Most people looking for some privacy would switch their phones off and maybe lock themselves inside their house for a while. Not Kanye West – he needs absolute, total isolation on top of a damn mountain.
Featured Image VIA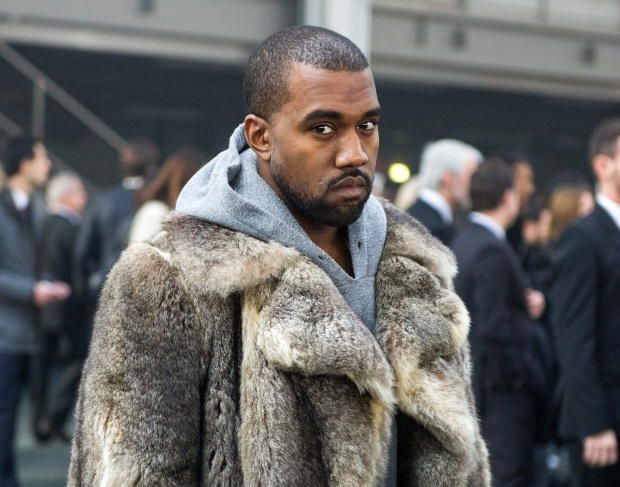 Kanye is a few weeks deep on work for his new album, and according to sources he is currently "holed up" at the top of a mountain in Wyoming recording what he fully expects to be his next masterpiece.
Not only that, Kanye has deleted all his social media accounts including Twitter and Instagram so as to avoid any temptation for distraction, and has missed all high-profile Kardashian events in the last few weeks, including the Met Gala.
In fact, Kanye hasn't been seen on camera since February, and hasn't even appeared at his own Yeezy fashion shows.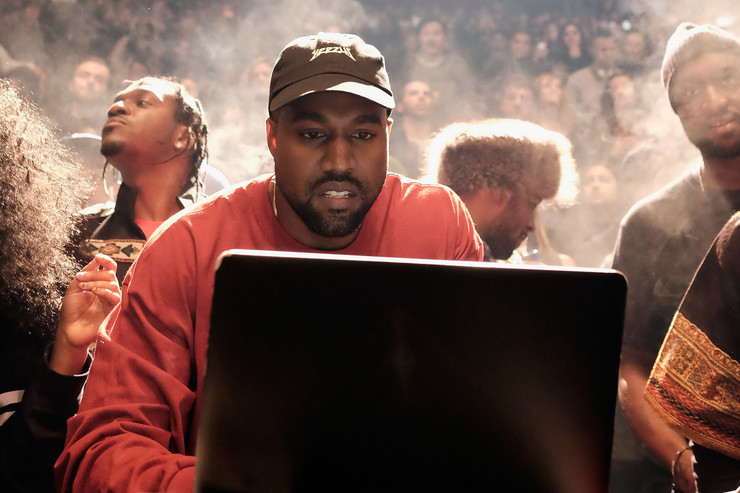 Such a typical and hilarious Kanye West move that you have to love it. The guy can't channel his inner Kanye anymore unless he's on the top of a mountain completely separated from society, and especially separated from the Kardashians.
One thing's for sure, this album had better be well-received or Kanye might just lose the plot entirely. Although judging by this Die Antwoord story about the time they met him, that may have happened a long time ago.