After a couple of well publicised onstage 'breakdowns' over the weekend, it's now being reported that Kanye West has been hospitalised for his own good following "a disturbance call."
Featured Image VIA 
Details around the incident and just what the hell a "disturbance call" actually is are suitably vague at this point, with a number of different news outlets reporting a number of different stories. The New York Post said this:
He's having a nervous breakdown. He's surrounded by all these crazy people, but there's nobody he listens to or who can rein him in.

He's spiralling further and further out of control… he is becoming more and more unpredictable.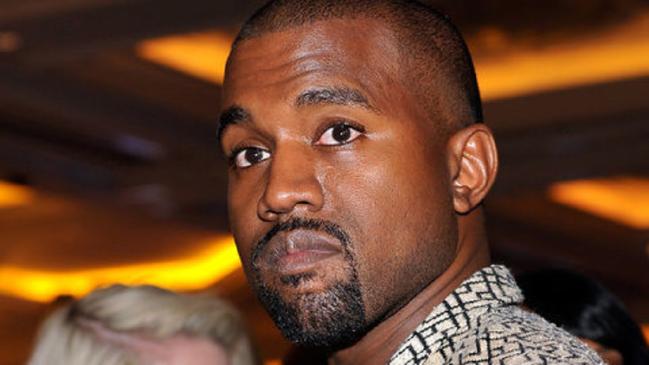 Meanwhile a source told the Daily Mail, "he had a psychotic break. Kanye is very hot tempered and he's very reactionary. A lot of times, he speaks before he thinks and he's very sensitive." NBC stated that Kanye was hospitalised for his own health and safety following the emergency call and TMZ is saying that he had to be handcuffed to a stretcher while taken to hospital in order to undergo a psychiatric evaluation after suffering massive sleep deprivation. The LA Times is saying that's he suffering from stress and exhaustion and is seeking treatment for both of those.
Kim Kardashian was meant to be appearing in New York last night but didn't show up either, so it seems like thing are getting pretty serious for Kanye at the moment. I know we rip him on this site all the time for acting like an idiot and going on stupid rants that don't make any sense, but if he's actually suffering and not doing so well then we wish him all the best and hope he gets better soon. I imagine his people will make some kind of statement later on today about what's actually going on.
In the meantime, check out Kanye's last music video, which was pretty much a porn film. Such an artist.