Kanye West has many faults and one of the hugest of them is perhaps that he's a massive republican and Trump supporter and that he's using his power and influence to encourage young black people to follow his lead on this, even though it makes no real sense for them to do so.
Images
VIA
The latest effort in his plan to do this is to design an anti democratic clothing range for the new 'Blexit' movement. 'Blexit' refers to 'Black Exit' and the process of getting young black people to leave the Democrats and join the Republicans. It's the brainchild of someone called Candace Owens, an American conservative commentator and pro-Trump supporter, who recently said the following at a young black conservatives meet in Washington:
Blexit is a renaissance and I am blessed to say that this logo, these colours, were created by my dear friend and fellow superhero Kanye West.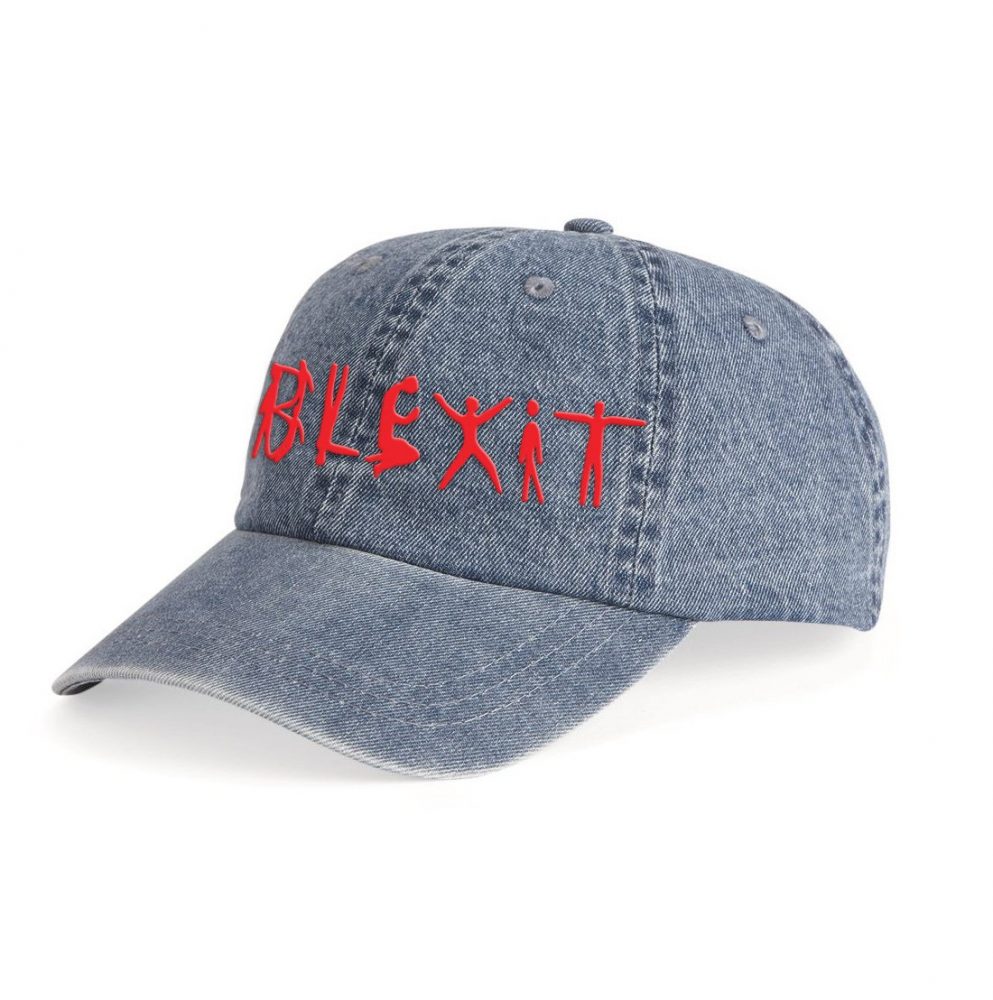 Look pretty snazzy right? Imagine walking down to the hood wearing one of those – sure all the corner boys and homies would be right behind your support of Donald Trump and the movement right?
Definitely think that these t-shirts are going to inspire a whole wave of young black men to become Republicans and probably make Owen and Kanye a whole load of money too considering they're priced at around $30 each. Real inclusive.
Unfortunately I'm not sure if that's sarcasm or reality because Kanye does have that much influence over the world that people might actually think it's a good idea to become a Trump supporter. Can only hope that sense actually prevails here, but I doubt it.
For more of the same, check out Kanye West ranting at Donald Trump at the White House. Guy is such a weirdo.