Popular K-Pop star 'Sulli' has been found dead in her home in Seongham, near Seoul, in a suspected suicide one month after accidentally exposing her breasts in an Instagram Live video.
Featured Image VIA
As per South Korea's Yonhap News, Sulli, 25, was hit with a huge amount of online abuse in what became known as the 'no-bra' scandal after she repeatedly wore tops with no bra on underneath, but things really escalated following the nip slip.
Here's a still image of that incident: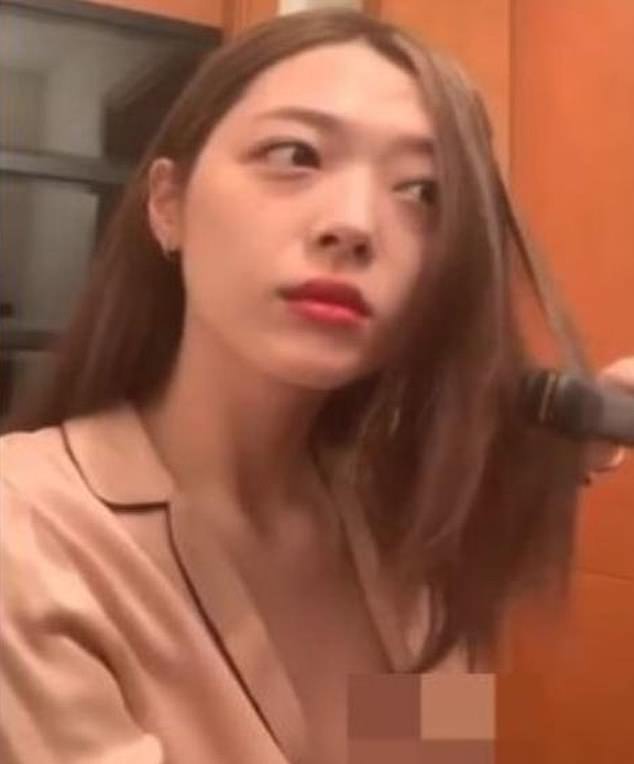 No big deal right? Well apparently in South Korea female celebrities are bullied, trolled and criticised relentlessly, and what with the necessity of social media to keep her brand going, Sulli felt unable to escape the abuse.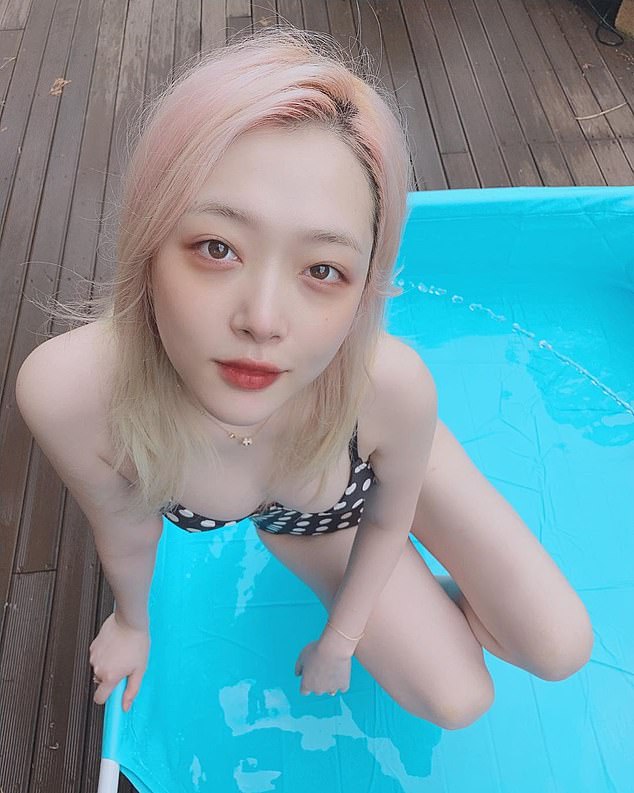 Seoul police said in a statement that her manager had tried to call round to Sulli's house last night but received no response. They also noted the K-pop star was battling severe depression and had spoken out against cyber-bullying in the past.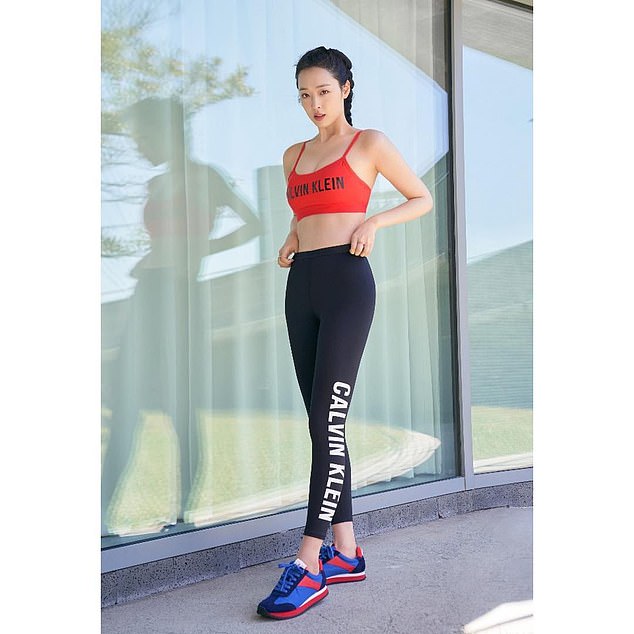 She had also appeared drunk during live streams and been criticised for doing so.
Sulli's former f(x) bandmate, Amber Liu, shared this message earlier:

Sulli was also good friends with another K-pop star called Jonghyun (image below) who committed suicide two years ago aged 27.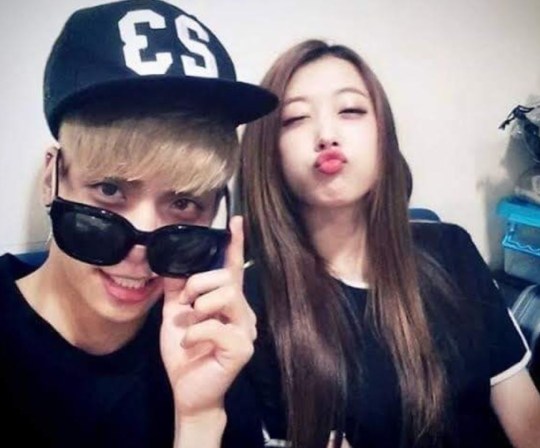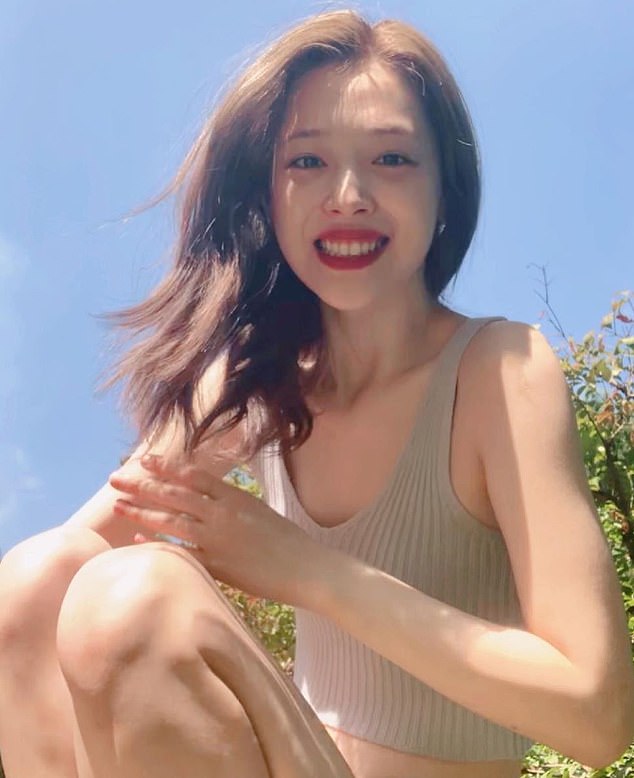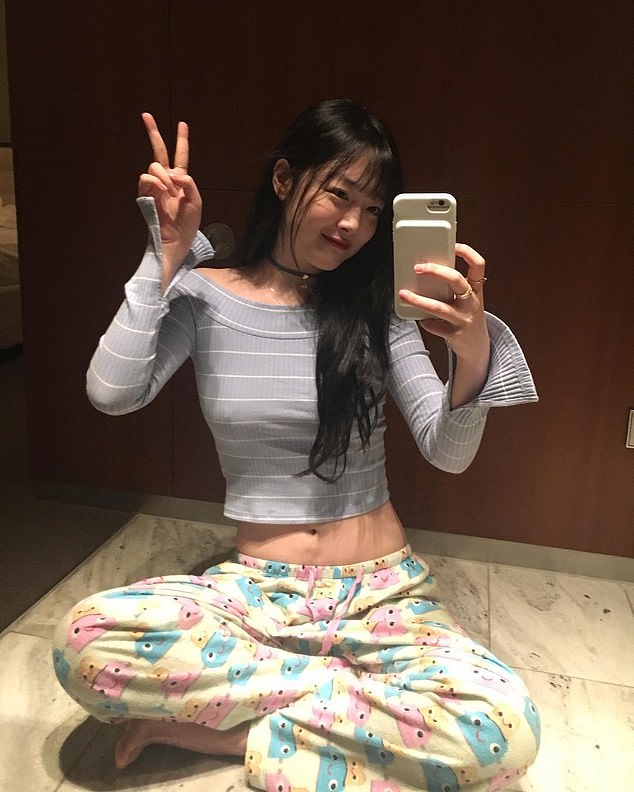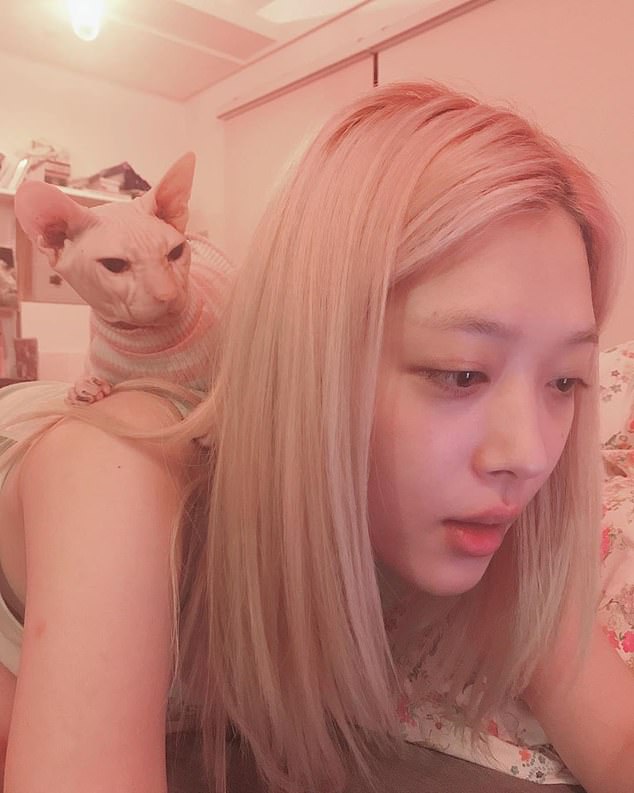 Another reminder of the consequences of cyber bullying and its effect on mental health, which clearly not even rich and famous young celebrities with their whole careers ahead of them are immune from. RIP Sulli and let's hope at the very least that the trolls who abused her can fully grasp what has happened here and feel shitty enough about it to change their ways. RIP Sulli.
For a look at how rich the guy who founded K-Pop sensations 'BTS' is right now, click HERE.