For those who don't know, South Korea's BTS are basically the biggest boy band in the world with billions of views and a ridiculous worldwide following despite the fact they haven't even toured that much.
Featured Image VIA
The biggest winner in this K-pop boom though is their producer Bang Si-hyuk, known as 'Hitman'. Thanks to BTS the value of the 46-year-old's production company has soared and the guy is absolutely raking it in with a personal worth of $770 million according to Bloomberg Billionaires Index.
This is the guy – no wonder he's got such a fat smile on his face: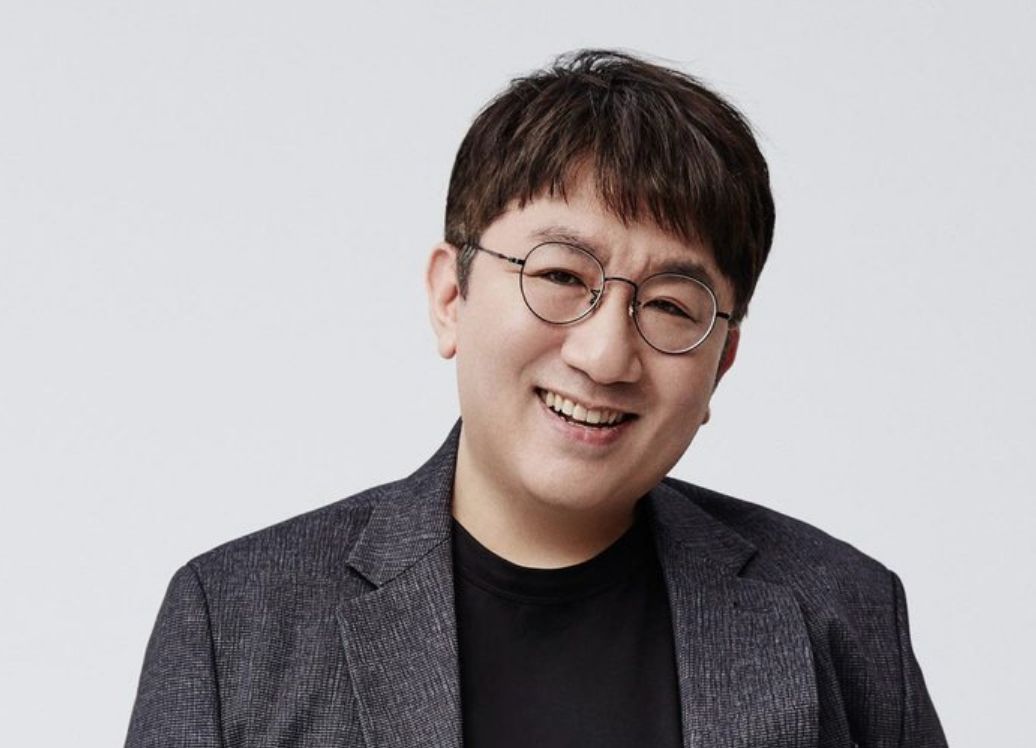 And his meal ticket(s):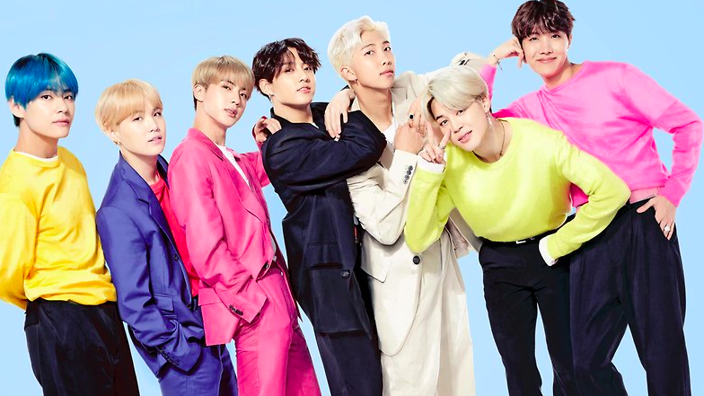 BTS – which stands for Bulletproof Boy Scouts – are all in their 20s and bond with their fans by opening up about their struggles, anxieties and insecurities on social media, where pretty much anything they Tweet gets over half a million ReTweets.
The mad part is Hitman knew they were going to be massive back in 2017 when he was asked about it:
In 2017, Bang was asked if Big Hit would make as much money with BTS as artists like Taylor Swift and Beyonce.

"Yes," he said. "Only if I make the right moves."
Looks like he definitely made those right moves. These guys are still in their 20s, what are the chances he'll be worth a trillion dollars by the time they're in their 30s?
This song alone has over half a billion views:
Fair play to the lads and the mastermind behind it all.
For more South Korean heroes, get a load of the brutal (but helpful) way this South Korean fireman stopped a suicidal schoolgirl from killing herself.