One of the maddest stories of 2019 thus far was 'Empire' star Jussie Smollett staging a racist/homophobic hate crime on himself and having the whole thing spectacularly backfire in his face.
Featured Image VIA
There is still a lot of shadiness surrounding the fact that the charges against him were dropped (strangely he was still ordered to pay $130,000 for 'knowingly filing a false police report'), but it seems his acting career is taking a hit after he was cut from the lead role of the upcoming Broadway play 'Take Me Out'.
Anyway it seems like Jussie is STILL sticking to his story and insisting that he was the victim of a hate crime despite all the evidence to the contrary, and his latest plea for sympathy comes via his brother Jojo Smollett who wrote a blog claiming Jussie has been suffering from PTSD and 'night terrors' ever since the attack.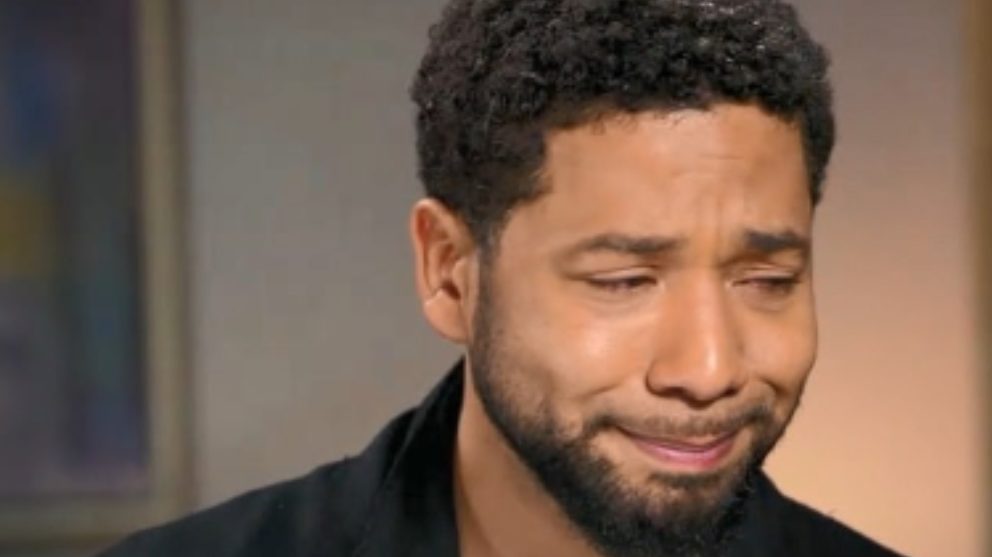 Jojo defended his brother in a blog titled 'What If Jussie Is Telling The Truth':
Within less than three months, his life has been turned upside down as my family and I have witnessed him endure unrelenting attacks to his character and reputation.

This entire process quickly devolved from a focus on him as a victim of assault, to him being falsely accused and held responsible for a crime that was perpetrated against him.
On his PTSD:
Jussie is as strong as iron, but following an attack like this, there is a normal and natural amount of post trauma that mostly anyone should expect to suffer.

I have literally seen him violently awakening from night terrors, following the assault. Some of my siblings, as well as Jussie's partner and closest friends have seen similar things.
On the hoax:
To suggest that he staged his own attack to boost a sagging career is ludicrous.

He wouldn't need to roll around on the icy ground of a Chicago street, staging an attack on himself to make this happen.
Well it would be great if Jojo could back up what he's saying about his brother because any bit of evidence that comes out relating to this case strongly suggests that Jussie staged the attack. Mainly the part where two MAGA hat-wearing white guys turned out to be two Nigerian dudes who admitted that Jussie had paid them off to stage the attack. They even provided investigators with the cheque Jussie paid them with and were caught on CCTV buying the noose that ended up around Jussie's neck.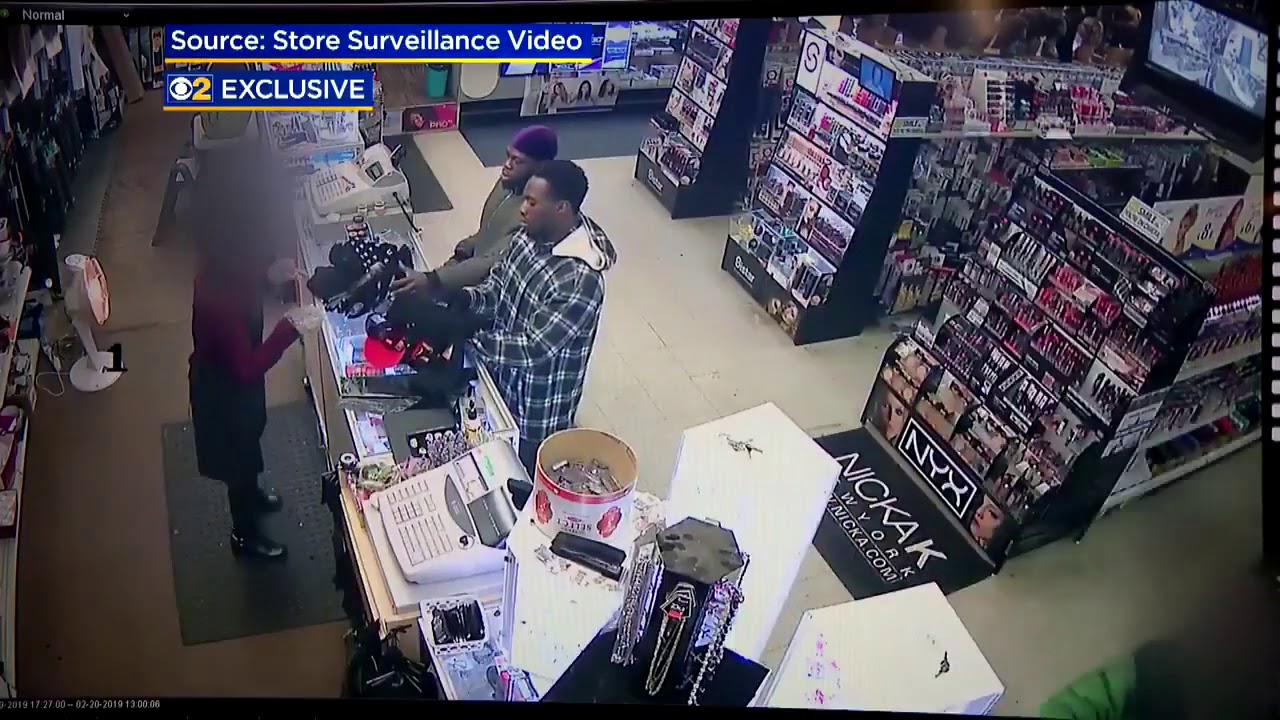 That's not to say Jussie Smollett isn't suffering from PTSD, but I'd guess that's because he's so shellshocked by how massively this all backfired on him and how his personal relationships and career continue to suffer for it.
For the LGBTQ activist who set fire to his own home and killed his own dogs in an even more screwed up fake hate crime, click HERE. What is it with these lunatics?