Turns out Jussie Smollett isn't the only idiot doing a massive disservice to real victims of hate crimes.
Featured Image VIA
Over in Jackson, Michigan, a transgender LGBT activist named Nikki Joly has been charged with arson in connection with a fire at his own home that killed 5 pets, including this adorable German Shephard: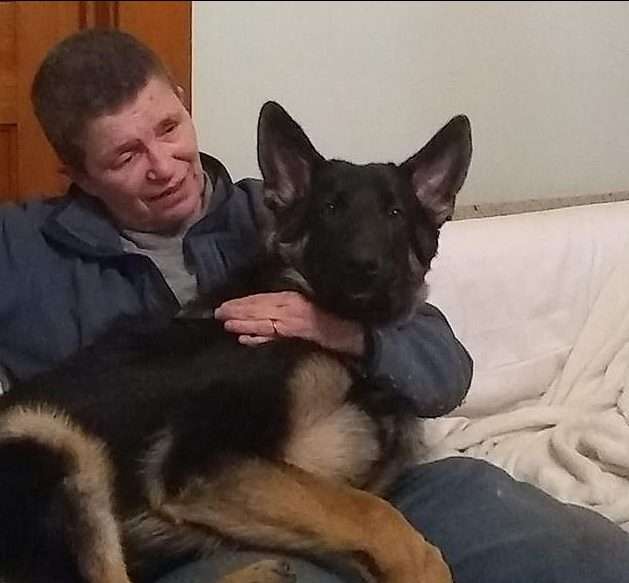 All this time the FBI thought they were investigating a hate crime. After all, Nikki Joly was a respected member of the community who had opened the city's first LGBTQ community centre, organised its first LGBTQ festival and did plenty to tackle discrimination against the LGBTQ community. A local paper even named him Citizen of the Year.
In the end detectives shocked everyone in the community when they arrested the culprit – Nikki Joly himself.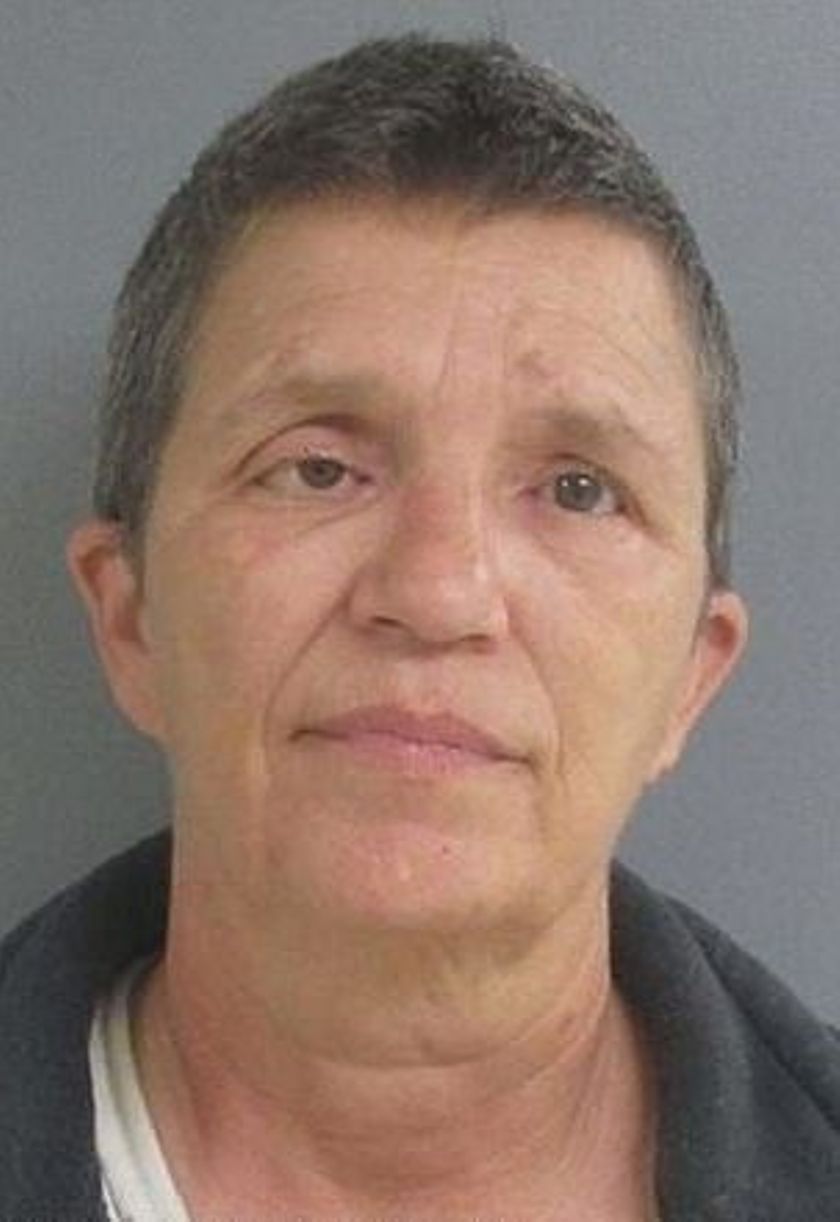 Why would Joly burn down his own house and murder the 5 pets inside? Two people who worked with him at St Johns United Church of Christ said he had been frustrated by the 'lack of controversy' over gay rights since the passage of the nondiscrimination law. He was also said to be disappointed that the Jackson Pride Parade and Festival, held 5 days before the blaze, hadn't received more attention or protests.
In fact 2 days before the fire, he had posted this ominous status on Facebook:
Yes, be angry, be very angry. Use that anger to force good! Use that anger to make change.
Members of Jackson's LGBT community commented:
All that good work is tainted. We know one bad mark outshines a hundred good ones. I'm infuriated someone could tear down the community this way.

It's embarrassing. How do you do it to the community you have put so much effort into helping?
Images VIA
I don't really want to get into the politics of this because I think it has more to do with attention-seeking and wanting to be a victim. Joly put so much work into anti-discrimination and acceptance of the LGBTQ community that when the actual discrimination and protests began to die down, it pissed him off. So he staged a fake hate crime. Sacrificing his cats and dogs to make it more horrific and believable. Wow. 
In receiving acceptance and support for himself and his community, maybe Joly felt as though his work was done (or at least losing its value)? That's obviously not to say hate crimes don't occur, but it seems Nikki's demand for hate crimes outweighed the actual supply.
Whatever the case, there's no way to wrap your head around the fact that this person burned down his (landlord's) home with his cats and dogs inside, but that's the level of lunacy we're dealing with here. 
I'm going to calm myself down now by watching a bunch of dogs enjoying themselves at a pool party.