There was a massive plot twist to the Jussie Smollett saga yesterday when it was revealed all charges had been mysteriously dropped and Jussie's record had been wiped clean, despite all the evidence suggesting he staged a racist and homophobic attack on himself.
Featured Image VIA
The weird thing is Jussie had claimed he was attacked by two racist white guys, but he now accepts that it was two Nigerian dudes who attacked him (the ones he had written those cheques to, which they ADMITTED they were given so they could stage a fake attack on him).
Not to mention the CCTV and receipts of them buying the noose from the nearby hardware store. I mean the whole thing just stinks to high heaven.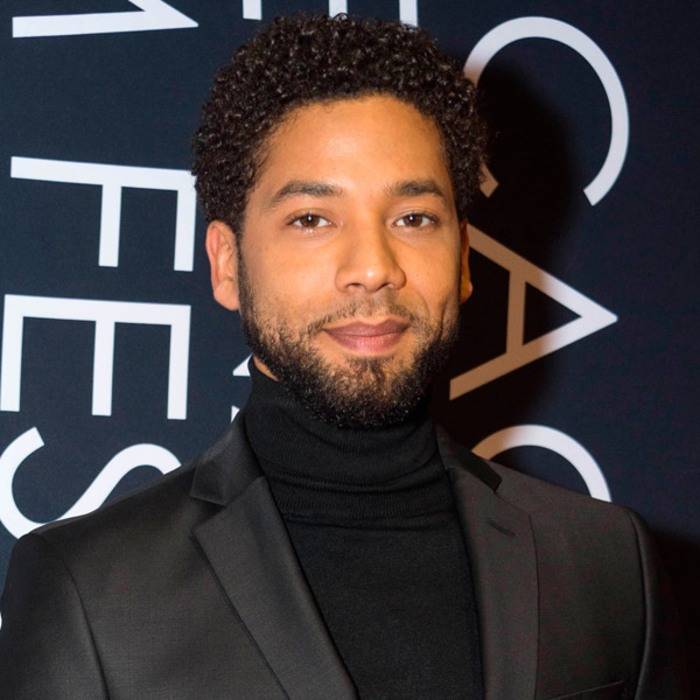 Anyway, it seems Jussie has gotten away with it and not only that, he is getting what he wanted out of the story in the first place; a pay rise on 'Empire' (apparently he staged the attack partly to raise his profile as he was unhappy with his wages).
A source at Fox says:
He'll be back on the show and is getting a raise.

Fox believes his story and recognises what the scandal is going to do for ratings.

Empire execs decided to take a fresh look at his contract.
The Empire Twitter account even sent out this Tweet in full troll mode:
The source at Fox also claims that Jussie is 'unlikely' to sue the Chicago Police Department over the supposedly wrongful charges. Wonder why that is?
I think this story is far from over as there's way too many people looking into just how dodgy the whole situation is, including the mayor of Chicago who is very unhappy about it. 
Here's a small clue as to how Jussie may have avoided justice though: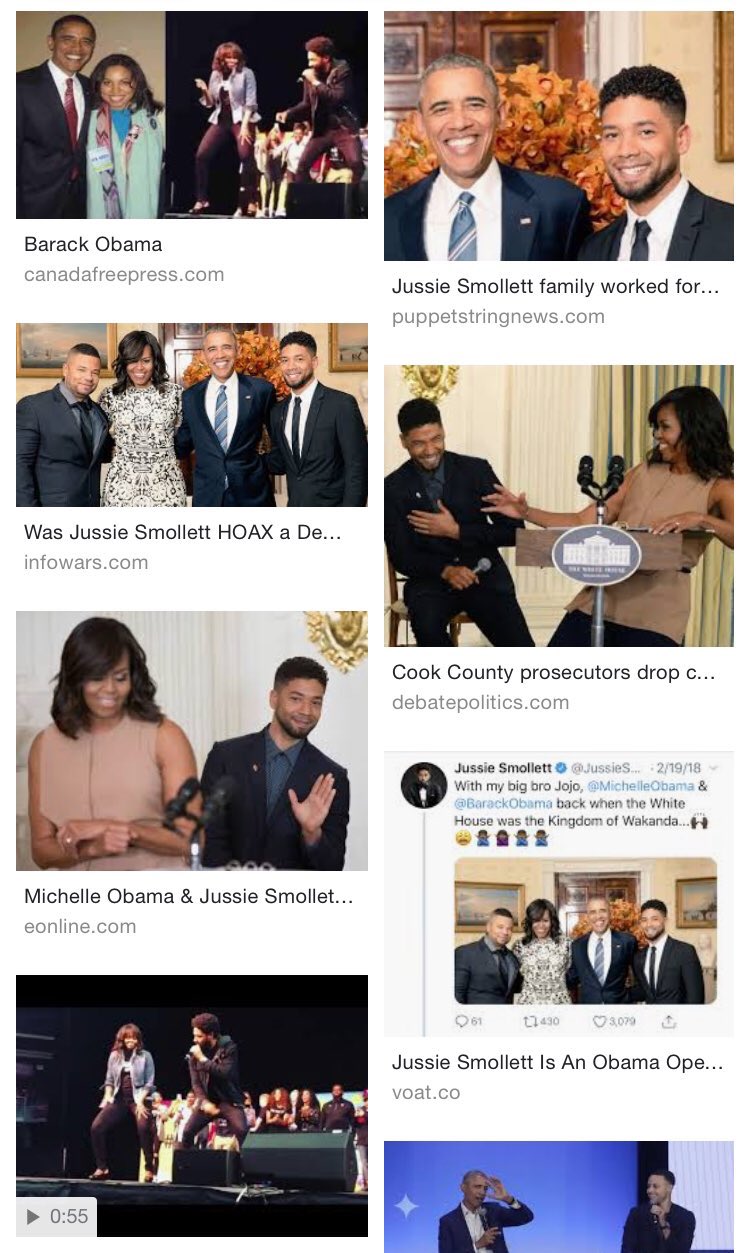 Just sayin'.
Speaking of justice being served, here's the moment a Nazi was punched right in the face as he was in the middle of giving the Nazi salute.