We all thought that it was going to take a very long time until Ghislaine Maxwell spilled the beans on all her celebrity paedophile friends – that's if she doesn't end up 'killing herself' first – but it looks like it could happen sooner than we think after a judge ordered the unsealing and release of several 'extremely personal' documents from a case she was involved in back in 2015.
Featured Image VIA
The case in question is that of Virginia Roberts Giuffre, who accused Maxwell of recruiting her when she was a 15 year old locker attendant at Trump's Mar-a-Lago club in Florida. She later went on to be sexually abused by Jeffrey Epstein and also claimed that Maxwell helped him with the abuse. The case was settled in 2017.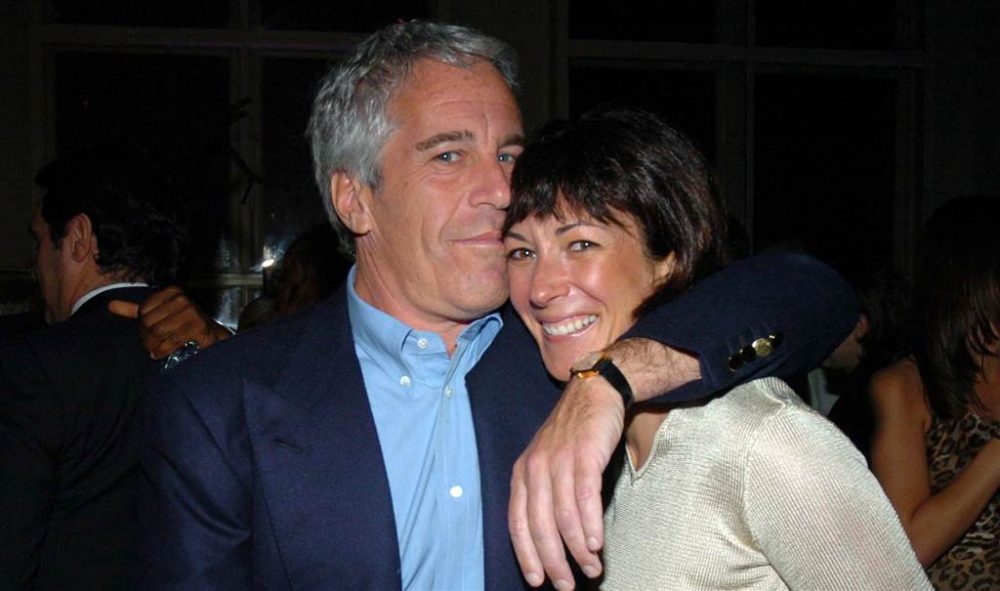 Now though, US District Judge Loretta Preska has ordered the unsealing and release of 80 documents relating to the case, mainly involving her deposition and correspondence from 2015 between her and Epstein. The judge gave Maxwell's lawyers one week to file an appeal – which it seems they are planning to do.
From what Preska says about the documents, it doesn't sound like there are going to be any major bombshells in them – she referred to it as a non testimony and said that a lot of it concerns Maxwell's sex life – but even so you have to look at this as a major step forward and think that similar revelations will be coming soon. Just a shame that it is probably going to be delayed thanks to that pesky appeal, but all good things come to those who wait.
For more of the same, check out all these famous celebrities who have been pictured with Maxwell. That didn't age well.