Jose Mourinho was this week offered the managerial position at Ligue 1 side Lyon in France, but he's turned it down after telling the club he's planning a return to the Premier League.
Featured Image VIA
Lyon sacked Sylvinho this week after they lost to rivals Saint-Etienne and found themselves 14th in the league.
Club president Jean-Michel Aulas reached out to Mourinho and RMC report that he rejected the role because he has his heart set on managing his third Premier League side.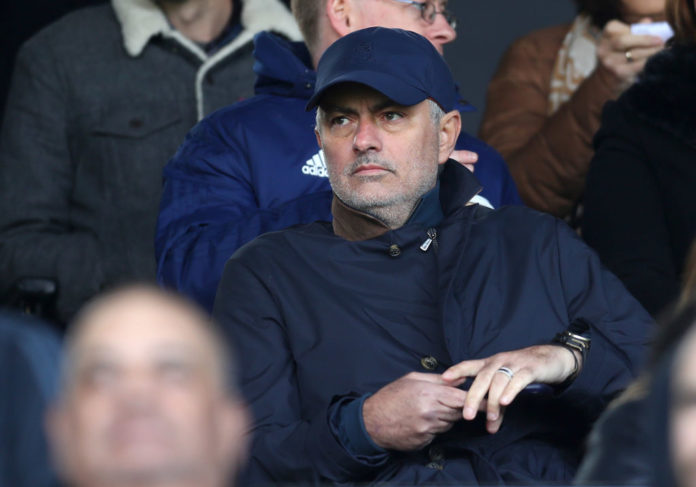 The former Chelsea and Manchester United boss still lives in London with his family, and in fact lived in London even while he was managing United. Could this mean he's more likely to manage a London side?
That would be consistent with reports linking him to Tottenham this week after they got thrashed by both Bayern Munich and Brighton in the space of a few days. What with Tottenham's awful start to the season and rumours of disharmony within the side stemming from Jan Vertonghen shagging Christian Eriksen's wife, it looks like Mauricio Pochettino's departure is imminent.
Who better to replace him than the Special One? Well, there's probably a number of managers that would be better suited to managing Tottenham but you can't deny that the Premier League would be a much more interesting place with Jose Mourinho back in the mix. Imagine a Mourinho-led Spurs taking on United, Chelsea or Arsenal?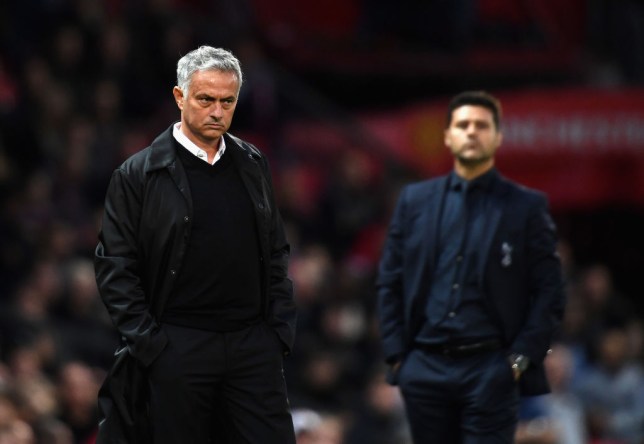 SkyBet has Mourinho at 6/1 to become Spurs's next manager and they've also got him managing Everton at 7/1, and those seem like his only two real options at the moment. Like I said it's no secret he loves life in London so no doubt he would bite Daniel Levy's hand off if he was offered the position. Solkjkaer looks like he's on the way out at United, I wonder if there's a chance in hell Mourinho would end up back there for the second time? He did manage Chelsea twice after all.
We'll have to wait and see, but I reckon we'll be seeing Mourinho back in the Premier League before the start of next season for sure, maybe much sooner with the way things are going.
For Christian Eriksen's response to the news stories about Jan Vertonghen shagging his wife, click HERE. Bet Jose could get them on the same page again.