I know violence is never the answer but considering what ISIS have been up to in recent weeks alone — never mind their horrific overall track record – we're not exactly crying rivers for them. Here come the airstrikes:
Boom. That's what you get for burning people alive in cages.
Know what makes this even sicker though? On the bombs used in the airstrikes, members of Jordan's military wrote "for you, the enemies of Islam" in chalk. Boom roasted.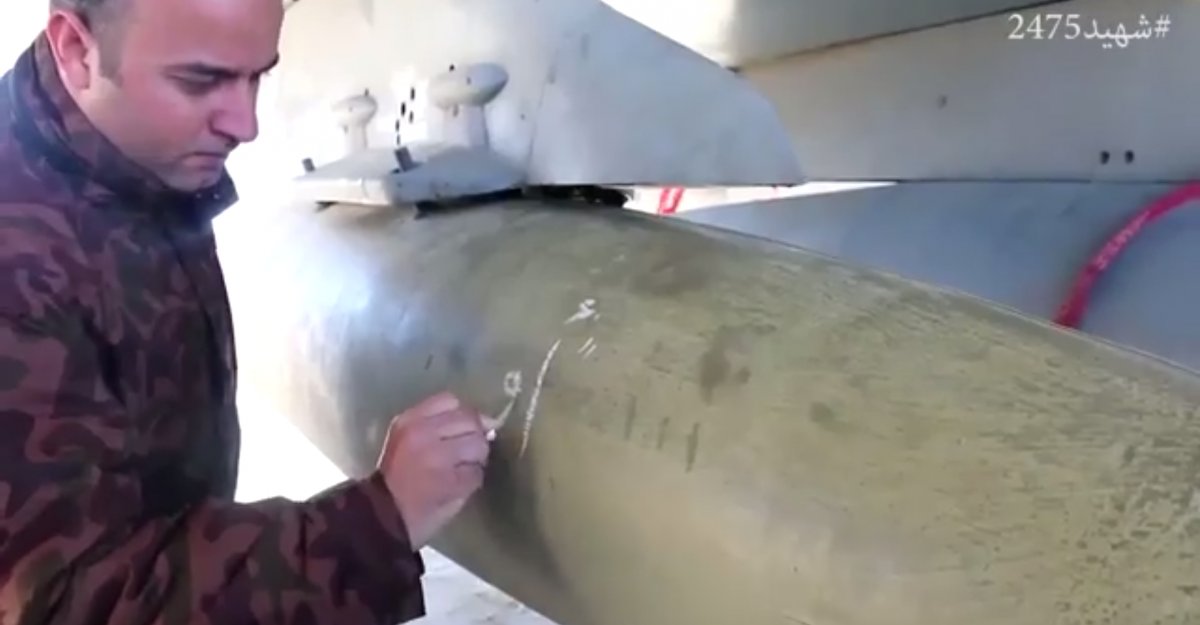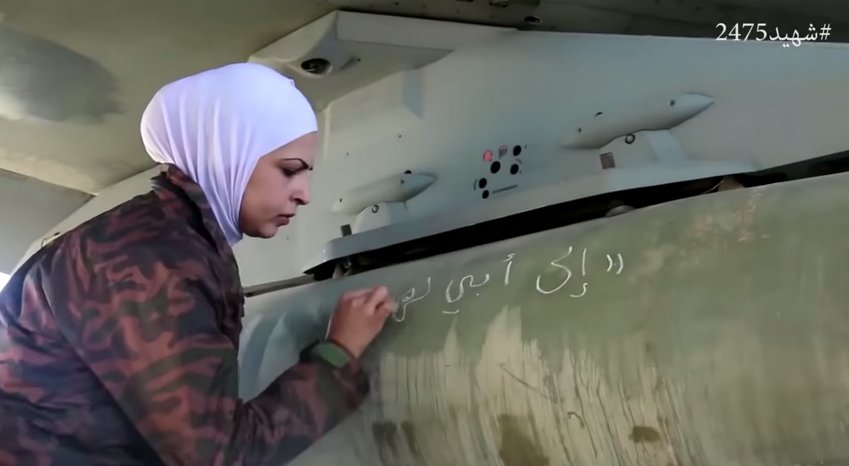 Jordanian foreign minister Nasser Judeh told CNN:
We are upping the ante. We're going after them wherever they are, with everything that we have. But it's not the beginning, and it's certainly not the end.
Looks like the conflict is far from over. Japan, on the other hand, took to Twitter to ridicule ISIS with these brilliant ISIS photoshops.