It's fair to say that James Bulger's killer Jon Venables is probably one of the most hated men in the country after it was recently revealed that he was in possession of a hell of a lot of images of child abuse and sent back to prison, and it turns out that this hatred extends inside prison as well.
Featured Image VIA
Venables may very well have a new identity these days but it isn't hard to find out what he looks like if you know how to use the internet and it seems like inmates wherever he is incarcerated have figured this out as well. Reports are coming in that he was attacked with a jug of boiling water recently after his identity was revealed and there's now a price on his head within the prison.
Here's what an anonymous source told The Daily Star about the situation: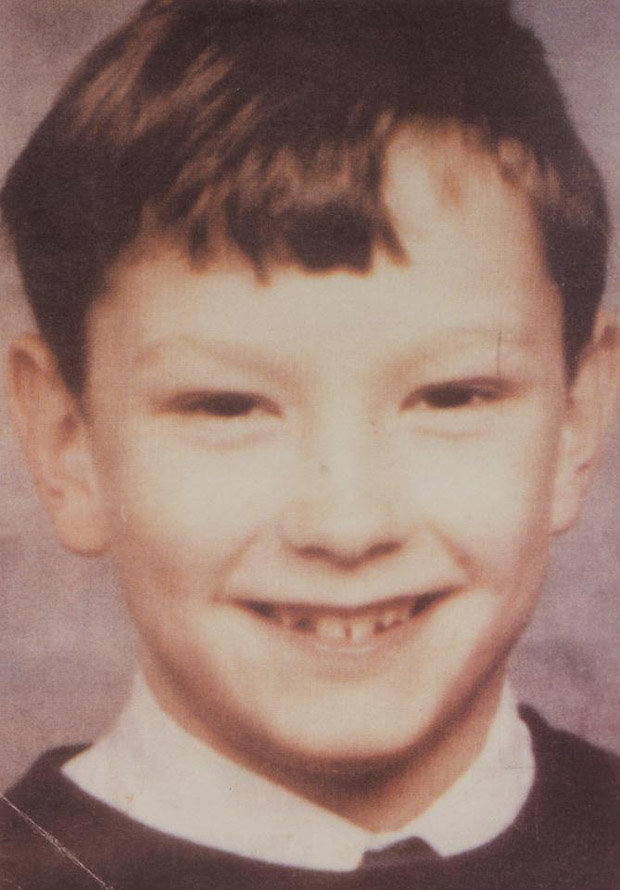 A vengeful con, who had sussed out his identity, had a falling out with child killer Venables that descended into an attack.

Armed with a pot of boiling water, the inmate went for him in the prison.

Every single person knows that he's there. They've got a price on him. It's not safe for him.

They'll end up getting him. It's just a waste of taxpayers' money.

Venables has shown little remorse for his part in the abhorrent murder and believes he should be left to live a free life.

He said the murder happened years ago and is puzzled why everyone still has a problem.
I mean I suppose he has a point in that he's served the time in prison that a judge decided to sentence him to, but then his crime was one of the most awful the nation has ever experienced and he's still reoffending now. I doubt anyone is going to be too sorry to hear stories of him getting beaten up in prison, are they? Probably not that cool to murder him though in there.
For more on Jon Venables, check out his recent crimes here. Disgusting.