There's been a lot of hype about Joaquin Phoenix's Joker movie over the past couple of years as it's slowly inched towards its release date, but there's always been a hint of scepticism about whether it would actually be any good because The Joker is a notoriously difficult character to get right.
Featured Image VIA
It looks as though those worries can get erased though as it's being reported that the film was so good that it received an eight minute standing ovation at its premiere at the Venice Film Festival. Variety magazine said the following:
Both press screenings were packed, with the second one also drawing loud applause at the end and cheers when Phoenix's name appeared in the closing credits.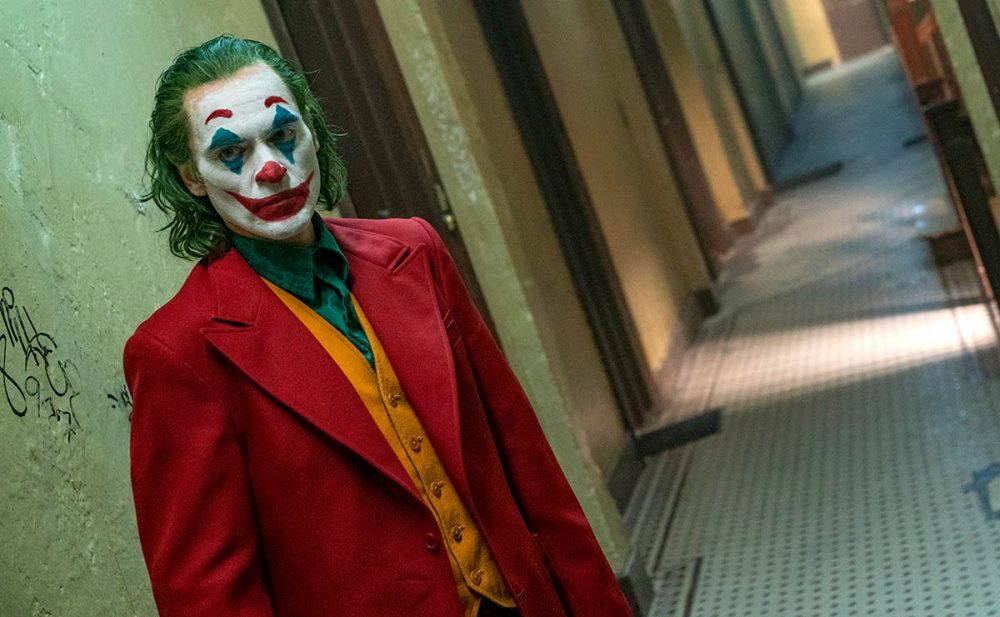 That sounds reliable doesn't it? The reviews are also in and the majority of those are overwhelmingly positive as well. Here's a selection:
'Joaquin Phoenix is astonishing as a mentally ill geek who becomes the killer-clown Joker in Todd Phillips' neo-'Taxi Driver' knockout: the rare comic-book movie that expresses what's happening in the real world.' – Variety film critic Owen Glieberman.
High praise indeed – so much so that I'm now convinced that it's going to be completely wicked. October can't come soon enough.
For more of the same, check out the first scene from the movie right here. Knew it was gonna be good when I saw that to be honest.