[Update: Deadline is saying that this story from The Hollywood Reporter is FALSE.]
Despite all the talk about Joker being a one-off, a sequel is now officially in the works after the first firm proved to be a record-breaking success.
Featured Image VIA
According to the Hollywood Reporter, Todd Phillips will return as director and Joaquin Phoenix will be back as Arthur Fleck.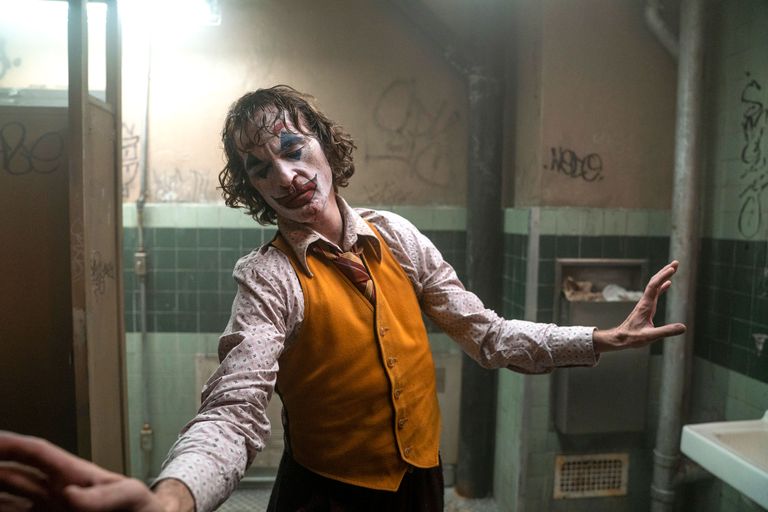 There's also this interesting bit of information from the report:
On Oct. 7, Joker director Todd Phillips headed into Warner Bros. Pictures Group chairman Toby Emmerich's office, buoyed by the film's $96.2 million opening-weekend haul. Sources tell The Hollywood Reporter he proposed an outsized idea — the rights to develop a portfolio of DC characters' origin stories.

Emmerich balked. After all, Warner Bros. is very protective of the DC canon. And all other DC deals have been for one film, and one film only. But Phillips did emerge from the meeting with the rights to at least one other DC story, sources say.
Now that's exciting, especially the last sentence where it says he has already secured the rights to one of these films. Can you imagine a Joker-style origin story for Penguin, Riddler, Catwoman or Bane? Imagine one for Mr. Freeze!
Poor Arnie.
Back to the Joker sequel, I just really hope it isn't a letdown like a lot of sequels are but I reckon it's in pretty safe hands considering Phillips and Phoenix are in control of it again. The first film ended on a fairly open note so they can go pretty much anywhere with it. Cannot wait.
For the trailer to the new 'Invisible Man' movie, click HERE. Looks suitably terrifying.