Last week, photos of Johnny Depp's lunch which included 4 lines of cocaine and a full glass of whisky hit the internet, accompanied by another photo of him KO'd on his bedroom floor.
Featured Image VIA
Here's a reminder: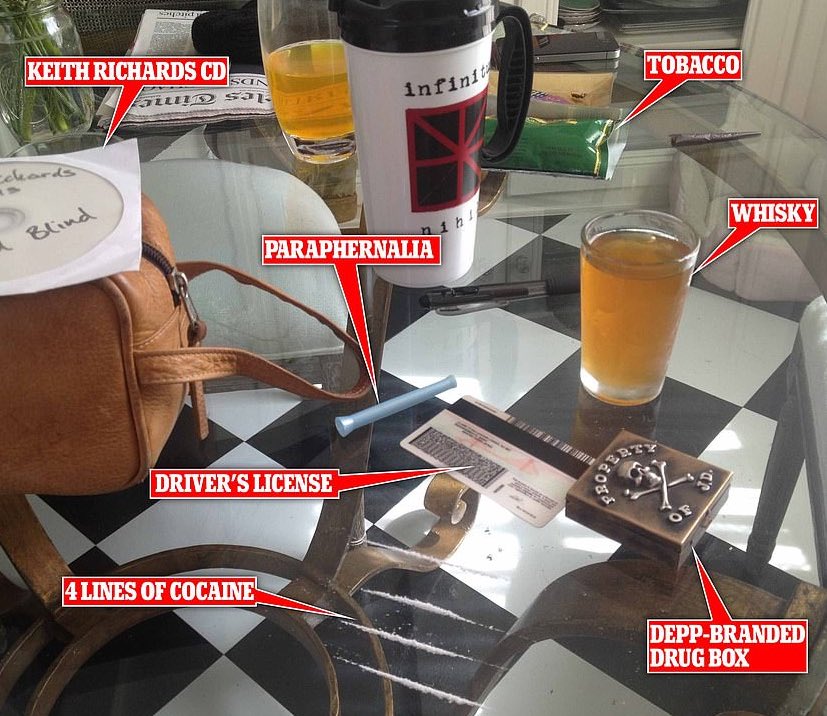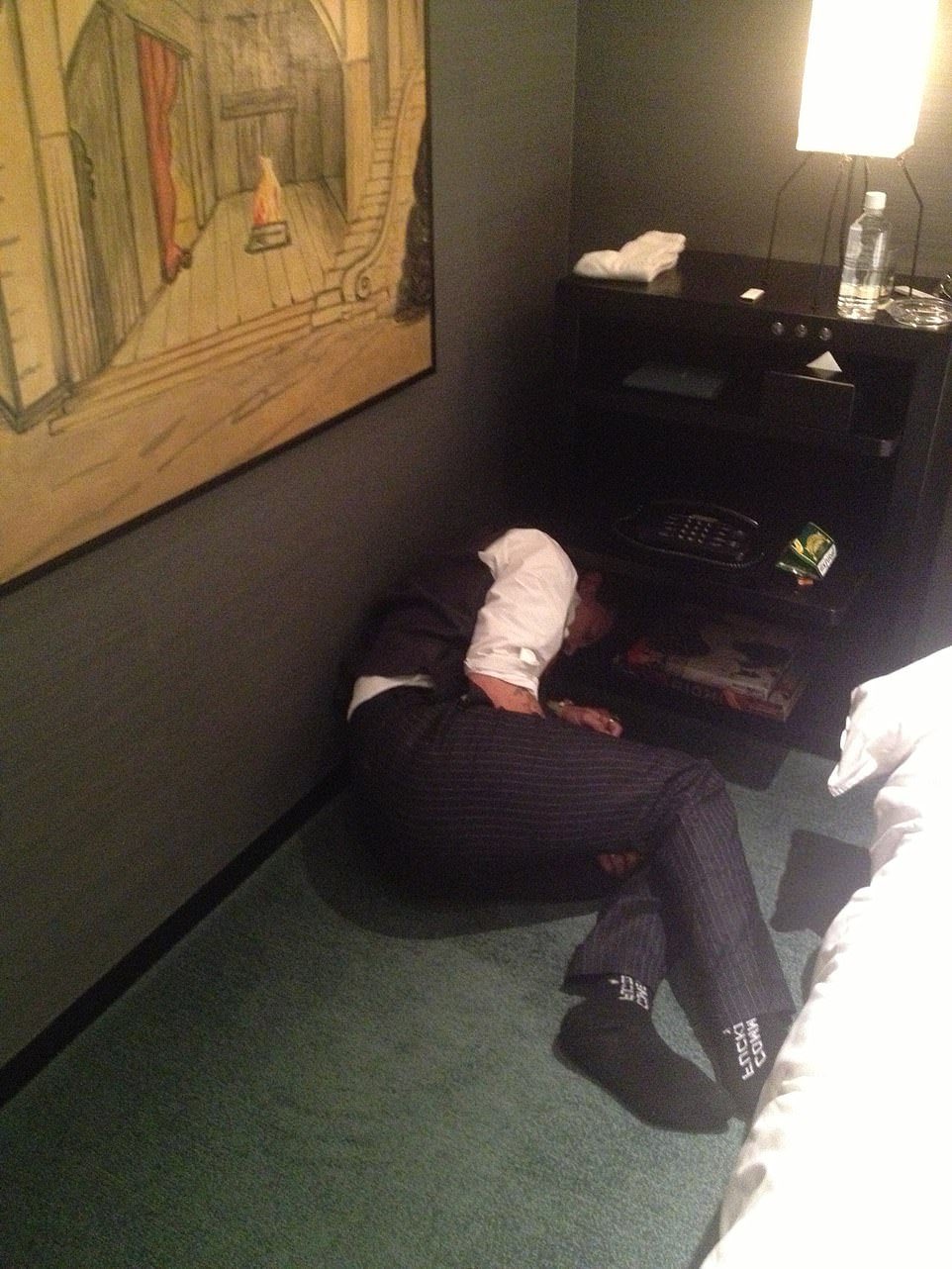 Not a great look in the court of law, but to everyone else, this just confirmed what we already knew – that as far as fucked up drug-addicted Hollywood rockstars go, Johnny Deep is the real deal!
Anyway, earlier today, photos of the alleged poop that ended Johnny Depp & Amber Heard's marriage also hit the internet:
Amber Heard pooped on Johnny Depp's bed and then blamed it on their tiny yorkies. This is NO tiny dog poop. Amber Heard is disgusting🤢#AmberTurd pic.twitter.com/fxNhInNeZV

— KeepRocking (@truthhurts06) July 14, 2020
Gross! Let's take a closer look…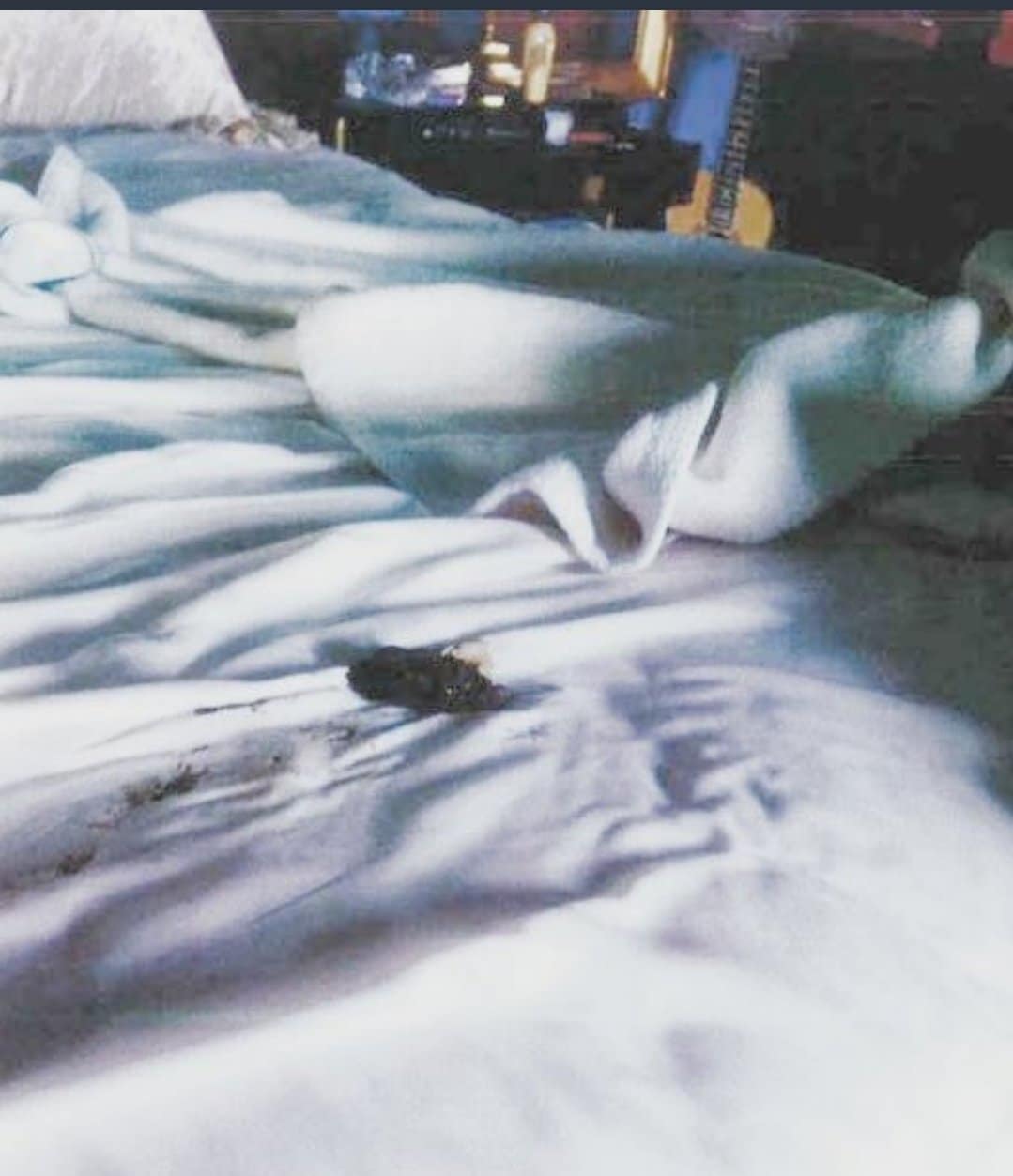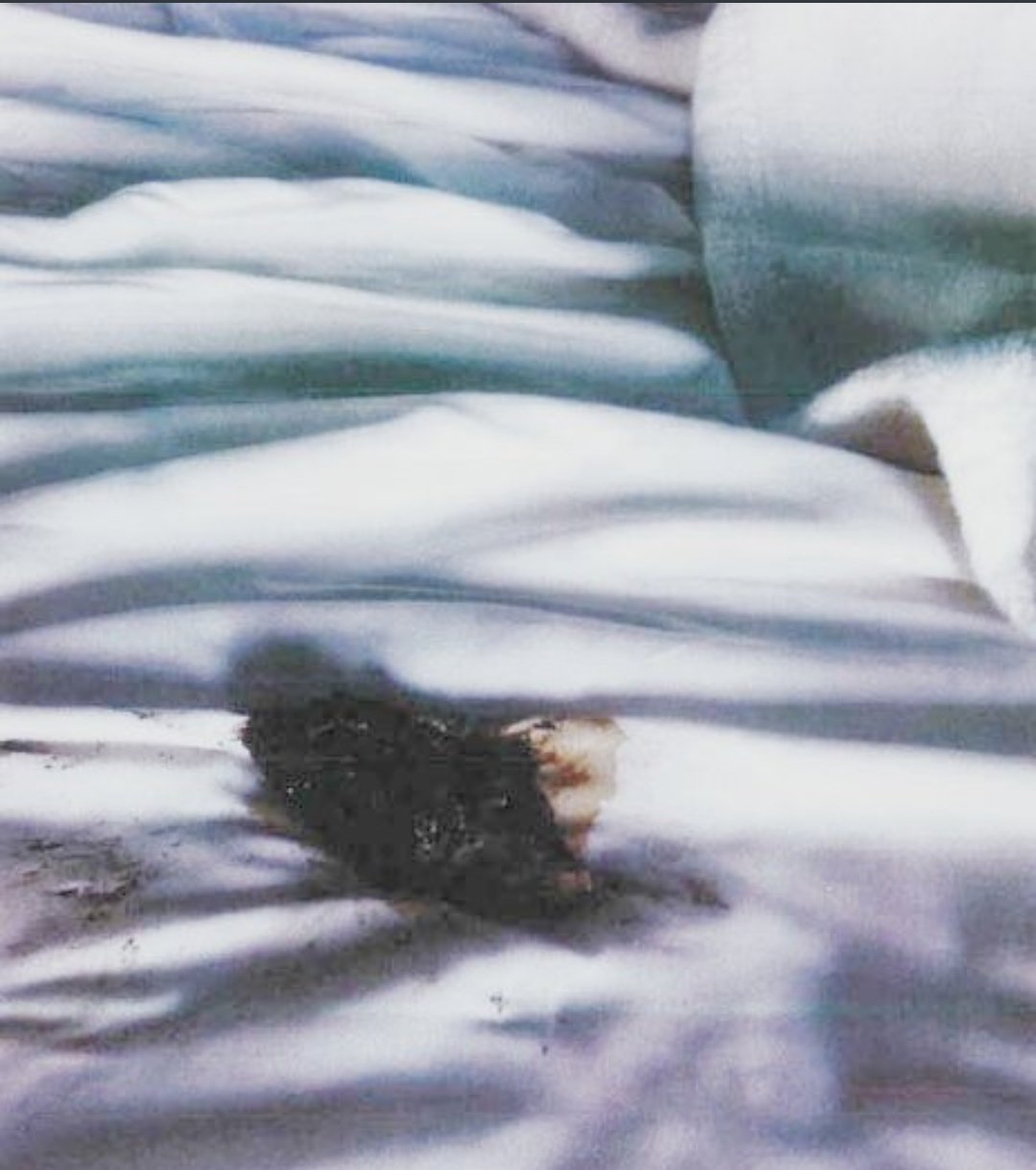 If you're looking on some background on the poop, here it is (via PageSix):
Photos of the feces were admitted to British court Tuesday as Depp's longtime maid described how she found it in the bed the actor shared with then-wife Amber Heard — and even took photos because she was so disgusted.

Depp has accused Heard or one of her friends of pooping in the bed as a "prank" after the actress's 30th birthday party April 21, 2016, following a fight between the pair.
Amber Heard blamed the poop on the dog (classic), but according to their maid, that is categorically, 100% human shit:
"She was pointing to the bed and told me that she couldn't believe what she had found," Vargas said, referring to the other maid.

"I pulled back the top sheet on the bed and saw a large pile of feces."

"I was horrified and disgusted. It was clear to me that this was human feces. I knew that the feces could not have come from either of Mr. Depp's or Ms. Heard's two small dogs."
Not only that, the maid insists that the poop was fresh!
"I have cleaned up after those dogs many times, and their feces are much smaller. Further, I have never known those dogs to defecate in the bed."

Vargas, who has worked as Depp's housekeeper in Los Angeles for more than 30 years, added in testimony, "Those feces were fresh … from the night or from the early morning."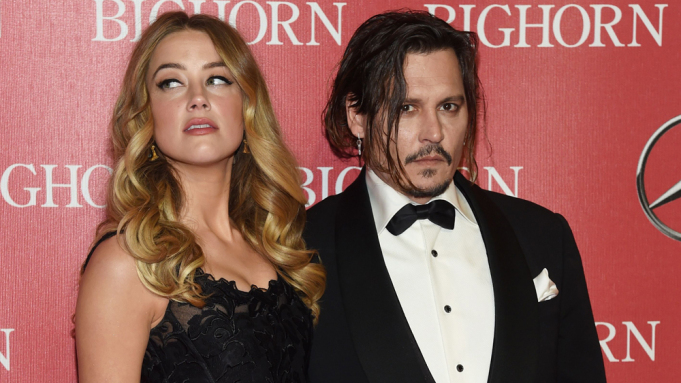 As PageSix says above, these photos are being released as part of an ongoing libel case between Depp and The Sun. Obviously Depp & Heard are no longer together and this case is bringing to light many of the reasons why – violence, drink, drug abuse and hurtful nicknames like 'Amber Turd' (that's pretty funny to be fair).
There's also Johnny Depp's allegation that Amber Heard had a threesome with Elon Musk and Cara Delevingne, after which Depp threatened to cut off Elon's crooked dick. Los Angeles – what a wild place.