If you had said when the first John Wick movie came out that it would develop into an absolutely humongous franchise then I'm pretty sure that you would have been laughed out of the building, but somehow this is exactly what has happened and I couldn't be happier about it because there's no denying that the John Wick movies are completely and utterly sick.
Featured Image VIA
The actual level of just how big John Wick is can be realised by the fact that Lionsglate have announced the release date of the third chapter of the series before it's even started shooting. That kind of treatment normally only gets reserved for big boy movies like Star Wars and The Avengers, so the fact that John Wick is up there really nails home just how highly rated the movies are by both fans and studio alike.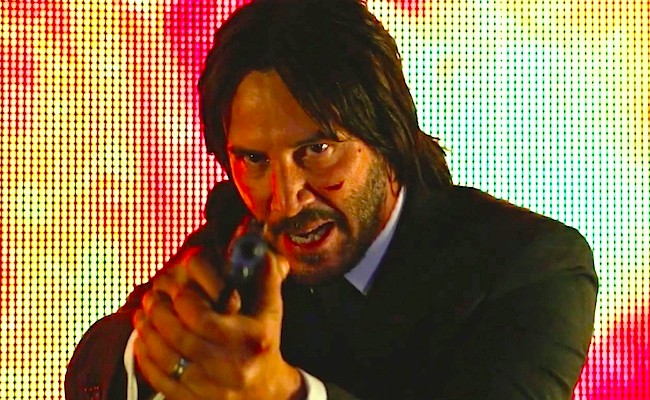 Anyhow, I'm sure you didn't click on this to read me write about how John Wick defied all expectations to become a huge breakout movie, but instead to find out how long we had until the third movie would be hitting our screens. Bad news is that it's going to be a while, with the movie slated to open on May 17th 2019, slap bang at the start of summer blockbuster season. Lionsgate are really going full out with this one, especially when you consider that the previous two chapters opened in October and February respectively – two pretty low stake months when it comes to movies.
Hopefully this is going to be the biggest and best instalment of the franchise and getting massive studio backing doesn't end up ruining it. Fingers crossed. Whilst you're waiting for Chapter Three of John Wick, why not check out the plans for a television show as well? What a story.