John Wick was a complete surprise when it came out – telling the ultra stylised tale of the former best hit man in the world who went on an insane revenge mission when his dog was killed – and performed so well that a sequel is coming out in a couple of weeks and it looks like it's on its way to becoming a fully fledged franchise.
Featured Image VIA
In fact, the John Wick brand is so strong that its creators are thinking about creating a whole prequel television show based on the early days of Wick, when he was a hitman learning his trade before he retired. Here's what director Chad Stahelski had to say about the idea at a recent press event: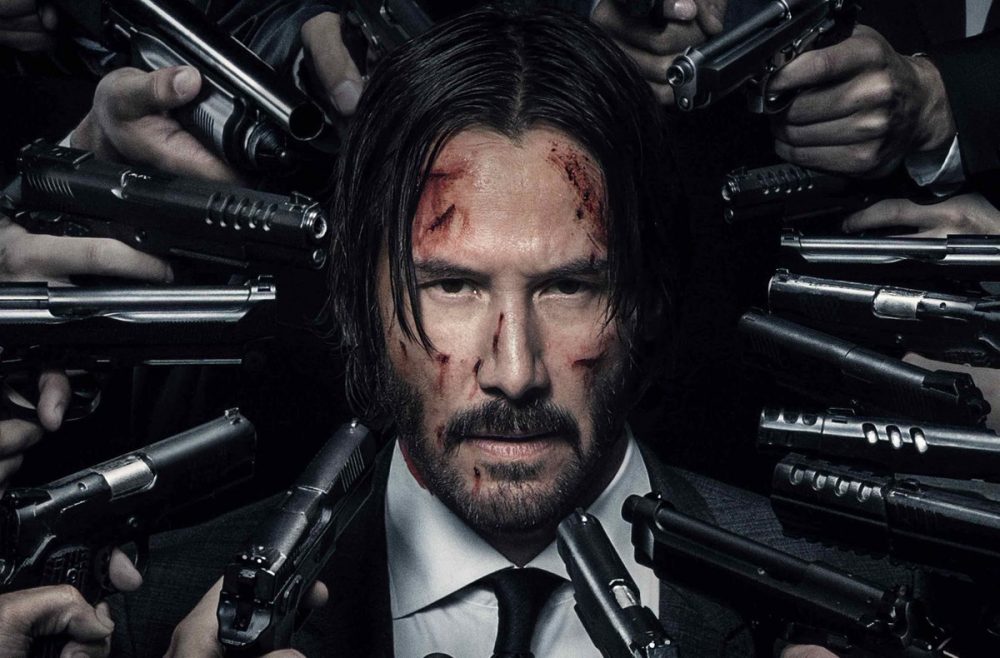 Well, we're not doing a prequel [with Chapter 2].

We wanted to, it just didn't fit quite where we're at….We basically almost have a prequel written, but we'd save that for other aspects of the property.

Lionsgate is very interested in doing a John Wick TV show, and that seems very appealing to us, to give those creative ideas to that entity, because I think in TV you could really expand on what that is, and greater than we could in just a two-hour film.

We'd like to wrap-up the story we're telling now and maybe save all our prequel ideas and impossible task ideas for that medium.
Nice. To be honest if its something both Stahelski and Lionsgate want to do then it sounds like it's something that's going to happen. Even if they're going to inevitably lose Keanu Reeves for the show, chances are that it's still going to be pretty good if the original creator is involved. Only problem is that it's probably not going to happen for a few years, but I suppose we've at least got the second movie coming out pretty shortly. No need to get greedy.
For more Keanu Reeves, did you hear that Bill and Ted 3 was actually finally happening soon? Believe it.