We haven't been covering the Jimmy Savile report because, well, it's just pretty depressing seeing how much pain and suffering this guy managed to cause over his professional career and the fact that no one did anything about it.
However, this bit of the hearing that has come to light is just too mental not to report on. According to new evidence, Savile raped a 10-year-old boy and sexually abused a 12-year-old girl in a Top of the Pops dressing room while dressed as a Womble. I mean, talk about emotional scarring — those poor kids.
Featured Image VIA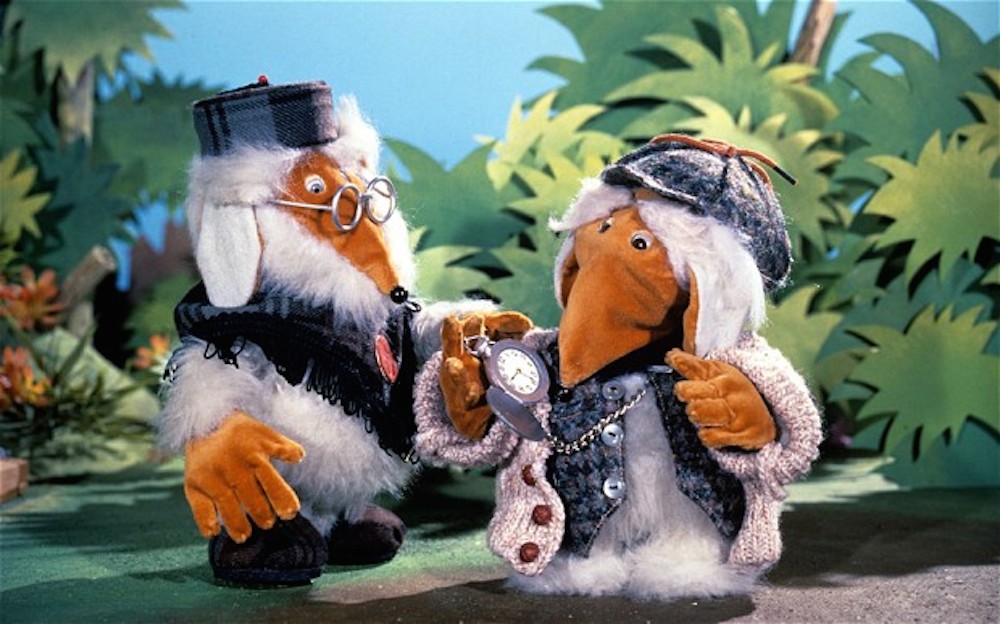 Image VIA
The pair were taken to meet Savile in his dressing room, where he still had the costume on from presenting the show. The girl, who now lives abroad, said that he went on the attack 15 minutes into the meeting, starting on the boy and then moving onto her. After that he put his arm around them and said that it was all a big "secret". The report said:
She did not tell anyone what had happened.

She thought it was her fault and that she might go to hell for what she had done.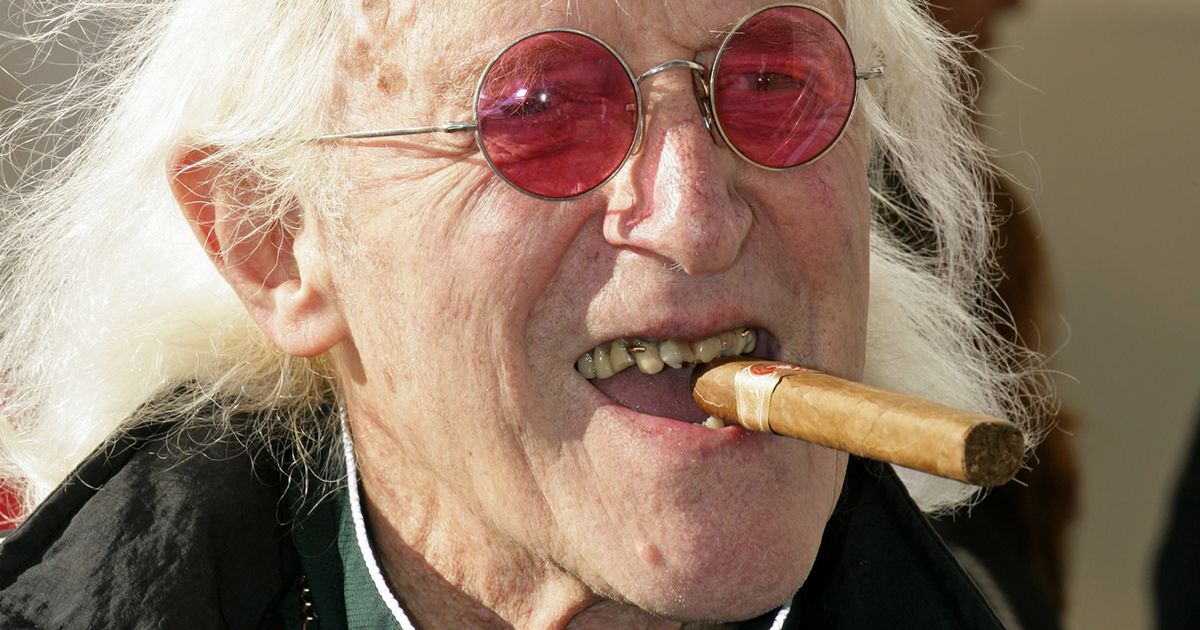 Image VIA
Ah man, I mean, that has to be one of the most messed up stories — it's just such a strong metaphor of how the BBC engaged in covering up such horrific child abuse cases. Savile was literally dressed up as a well-liked children's TV character while he was out back in the studio, fiddling with children.
Jimmy got away with so much — he even groped a girl live on TV without anyone from the BBC even batting an eyelid.