Jim Carrey is at a level of celebrity and wealth now that he can pretty much pick and choose whenever he wants to work, so for him to return to television after a 30 year break means the project must be pretty special.
Featured Image VIA 
And it certainly sounds like it's going to fit that bill. Carrey is teaming up with Michel Gondry again – who famously directed him in 2004's 'Eternal Sunshine Of The Spotless Mind' – for a ten part showtime series entitled 'Kidding'. Here's the pitch: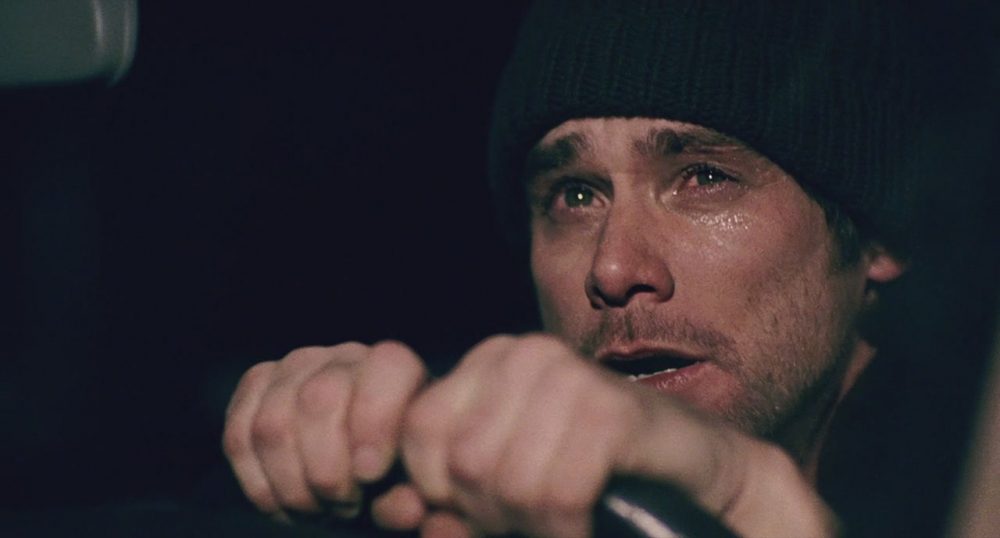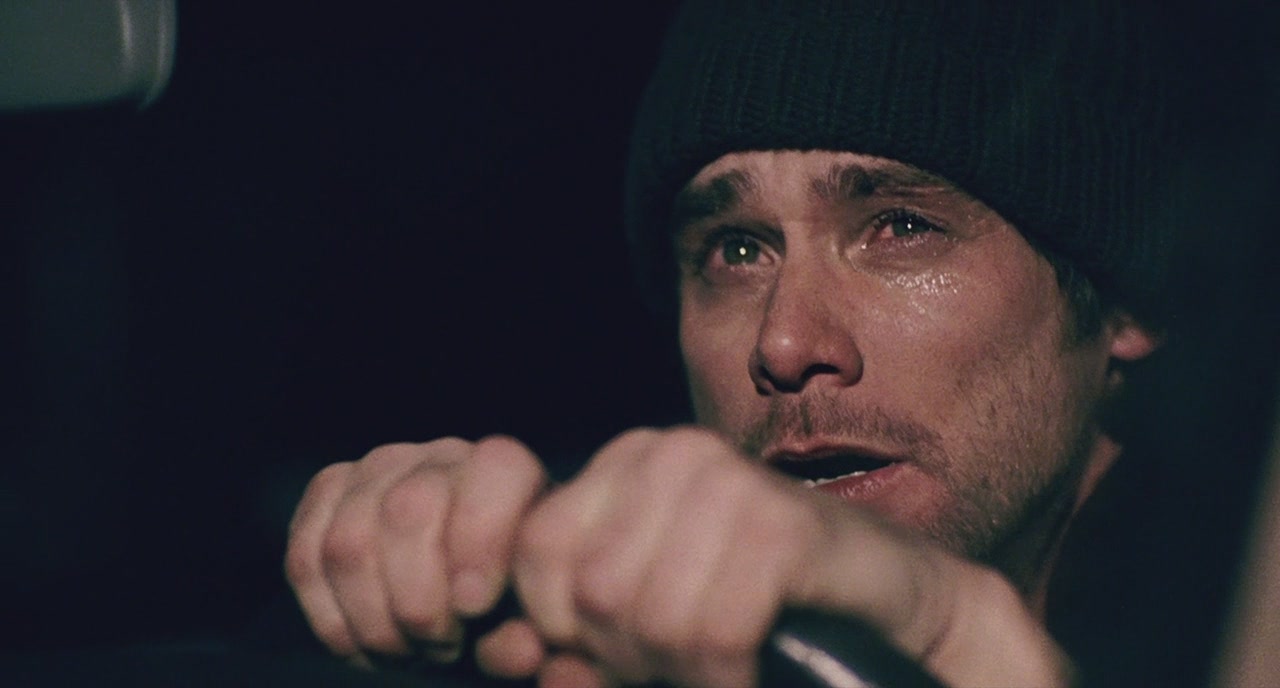 Jim Carrey will star in the role of Jeff, otherwise known as kids TV persona, Mr. Pickles. He's a beacon of kindness and wisdom to America's impressionable young minds and the owner of a multimillion-dollar branding empire.

When this beloved personality's family – wife, two sons, sister and father – begins to implode, Jeff finds no fairy tale or fable or puppet will guide him through the crisis, which advances faster than his means to cope.

The result: a kind man in a cruel world faces a slow leak of sanity as hilarious as it is heartbreaking.
Certainly sounds akin to the previous work of both men and an intriguing premise that has a lot of potential. Jim Carrey doing a television show is probably enough for anyone to tune in alone though. Excited for this one, but we're probably going to have to wait some time for it as it's only just been announced. Hopefully it'll be worth the wait though.
Maybe this explains Jim Carrey's recent weird behaviour? Getting into character or something?