Everyone was getting pretty worried the other day when I posted up a picture of Jet Li in his current state, where he looked like a very frail old man that didn't even slightly resemble the famous action hero of yesteryear.
Images VIA
It was revealed following this that Jet had been battling hyperthyroidism for the past ten years and this had led to excessive weight loss, palpitations and a fast heartbeat, anxiety, heat intolerance, excessive thirst and high blood sugar levels and thus it was this condition that was to blame for his current appearance. However, despite the fact he looked about 85 despite the fact that he was only just pushing 55, his manager has revealed that there's nothing to worry about and he's actually doing great and in pretty good shape considering. Sure buddy.
Here's exactly what Steven Chasman had to say: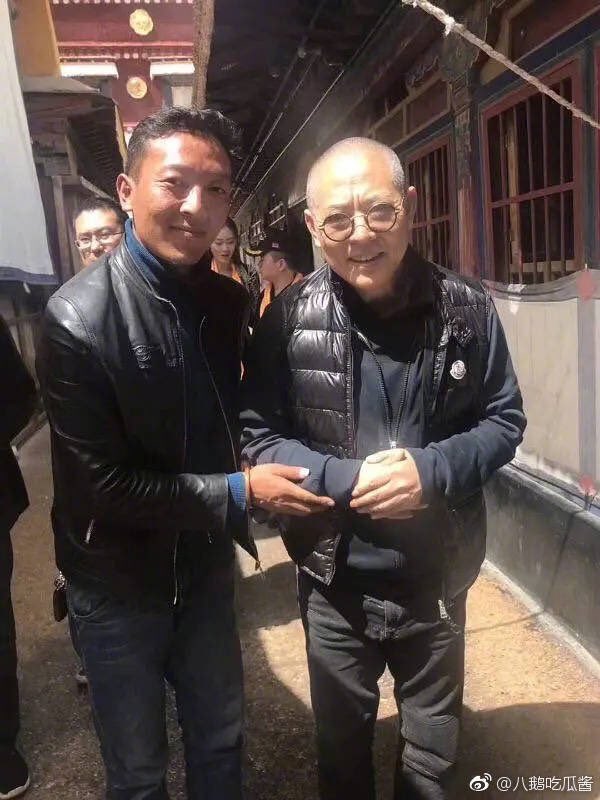 He has hyperthyroidism that he's been dealing with for almost 10 years.

It's nothing life-threatening and he's dealing with it.

We appreciate everyone's concern. But Jet is completely fine.

There's nothing wrong with him. There's no life-threatening illness.

He's in great shape. He doesn't have any substantive health issues and is fine and well.
I mean that's all very well and good him saying that, but when you look at those pictures of him he still doesn't look that healthy compared to how he used to look does he? Of course he's dealing with hyperthyroidism now and that's obviously affected his appearance so maybe we should just accept that and realise that whilst he might not look as chiseled as he did in the past, at least he's not on death's door like we all assumed earlier this week. At least that's something.
But damn he still really doesn't look that good does he? Apparently he's starring in a live action version of Disney's Mulan next year, so I suppose we'll have to see how he deals with that before we give any damning verdicts on his life. Hopefully he proves us all wrong.
For more transformations, check out these pictures of the wannabe Angelina Jolie before her transformation. Why bother?