It's been a while since we heard from Jessie J, but she came out from the clouds this week to bless the Instagram timeline with a photo of herself in nothing but Calvin Klein underwear.
Featured Image VIA
She points out that it's not an ad, but no doubt CK will be sending her some free pairs all the same: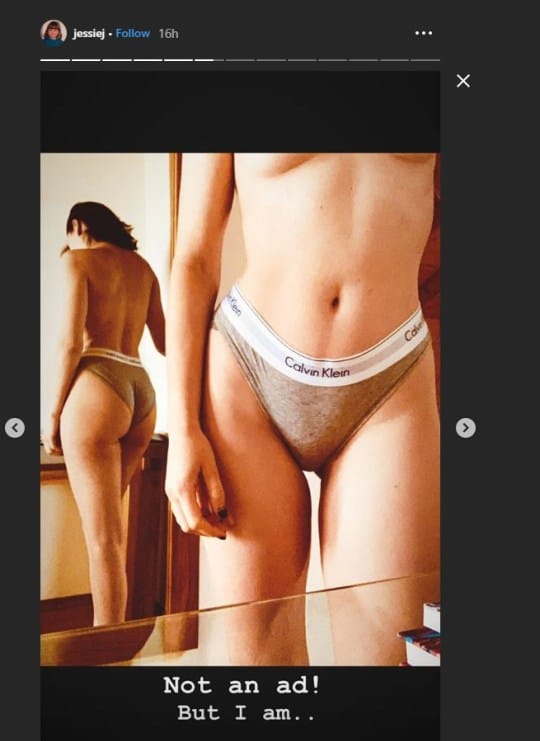 As an aside, did you know that Jessie J has been dating Channing Tatum for a year now? What a random couple that is. Apparently it all started when Channing took his daughter to see Jessie J in concert and was blown away by what he saw:
Jessie returned the favour by checking out Channing's Magic Mike show in London, probably leaving a puddle in her seat as she watched him gyrate around the stage:
Channing Tatum then hit her with a DM – and the rest is history: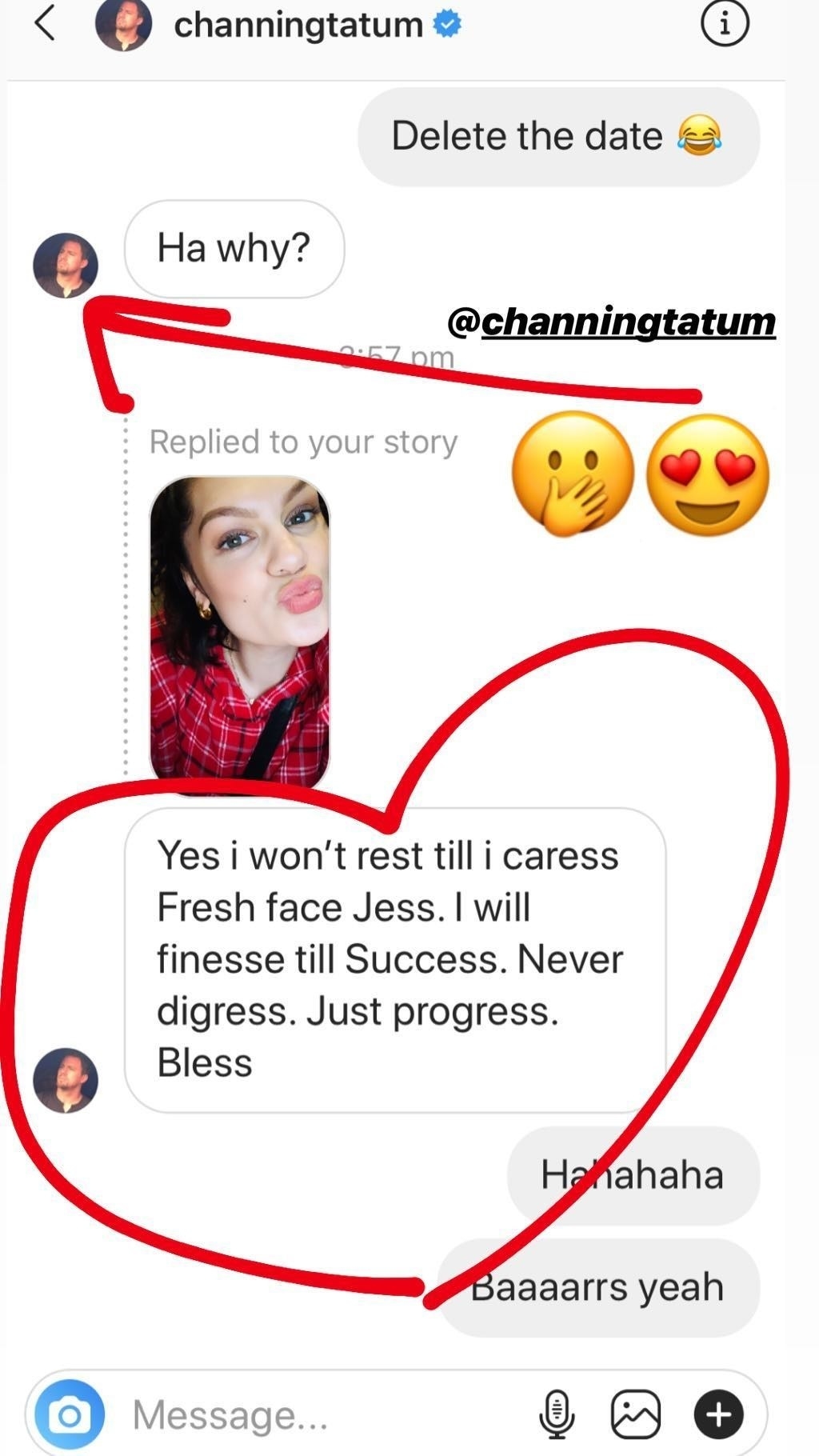 Bars indeed. To be fair when you look like Channing Tatum you can DM anything you want to pretty much any woman in the world and it will still be a success.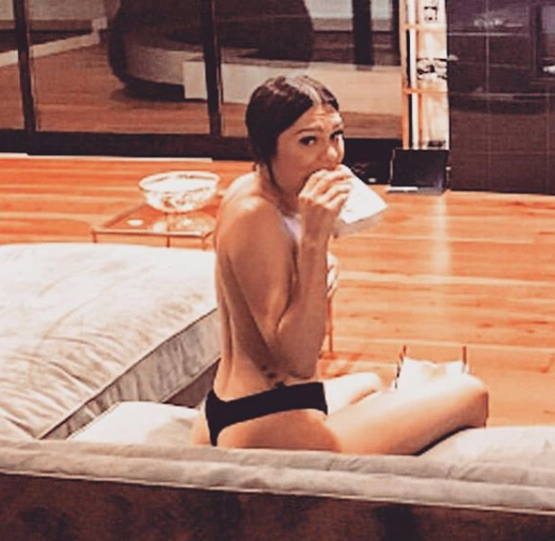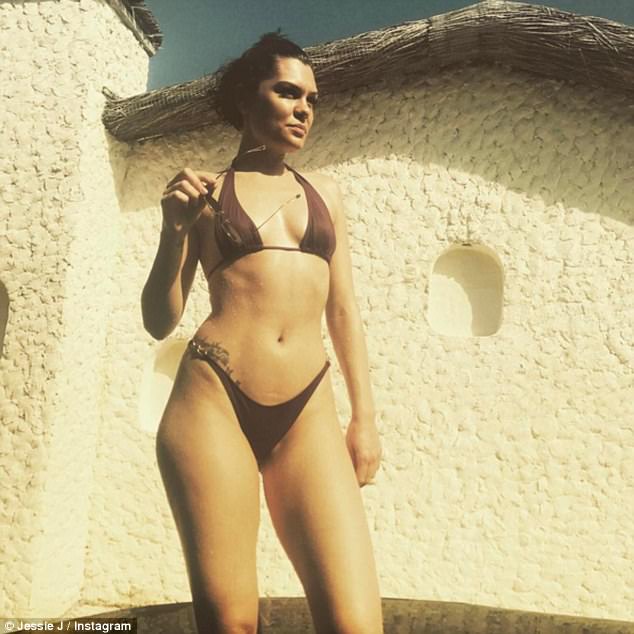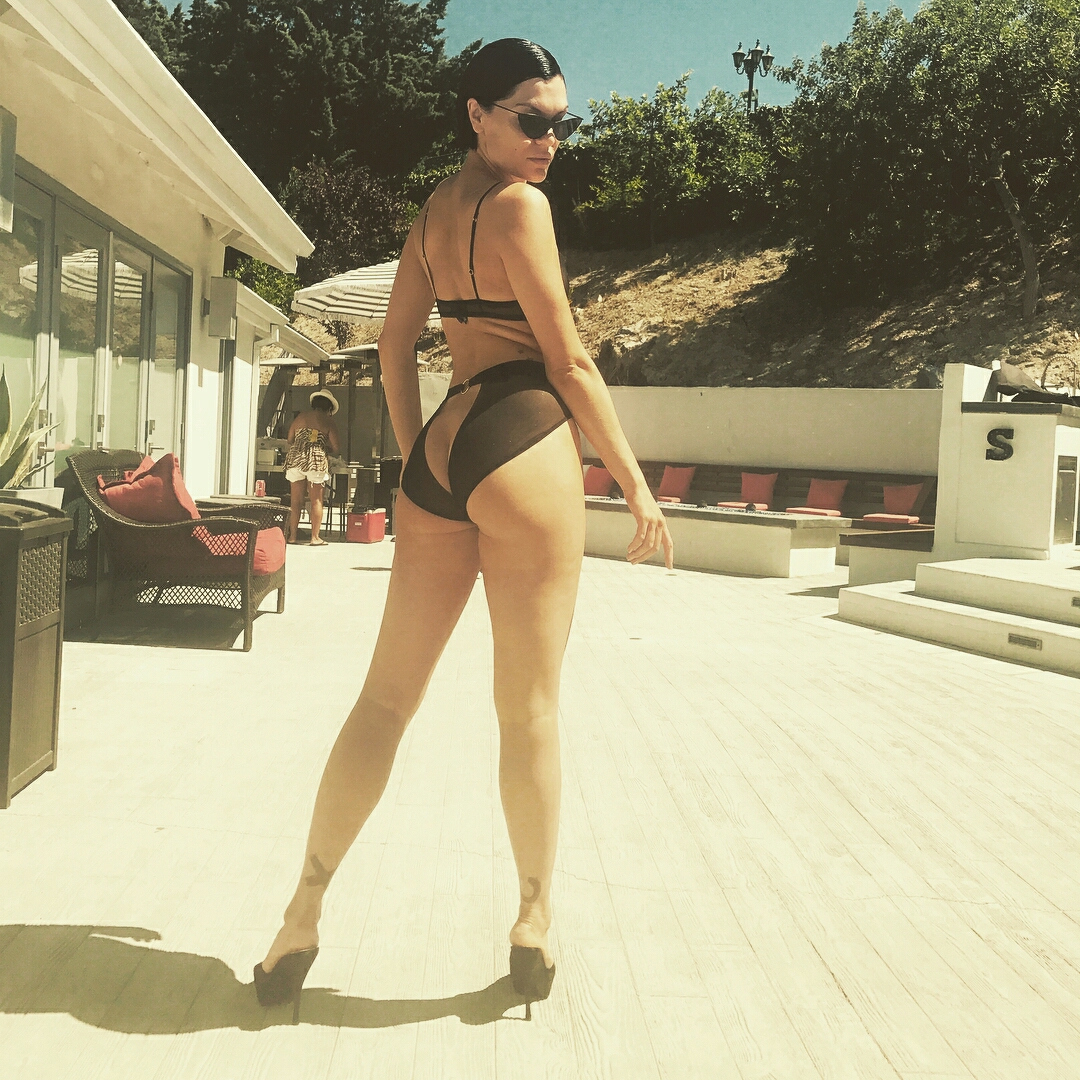 Always knew Channing Tatum was a joker – remember that leaked e-mail he sent to Sony after 22 Jump Street beat Ted in the box office? Guy is a grade A troll.