We've all been having a good laugh (or a good frig, depending on your persuasion) over Jeremy Meeks' mug shot going viral because he was so hot in the past week, but have any of us bothered to think about the impact it has had on his family??
Of course not, so it's interesting to hear what his wife has to say about the whole thing.
A friend of Meeks' wife of 4 years, Simone Johnson told CBS Sacramento:
Her man's in there, and people are taking it as a joke. She's upset. She's furious.'
She can't be that pissed off though as the mug shot going viral has enabled the family to raise $3600 in legal fees via stupid women that think that if they give him money then he might actually go on a date with them once he actually gets out of jail.
Pretty dumb, but even dumber when you consider that his bail has been posted at $1 million so it's unlikely to have any actual impact on his situation.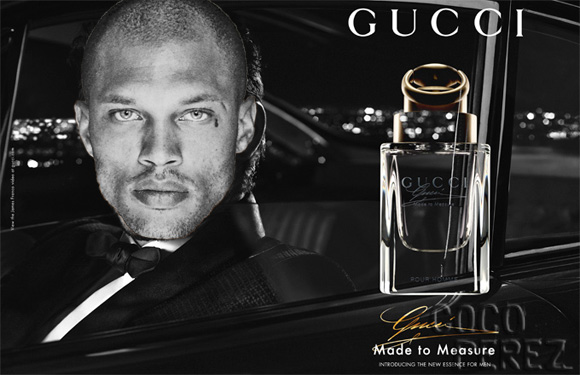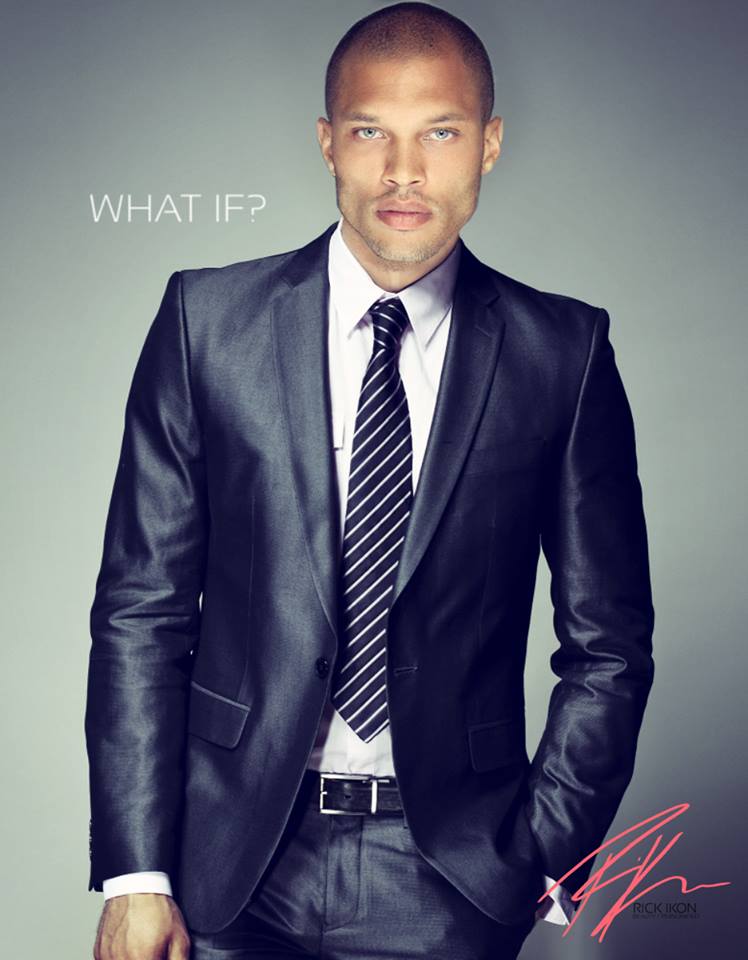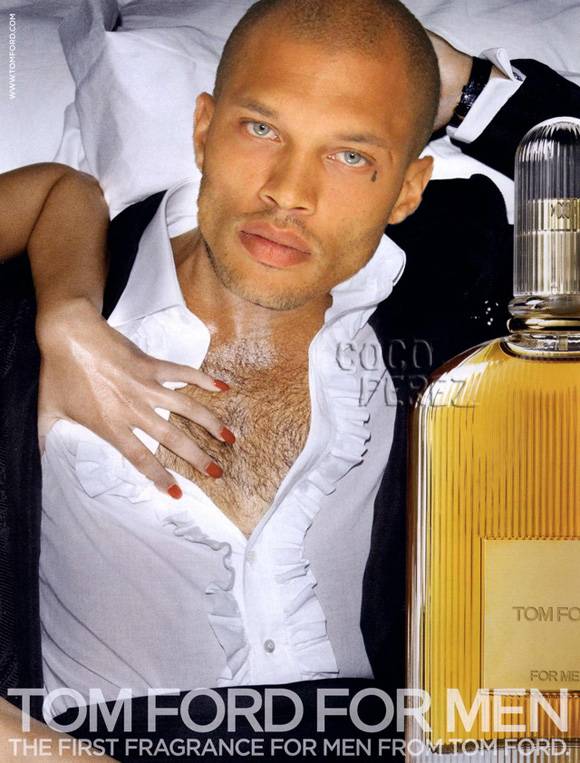 In case you missed it, Meeks was accused of 11 felony counts of weapons possession and gang activity, although he alleges that he's left his criminal past behind and is being stereotyped due to his past (he served 9 years for grand theft auto, which makes us wonder just how fucking old he actually is?) and his gang tattoos.
I guess we'll see what's going on with him in the trial.