Everyone has been going pretty crazy over the fact that The Jeremy Kyle Show was suspended indefinitely yesterday after the death of a guest following their appearance on the show, with many people taking to Twitter and Facebook to voice their disgust about Kyle's antics and question why something like this hadn't happened sooner. The answer is probably because none of you were saying anything about it until something like this happened, myself included.
Featured Image VIA
Anyway, more details have emerged about the tragedy surrounding the show's suspension. The deceased guest has been named as 62 year old digger driver Steven Dymond from Portsmouth. He was found dead in his bedroom from a suspected suicide by his landlady Shelley, who says that he returned from his appearance on the show humiliated and distraught.
Here's what she had to say about everything: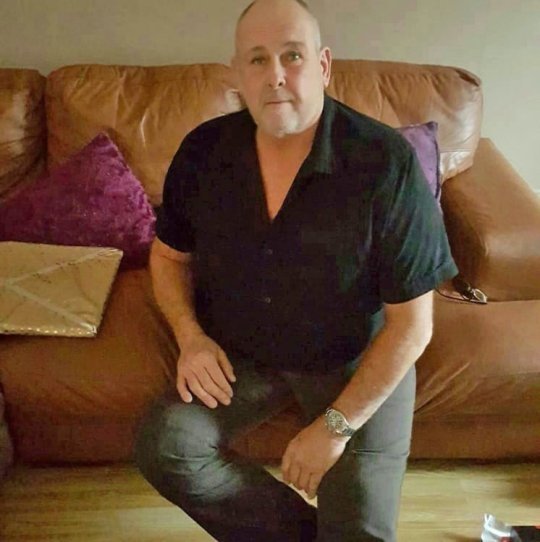 Steve moved in with me and my son following the breakdown of his relationship.

He went on the show to prove his faithfullness to his partner.

However after failing a lie detector test the studio audience turned on him and he thought about suicide in the hours afterward.

He was sobbing, he said, "it's all gone wrong," and said he had failed the lie detector.

He was distraught and devastated. He was traumatised.

Steve said it got quite nasty on the show.

He told me that he had wanted to kill himself […] He was just a mess and he was just humiliated.

Four days later he was dead. I really believe it was the show that tipped him over the edge.
I mean if he really did say those things and everything that Shelley said happen, then I don't think that there's any way you can question that Kyle and the show were responsible for his death. RIP Steven Dymond.
This is made even worse by the fact that lie detector results aren't even that accurate. I think Kyle says something like they're 97% accurate but in actual fact the real number is something like 56%. Of course that doesn't mean that Dymond wasn't lying, but it does make the whole thing potentially much sadder if he wasn't (obviously it's already super sad).
For something a bit more cheerful, check out these cute dogs who decided to form a death metal band. Really different to the content of this article.