Jeremy Kyle has had a torrid time over the last couple of years as far as dating has been concerned – he divorced his wife after accusations of affairs and cocaine binges, and then was revealed to be dating his former nanny. However, it seems like he's ready to settle down now.
Featured Image VIA
It turns out that according to The Sunday People (I know, I know), that Jeremy is ready to pop the question to former nanny Vicky Burton, despite the fact that they've only been dating each other properly for about four months and she's 16 years his junior. I suppose that they knew each other for a long time before that though.
Here's what The Sunday People's source had to say about it:
Talk of wedding bells has ­started. Jeremy sees a very happy future with Vicky. They're really enjoying each other's company.

The wedding is likely to take place in Barbados, with the ­ceremony or reception at Jeremy's home. Barbados is their sanctuary and was the place they could first be together openly.

It's where they were able ­enjoy themselves as a new couple in love rather than staying hidden away from the public eye.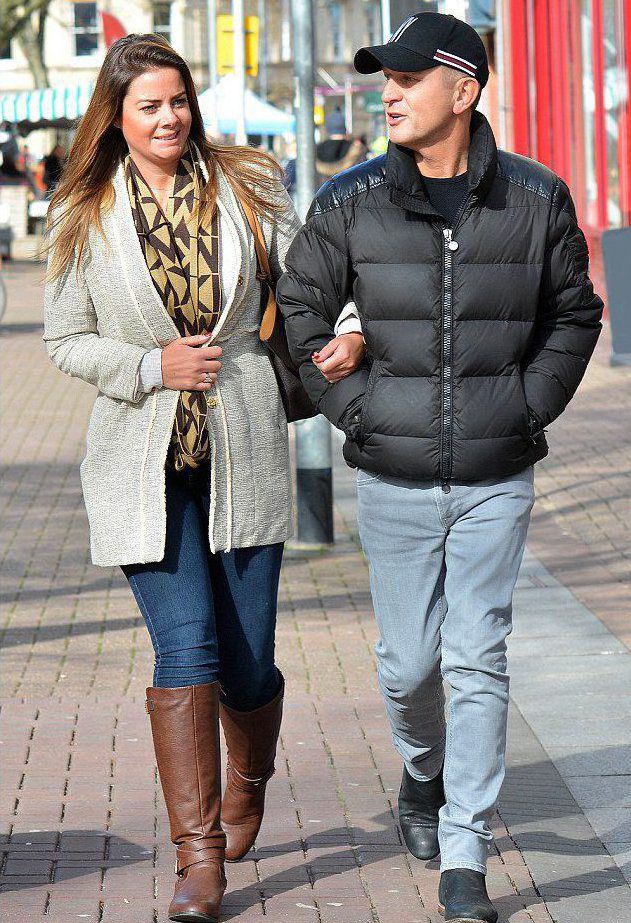 How romantic? Not really sure how this is going to play out, but given the fact that Jeremy Kyle's love life is almost as entertaining as an episode of his TV show it should be interesting to watch it unravel.
Sounds like it already might be to be honest, if this recent story about the pair of them is true. Can't really believe that Jeremy did that, but I can't see the relationship lasting that long if that's the kind of shit he's pulling.