The DNA lab which supplies The Jeremy Kyle Show with all its paternity testing needs has announced huge profits after they began selling the home-testing kits on the high street for the first time.
Featured Image VIA
AlphaBiolabs in Warrington began selling their DIY kits through Home Bargains about 18 months ago and say they've seen "fantastic sales figures".
In fact they've sold 3,000 tests in the last 18 months, raking in an excess of £500,000 profit.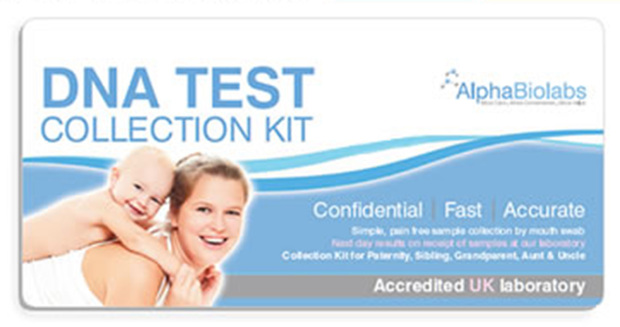 Each pack costs £4.99 and there's a further £99 charge to process the results of each test. They were previously only available for purchase online but you can now find them at Home Bargains shops around the UK.
CEO David Thomas says:
We were convinced that consumers wanted the option of being able to see the product and walk away with it in their basket.

These fantastic sales figures proved we were right, and we're proud that we are the first laboratory in the UK to offer an off the shelf paternity test, supported by our first class 24-hour turnaround service.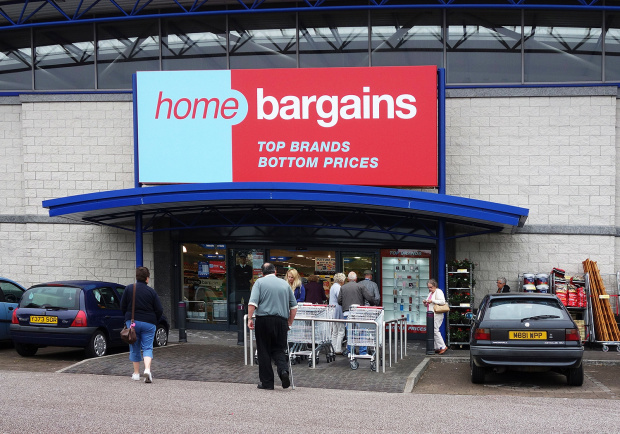 Would be interesting to know which areas in the UK have purchased the most paternity tests; not like there's a shortage of chav mums knocking about with their budget prams on every corner. Suppose the AlphaBiolab peeps owe Jeremy Kyle big time for this one, just surprised they haven't slapped his face on the packaging.
To re-live the episode of the Jeremy Kyle Show that featured one of the most shocking tattoos of all time, click HERE.