You'll no doubt remember the 'fracas' at the BBC last year, after Jeremy Clarkson – Top Knob of Top Gear – punched the producer of the show and called him a 'lazy, Irish cunt'.
Featured Image VIA
Well things have finally, a year later, settled down. Producer Oisin Tymon took legal action against the presenter shortly after the incident, which left him with a bloodied lip. And today a settlement has at last been reached between the pair. Clarkson has agreed to pay damages – namely racial discrimination and personal injury claims – totalling in excess of £100,00 to his former colleague.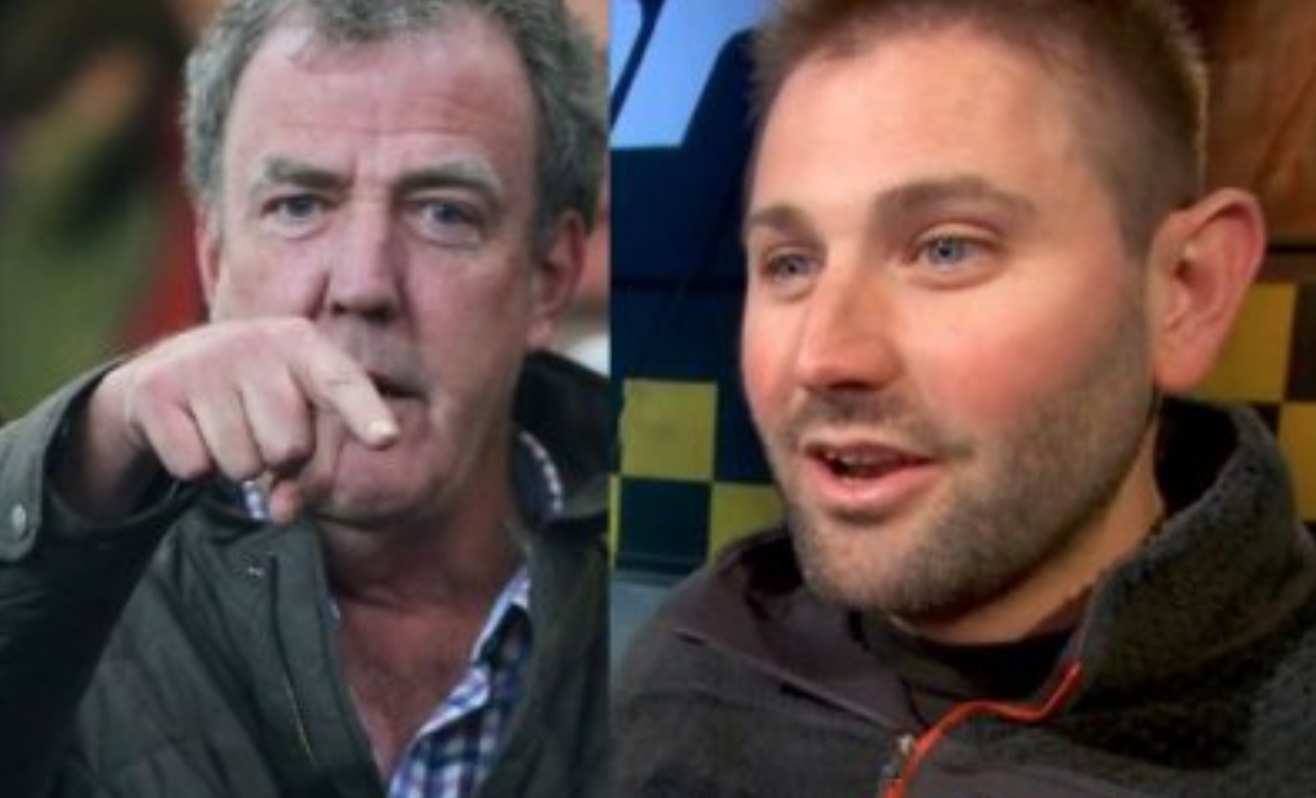 Clarkson's law firm also released an apologetic statement directed at Oisin:
Image VIA
I would like to say sorry, once again, to Oisin Tymon for the incident and its regrettable aftermath.

I want to reiterate that none of this was in any way his fault.

I would also like to make it clear that the abuse he has suffered since the incident is unwarranted and I am sorry too that he has had to go through that.

I am pleased that this matter is now resolved. Oisin was always a creatively exciting part of Top Gear and I wish him every success with his future projects.
Meanwhile, Oisin's lawyer also released a statement – pretty much just acknowledging that a conclusion had at last been reached:
The action involving Mr Tymon has been concluded. Oisin is keen to put the matter behind him now that it has been brought to a close.

Oisin greatly appreciates all of the support he has received, including from the BBC. He remains focused on the creative work he loves at the BBC.
Yeah, I'm not surprised he's willing to put it behind him after getting that fat cheque. It's probably the easiest buck the guy's ever made. I'd happily let Jeremy Clarkson punch me for £1000 never mind £100k – fuck it, call it £1500 and him, Hammond and May can take it in turns.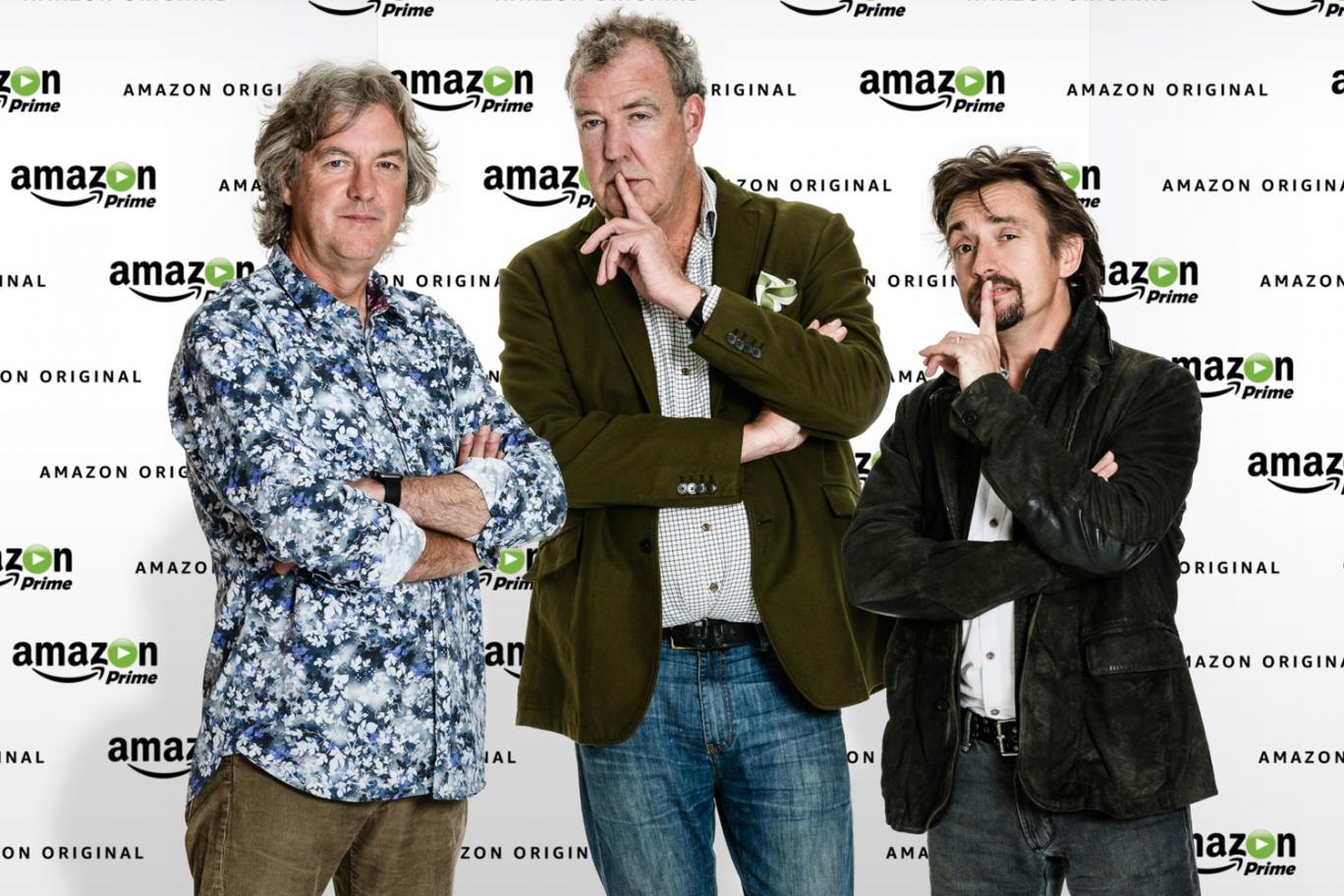 Although, Oisin's not the only one who's done alright for himself out of this whole fiasco. Clarkson's landed himself his new job with Amazon Prime, which is rumoured to pay £10million a year – aka 10 times what he was earning on Top Gear before he got the sack. I doubt he'll be shedding any tears over losing £100k, especially since he'll make that back in under a week at his new job.
Image VIA
I wonder how long he'll last at Amazon, I'm sure he'll be back in the news in no time causing controversy, it's what he does best after all. Like that time he pissed off the whole of Argentina.