A serial rape accuser who was jailed for 10 years for falsely accusing 15 men of rape and sexual assault has lost her appeal against her conviction.
Featured Image VIA
Absolute unit Jemma Beale, 27, from Surrey, claimed she'd been seriously sexually assaulted by six men and raped by nine, all strangers, in four different encounters. In one claim she said she'd been gang-raped by eight men.
In fact her lies resulted in one man, 23-year-old Mahad Cassim, spending two years and nine months in prison (he was sentenced to seven) while Jemma received £11,000 in criminal injuries compensation. What a pisstake.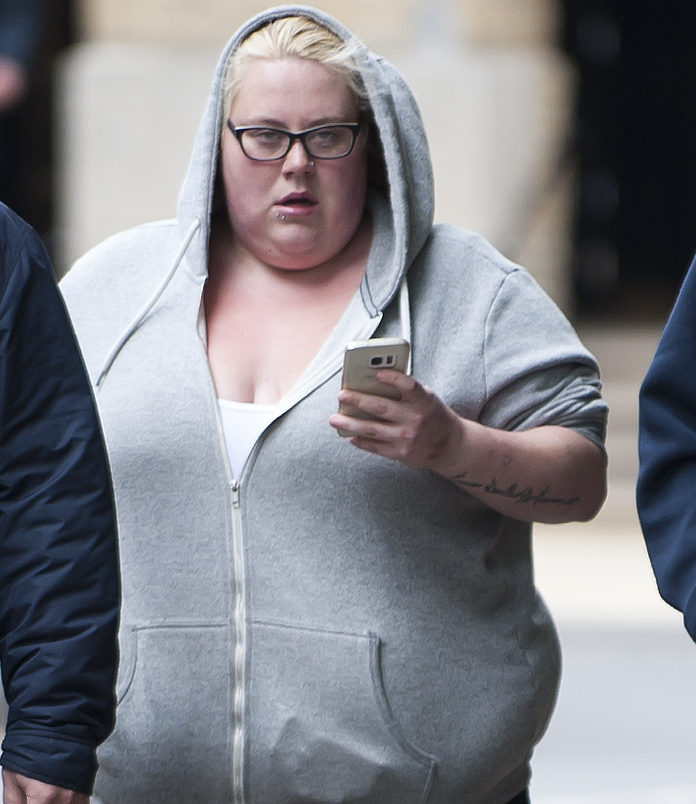 Her lawyers tried to overturn the conviction and 10-year sentence this week but the appeal was rejected, with Jemma being described as a "serial liar" who "fabricated accounts mostly of a sexual nature" to make her own girlfriend jealous.
Police spent 6,400 hours investigating her rape claims at a cost of £250,000, with the trial costing a further £110,000. Yikes.
In one of her claims she said a man had groped her in the pub then gang-raped her in the carpark with his buddies. When police checked CCTV they saw Gemma punching the guy in the pub before walking home alone. Not the sharpest tool in the shed is she?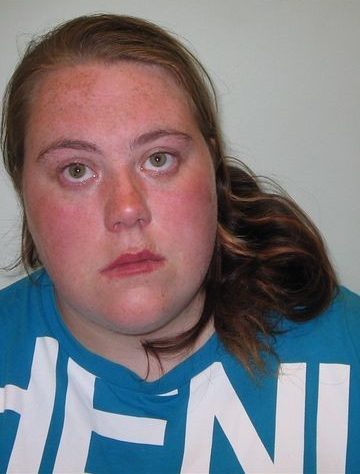 Images VIA
Obviously rape allegations should always be taken seriously but it's also important to remember that false rape allegations are a very serious problem that shouldn't be ignored. I mean imagine being falsely accused and then actually being found guilty and sent to prison like Mahad Cassim was? Good thing the truth came out in the end but just a shame Jemma was able to hoodwink the justice system in the first place.
For the time Farrah Abraham admitted to making a fake rape claim about her Uber driver, click HERE.