Reality TV star and all-round low life Farrah Abraham is backtracking on recent claims she made that her Uber driver almost raped her. She allegedly had to get the police involved and her then-boyfriend Simon Saran then threw the driver against the window because of his attack.
Featured Image VIA
However, Farrah has since announced that the claim, which was originally made during an episode of her 'Farrah & Friends' podcast, was exaggerated. In reality he just looked at her 'lecherously' although she insists that it 'could have escalated into a rape situation'. Obviously if the guy did look at her in an inappropriate way, that's not cool, but in no way does it excuse making false allegations — that could straight up ruin someone's life. Who does that other than someone who is just desperate for attention?
She also lied about a bunch of other stuff like the fact that Simon had actually only argued with the driver rather than attacked him. She previously stated that the incident had led her to being banned from using Uber but in reality they had already enforced the ban because one of her mates spilled alcohol in the back seat while they were riding together. Why all the lies?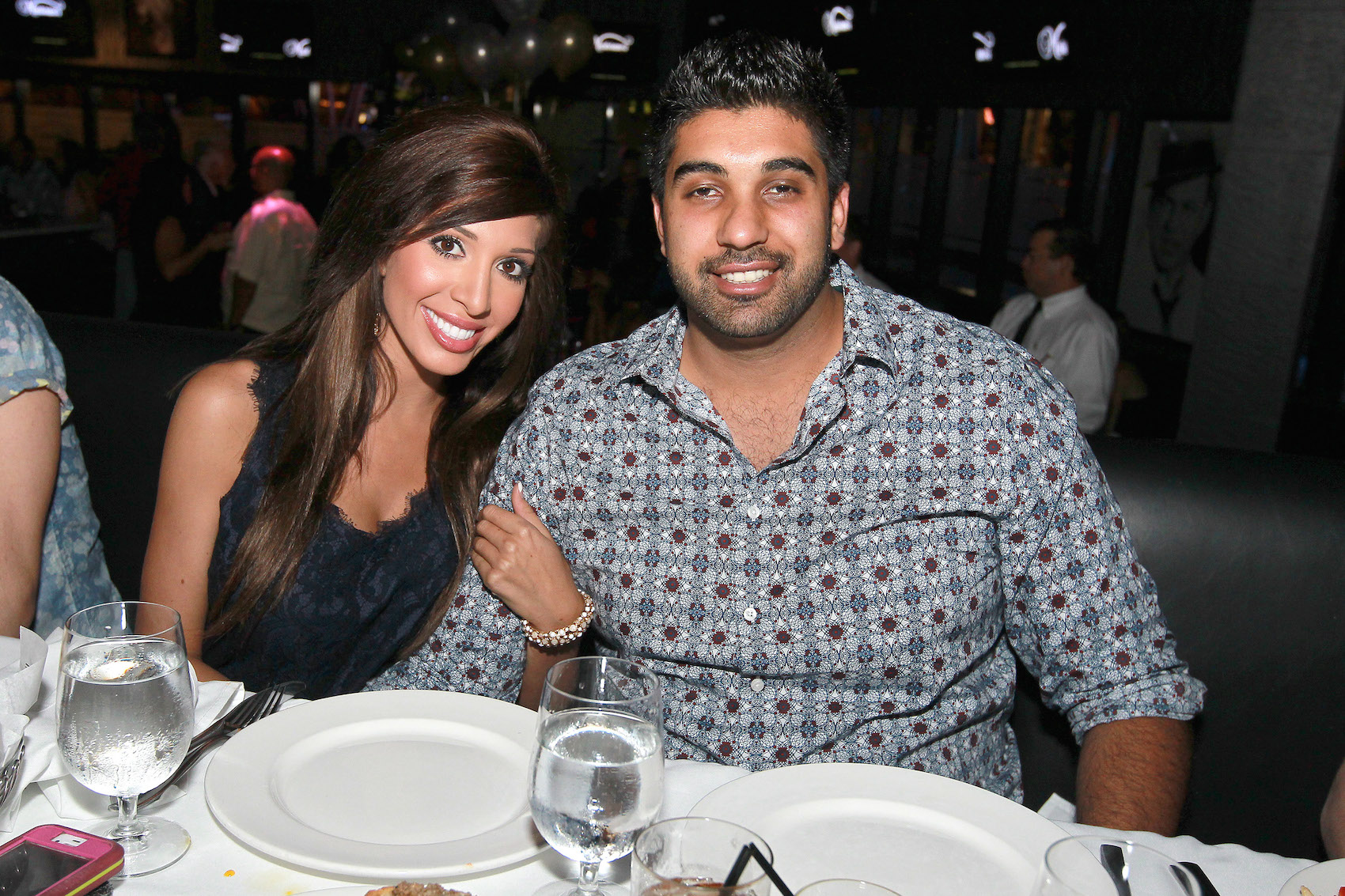 Uber confirmed the whole thing had been a load of bullshit in a recent statement:
We have no record of a complaint from a rider on this trip. We have received a complaint from the driver. We review all feedback and safety allegations are taken seriously and investigated thoroughly.
So there you have it — just when you thought Farrah couldn't sink any lower after getting her 6-year-old kid involved in a Twitter feud and then calling her producer white trash, she does it anyway. Hats off to you Farrah.