I've never heard of the existence of mafia ninjas, but according to a letter sent from Jeffrey Epstein to a lawyer in Miami they are real and were stalking the billionaire paedophile years before his death in 2019.
According to MailOnline, Epstein had complained to authorities in 2008 that 'someone dressed as a ninja with ties to the mafia' was seen hiding in the bushes outside his Florida mansion: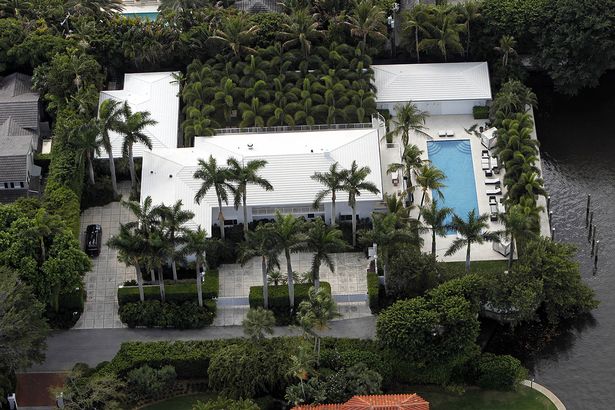 Epstein claimed his security team chased the ninja who escaped in a nearby car, but they were able to obtain the license plate number.
When they ran checks on the license plate, Epstein 'was able to determine the ninja had links to the Gambino crime family'.
This comes after a judge last week postponed for two months the trial for two jail guards charged with failing to make required checks on Epstein in the hours before he was murdered killed himself in his cell.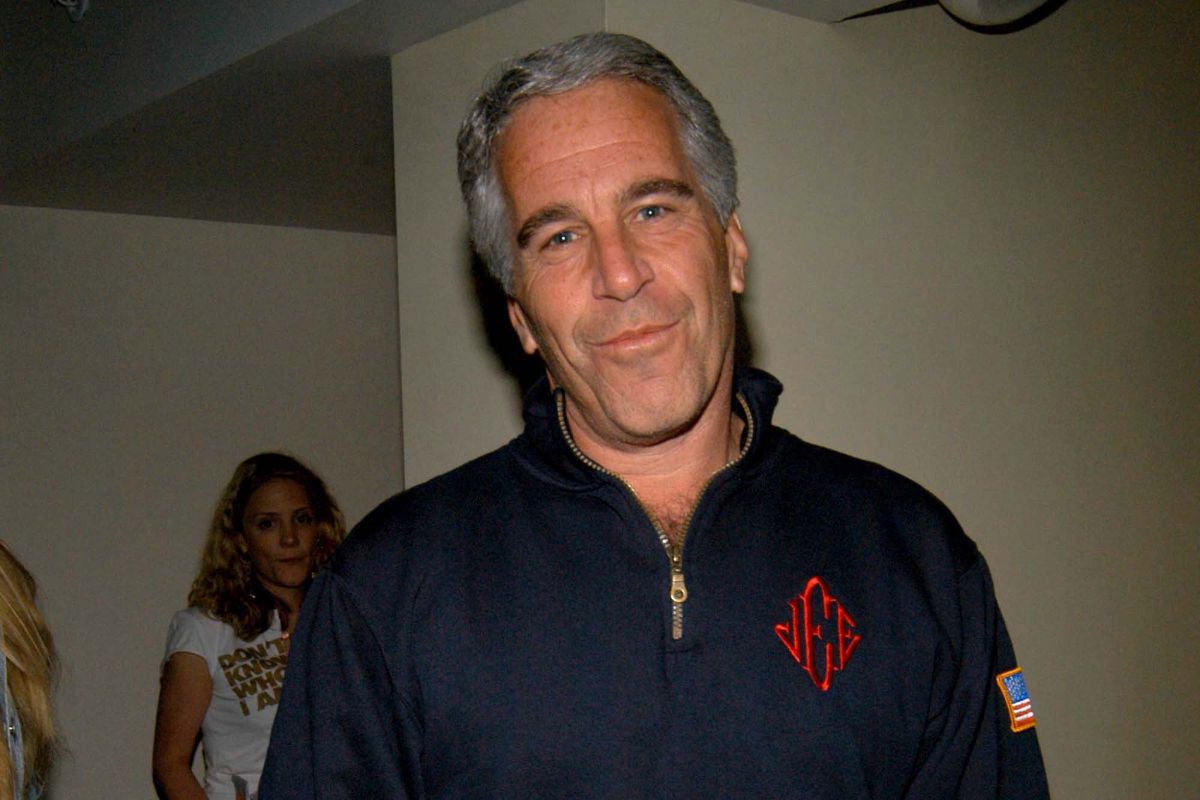 So not only was Jeffrey Epstein being stalked by a ninja, the ninja also worked for the mafia which I guess makes it twice as terrifying. Most people are stalked by either one or the other but both? That's how you know you're in serious trouble. I wonder if there is any link between this story and the mysterious circumstances surrounding his death?
P.S. Is he sure the guy outside his home wasn't this hipster ninja arrested recently for wanking outside people's homes? Less crazy than believing the ninja worked for the mafia, surely.