For those of you that didn't know, Jeepers Creepers III is currently in production, which is kind of a good thing if you're into your cheesy horrors. But now the whole thing has been given a real-life sinister spin, as filmmaker Victor Salva's disturbing past has been uncovered due to a particularly distasteful casting idea.
Featured Image VIA
To give you a little background, 58 year old Salva was convicted of sexual misconduct with a 12 year old boy during the filming of one of his earlier movies back in 1988. He pleaded guilty, did a 15 month prison stint and the film industry tried to forgot about it.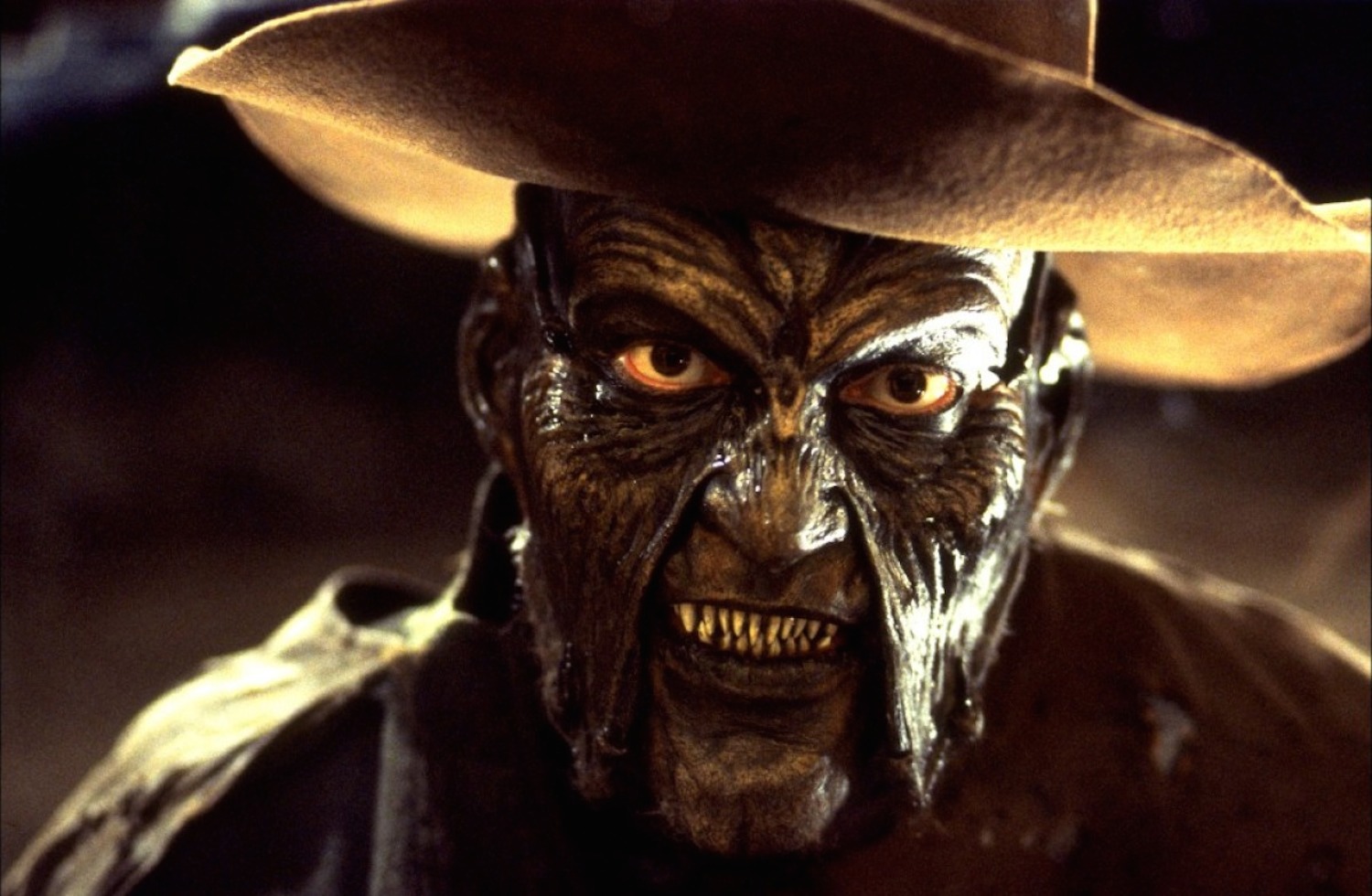 However, during the filming for the third Jeepers Creepers movie, Salva decided to put out a casting call for an 18 year old kid to play a 13 year old who flees from an elderly man who abuses him. Due to the internet and the fact that nothing anymore is left uncovered, the Union of British Columbia Performers picked up on the advertisement and learned of his dirty past. They sent an alert to the service's talent agents as a warning and released the following statement:
It has recently come to our attention that a casting breakdown has gone out for a feature film entitled Jeepers Creepers III, and that the director of the film, Victor Salva, was convicted of sexual misconduct in 1988.

The conviction allegedly resulted from misconduct involving a minor whom Mr. Salva was directing at the time. At this time we would like to remind our members and their agents that, under Article A2702 (Safety & Welfare of a Minor) of the BC Master Production Agreement, a performer has the right to refuse work if they believe that the nature of the work is unsafe.
Following this, a petition has been created calling on PM Justin Trudeau to ban Salva from entering Canada, as this is where he was planning to film.
Featured Image VIA
Whether or not Jeepers Creepers III will move forward is unknown, so I guess we'll just have to wait and see. This is such a difficult one — on the one side, Jeepers Creepers III will be B-movie gold, but on the other side, if he is allowed, I guess it is just putting money into a molester's pocket. And then from another perspective, Salva has spent years in therapy and has repented what he did, so maybe he should be forgiven, or at least allowed to carry on with life? Who knows — too many moral issues to think about here.
Still, at least 2016 isn't short of any other upcoming horror films, like Lights Out. That one looks like it's going to be a corker.