A paternity suit filed in New Jersey this week is claiming that Jay-Z is the father of a 21-year-old wannabe rapper named Rymir Satterthwaite, and apparently Jay-Z is trying to avoid the DNA test altogether – perhaps because he hasn't got time for shit like this, but also possibly because he's hiding something.
The kid's godmother says they're 'shocked' the suit became public, and claimed she raised the issue with Jay Z's people at least five years ago. Jay-Z turned down her request for a paternity test in 2010 after she learned that another man wasn't the boy's father.
The case was initially thrown out after Jay-Z's super slick lawyers got to work, but it looks like he hasn't the heard the end of this.
Here's a photo of Rymir, what do we reckon?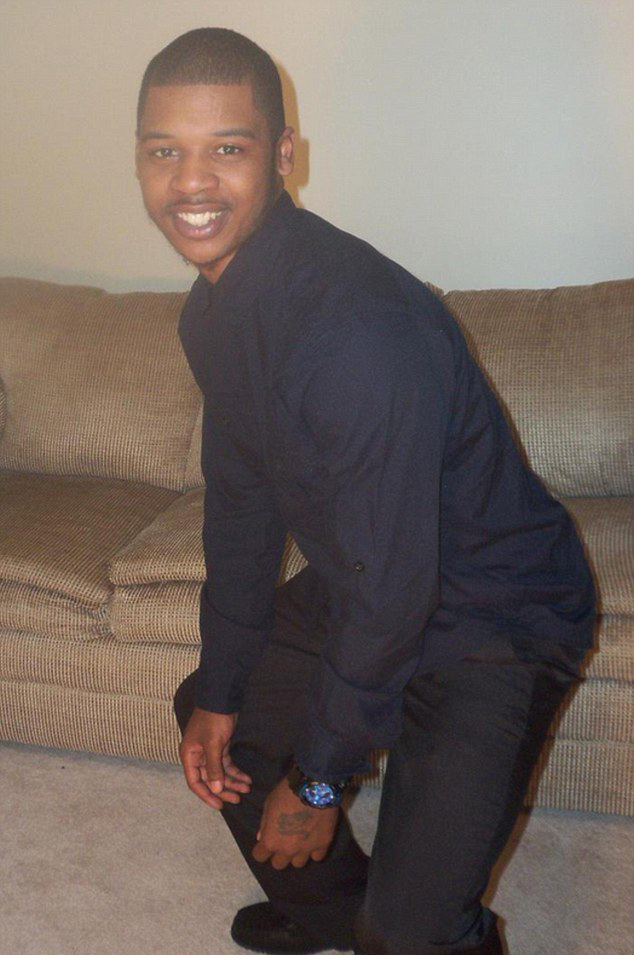 Image VIA
Have to say, this kid definitely has at least 50% Jay-Z in him. How does his rapping compare?
Yeah, maybe not.
☛ Read Next: Is Jay-Z A Member Of The Illuminati? Find Out Here.