If you've just been through a difficult break-up with your girlfriend/wife, the last thing you want to hear is that she's shagging Harry Styles, let alone have it rubbed in your face all over the media and the internet.
Featured Image VIA
Spare a thought for 45-year-old Jason Sudeikis then, whose ex-wife Olivia Wilde has reportedly been hooking up with international superstar shagger Harry Styles for months now.
According to a source who spoke with Entertainment Tonight, Sudeikis is 'really hurt':
Olivia and Jason ended amicably and both wanted to remain close and stay friends for the sake of their kids and because they have mutual respect and love for one another.

He has been really hurt and somewhat jealous that Olivia has moved on with Harry.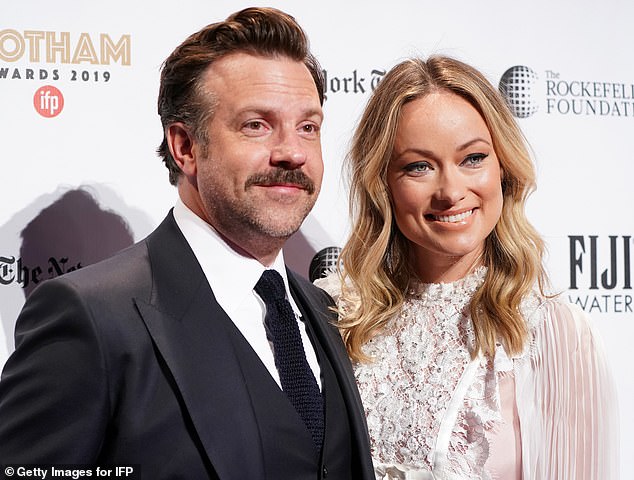 Apparently Jason and Olivia's marriage was completely fine until Olivia started working with Harry on the set of upcoming movie 'Don't Worry Darling', which they're still filming. Which means they might have even started shagging while Olivia and Jason were still married? Who knows, that's just me speculating. Either way, can't be easy to know that your ex-wife is getting piped by a handsome, fashionable, smooth-talking, British pop star 20 years younger than you. In fact he's a fair bit younger than Olivia too (26 to her 36).
So yeah, thoughts & prayers with Jason Sudeikis at this difficult time. Let's just hope they manage to keep things civil for the sake of their kids and whatnot. As for Harry, can't really blame the guy can you?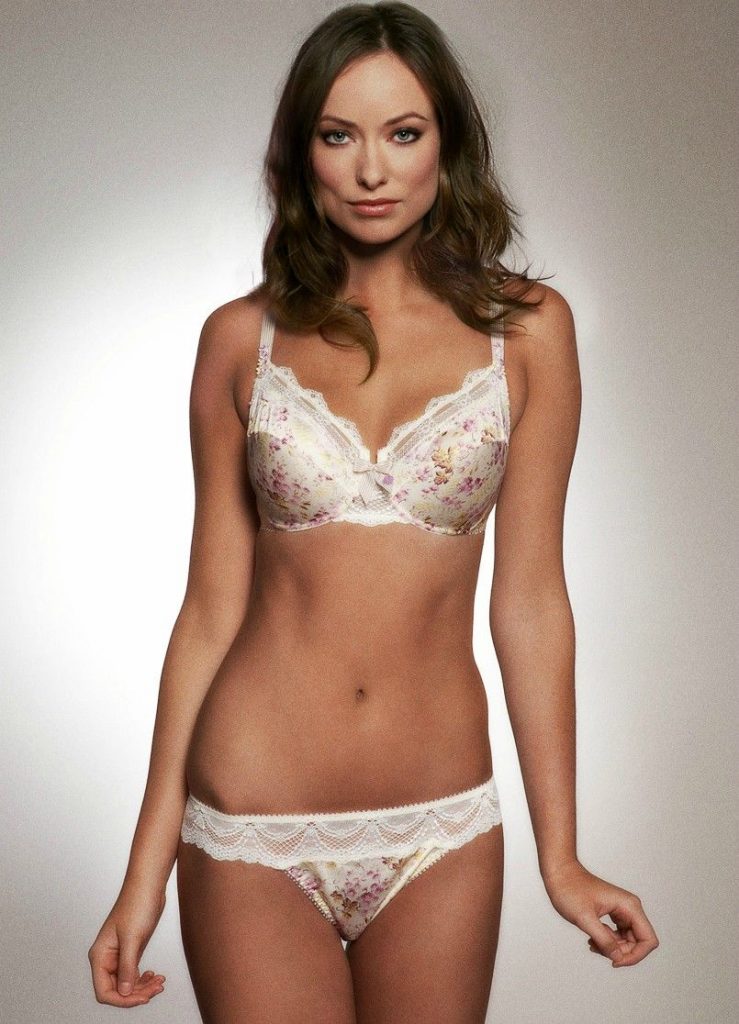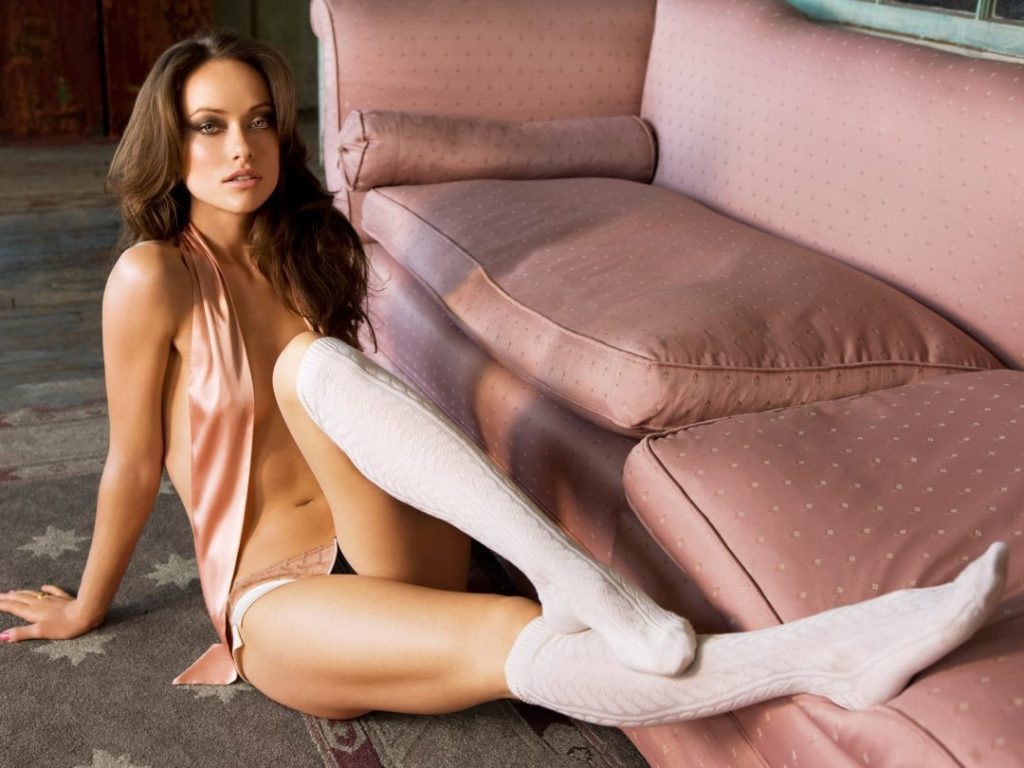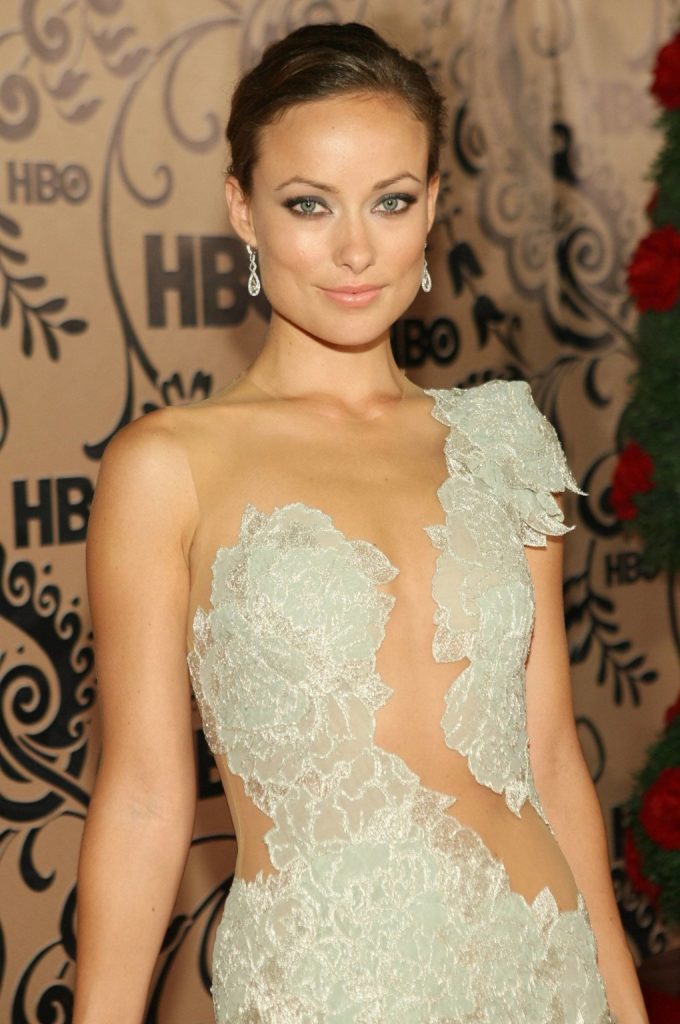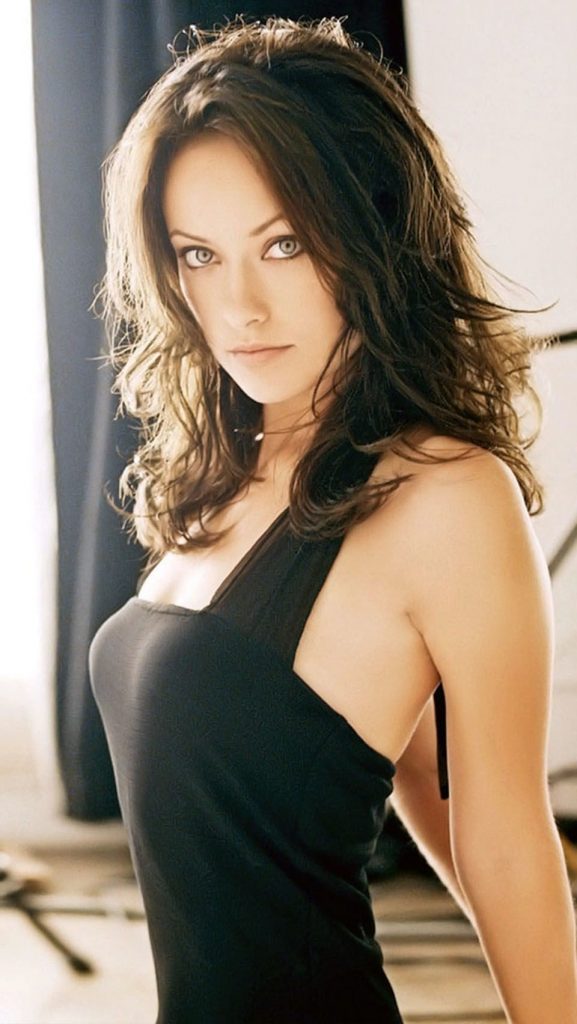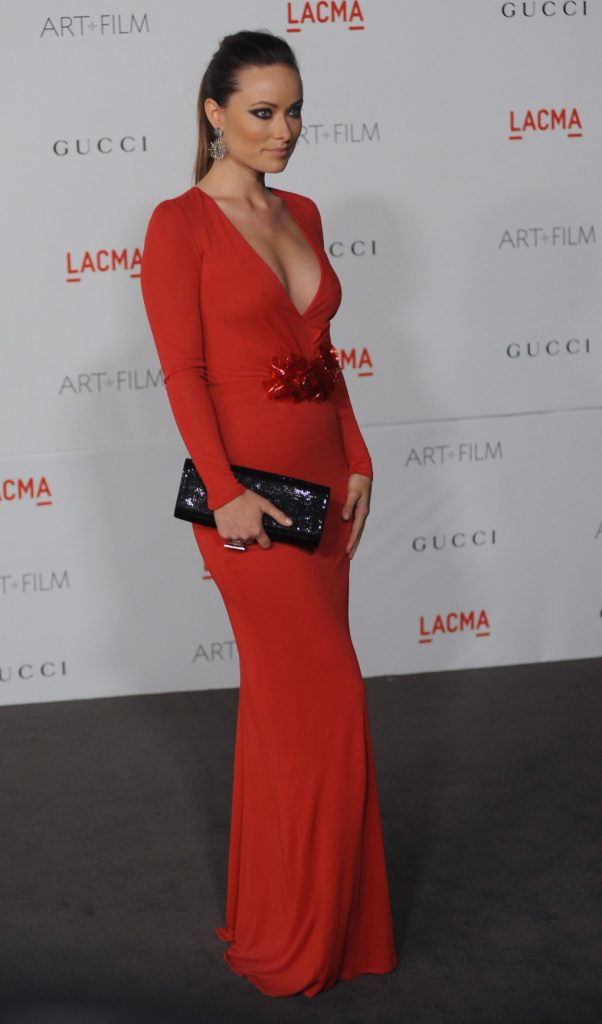 For the homeless man accusing Harry Styles of offering him cash to have 'fun' at his hotel, click HERE. Hmmm, seems legit?