It's been a long time since I've ever really even thought about Jason Donovan, but he's chosen to burst back onto the scene with some truly essential information, revealing that he won't be returning to Hull after he heard that their local Marks And Spencer had closed down.
Featured Image VIA
The closure is part of a nationwide shutdown of stores all over the country as part of the giant retailer's restructuring process, but it seems like the closure of the Hull branch has hit Jason harder than anyone might have expected. He had the following to say about it:
You're kidding? I always used to walk through the back streets, through the park near the BBC.

I'm so sad. What are we going to do?

I'm not coming back to Hull if that's the case.

We'll have to go to Pizza Express. I'm going to cry.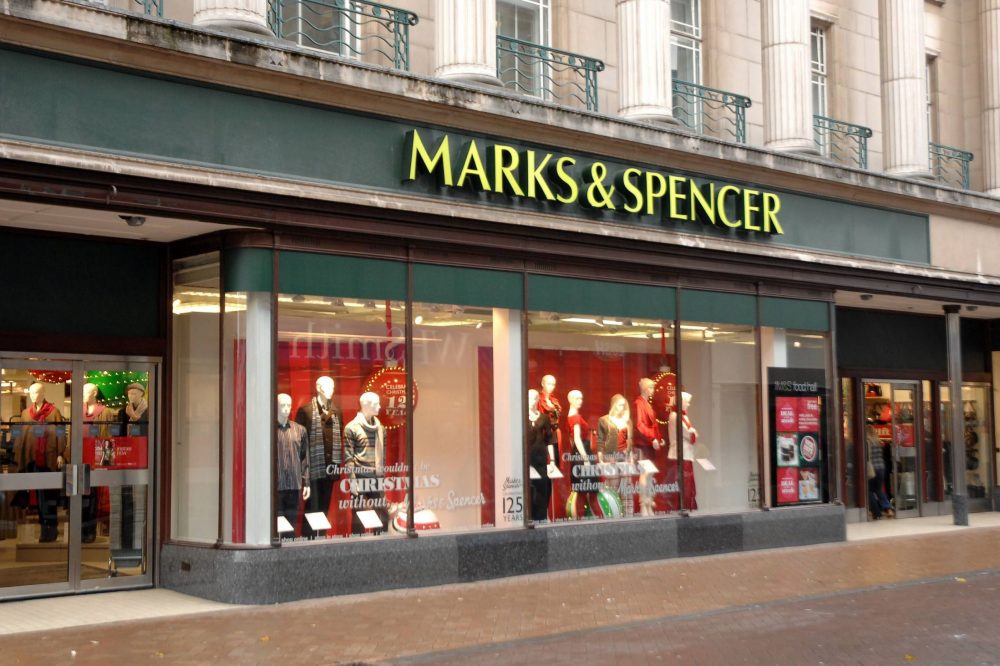 Hmmm. Not really sure if Jason's being serious about anything he's just said there – especially as he's scheduled to appear at the Bonus Arena (yeah, Hull has an arena apparently) on some kind of 80s tour alongside Sister Sledge, The Fizz and Five Star (who?).
I guess this is just a dumb interview to drum up interest in that tour because let's face it, nobody reading this would have had a clue it was even happening if they hadn't clicked on this article. I doubt anyone reading this is going to go though so not sure what purpose that is going to fulfil either though?
Guess it's kinda jokes to think that Jason Donovan is actually so gutted about Marks And Spencer closing down that he's refusing to return to Hull, but it's probably more embarrassing to know that he actually regularly visited Hull and enjoyed his time there. Nobody is really gaining anything from his revelation, least of all him.
For more Hull, check out this article about why nobody can figure out why it smells like vomit and manure. Maybe ask Jason Donovan?