Heath Ledger may have given the most memorable Joker performance of all time but anyone who's seen Jared Leto in Requiem For A Dream and Dallas Buyers Club knows that he's got the potential to nail this role too.
Suicide Squad director David Ayer just shared a sneak look: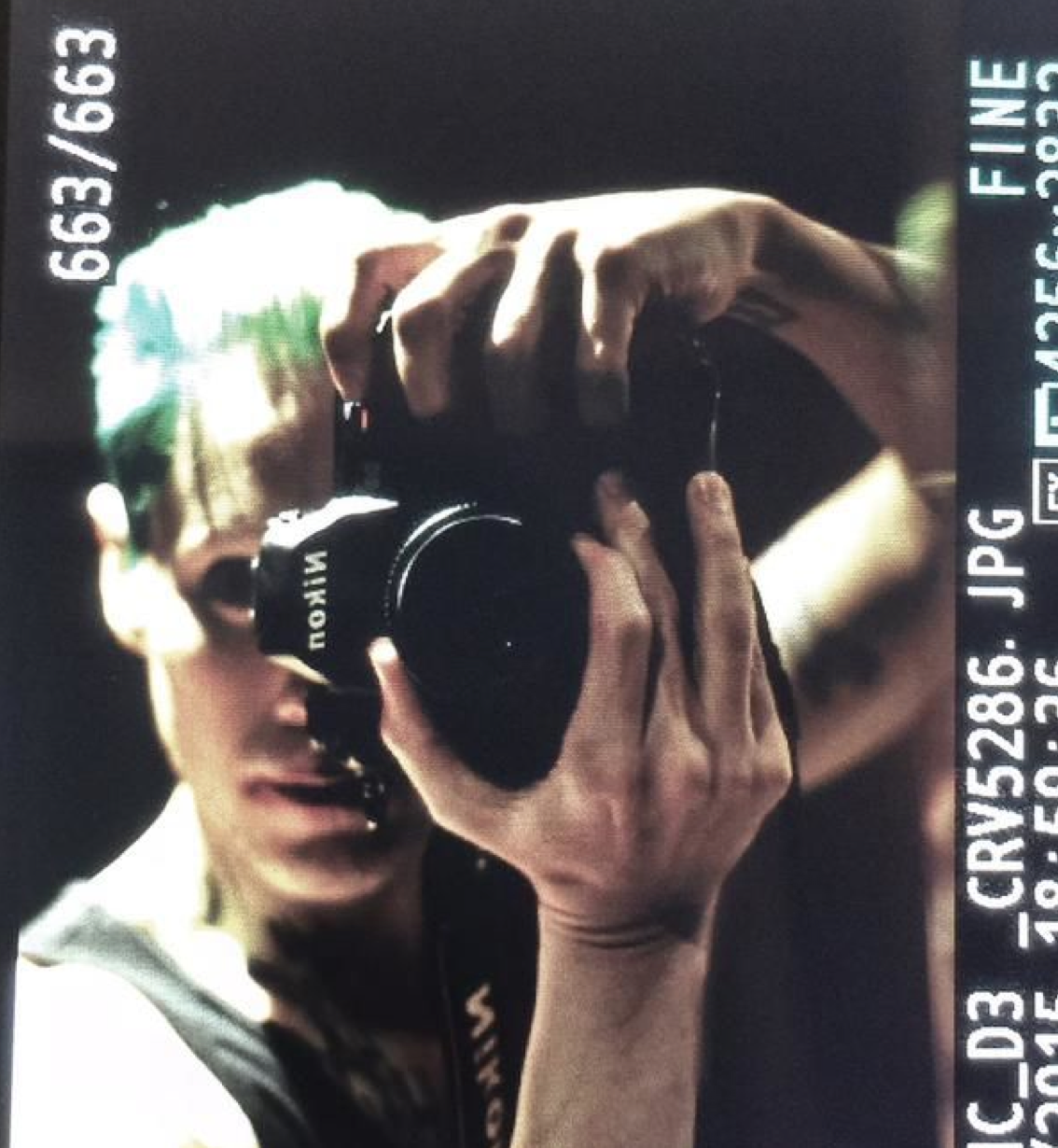 Not sure what to make of that really. The signature green hair is there, though there doesn't seem to be any make up. Way to tease everyone.
Ayers also Tweeted this shot, which shows you just how star-studded the Suicide Cast squad is. Whoa (get the full who's who here):
Featured Image VIA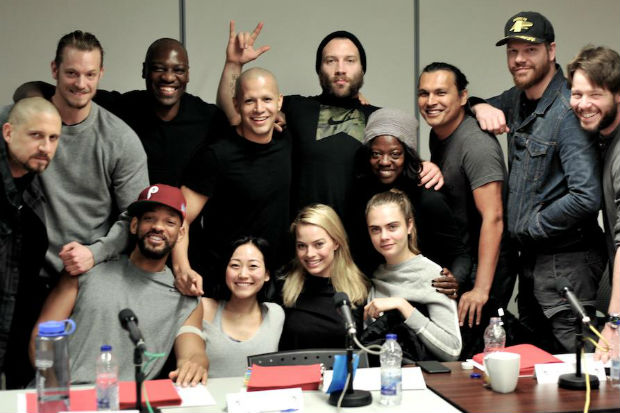 Suicide Squad drops in 2016.