Warner Bros has confirmed that Jared Leto will be playing the Joker in upcoming DC Comics villain team movie Suicide Squad. Also confirmed are Will Smith (Deadshot), Tom Hardy (Rick Flagg), Margot Robbie (Harley Quinn), Cara Delevingne (Enchantress) and Jai Courtney (Boomerang).
Obviously Leto has a tough act to follow after Heath Ledger's legendary portrayal of the Joker in the Dark Night; a performance so brilliant and intense that many believe it contributed to his death.
However I can't think of many guys in Hollywood right now who can play an erratic weirdo like Jared Leto. He's always had a bit of an emo thing going on anyway with his band 30 Seconds To Mars, and anyone who saw his awesome performances in Requiem For A Dream and Dallas Buyers Club knows that he can get the job done as someone who's a bit strange and eccentric.
Even if, like me, you're not too familiar with the Suicide Squad, you have to be looking forward to this one with a cast like this.
Here are some photos of the rest of cast and who they'll be playing (thanks to hype.my):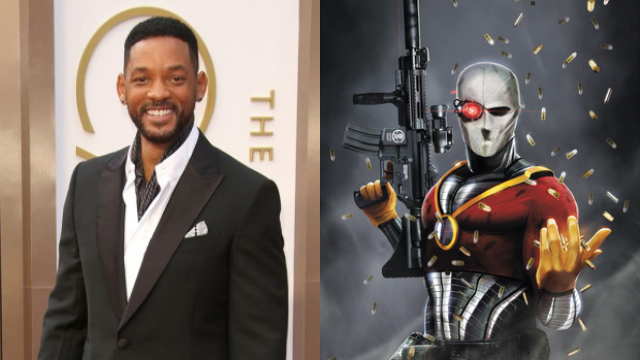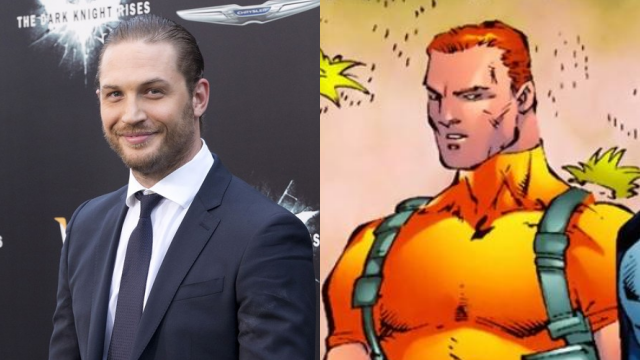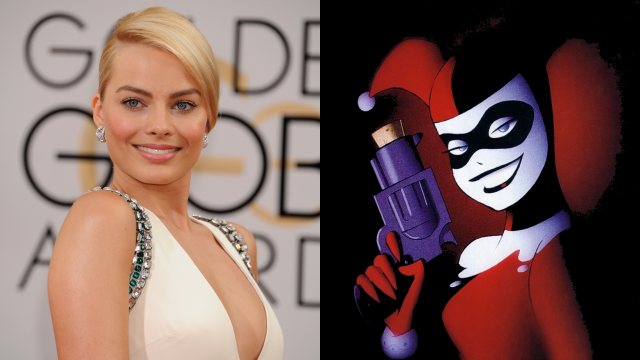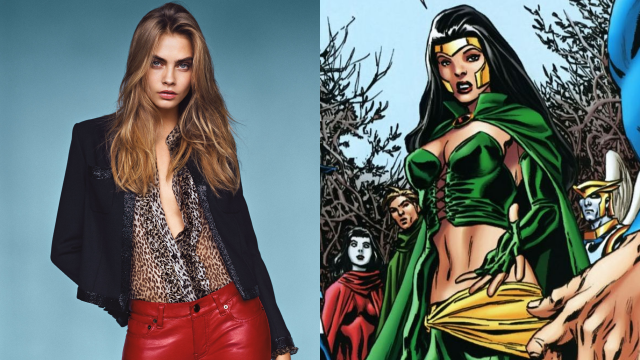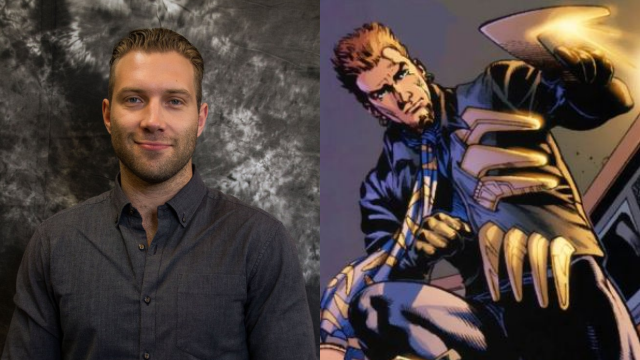 BONUS: Will Smith and the actors who turned down massive roles.