Pictures of a Japanese model named Jun Amaki have gone viral after she posed in what is known as the 'virgin killer sweater'. You'll understand the name when you see it.
Images VIA
According to Japanese reports, the 21-year-old's jumper has become a must-have item in the country. It might not keep you warm but it'll certainly help boost your social media profile: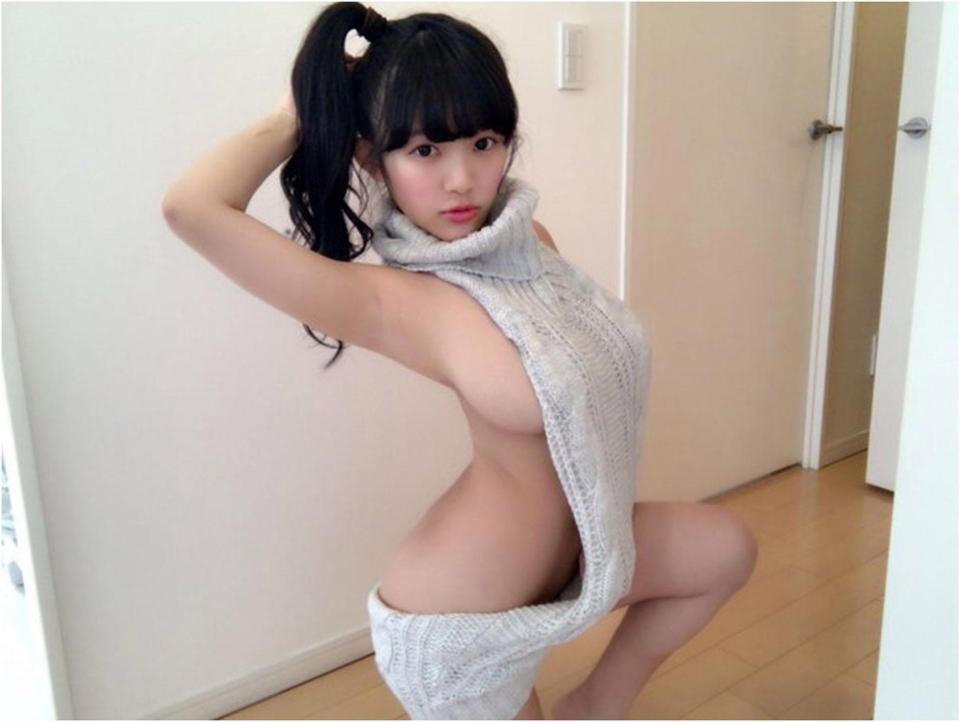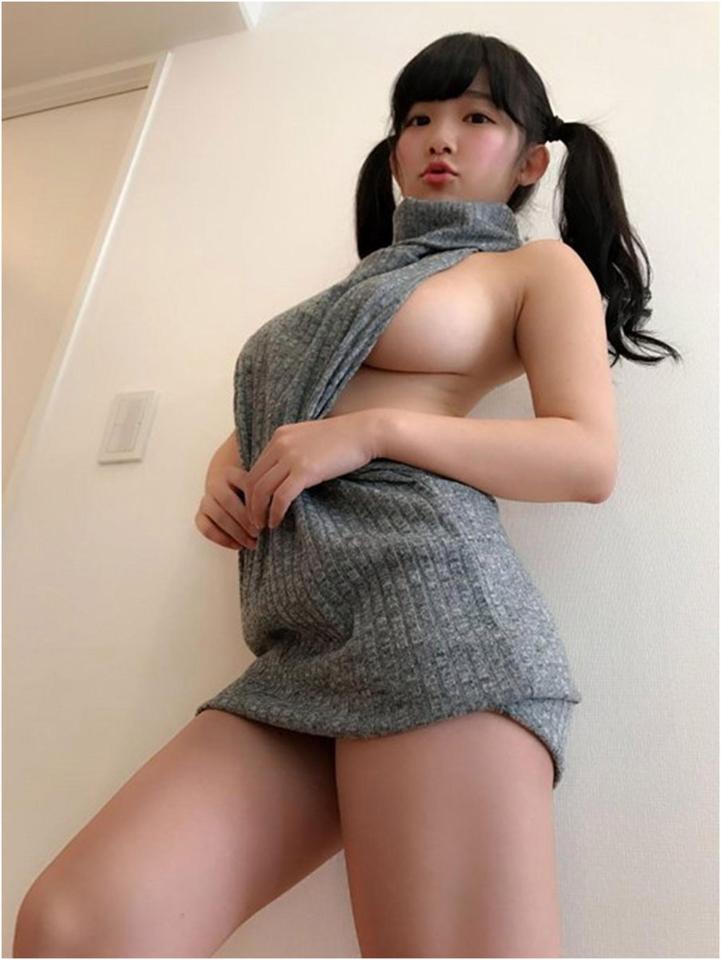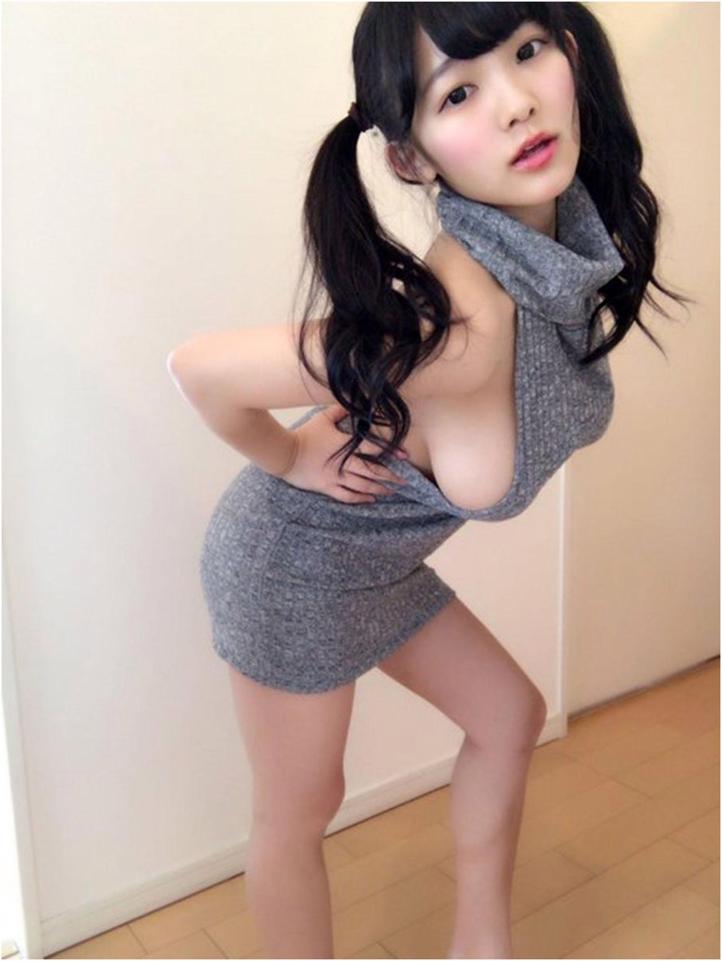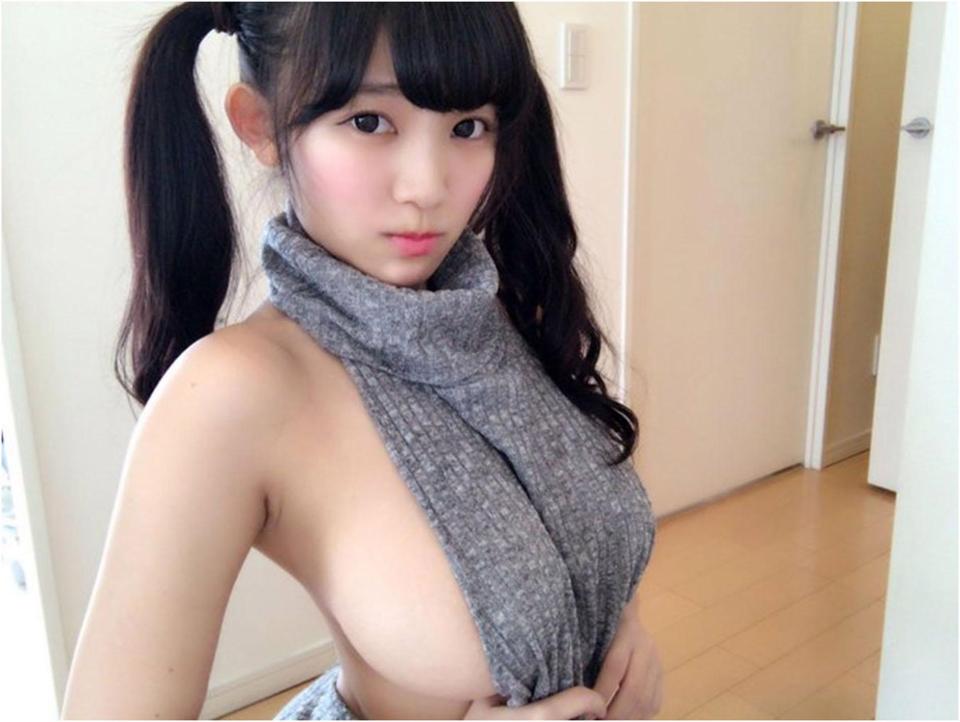 Apparently the jumper, which gets its name from the idea that it will excite virgins so much that they'll die, was only released last month. However, it has been significantly boosted thanks to Jun, who is also known as the "woman with the anime body".
Well, I guess that's another bizarre social media trend to add to the list. Along with balancing phones on boobs, wearing plastic bags and the one finger challenge. What a world we live in.