It's been a while since any allegations have been thrown around the celebrity world regarding sexual misconduct – I guess we've all been enjoying the World Cup too much – but I think we all knew that this wasn't going to stay quiet for long.
Featured Image VIA 
The latest actor to be accused of awful behaviour is Jamie Foxx who a woman is claiming whacked her in the face with his dick at a party in Las Vegas at his house back in 2002 after she refused to give him a blow job. Apparently the woman was thrown out of the party shortly afterwards and the had to receive medical treatment over a severe panic attack she suffered from some time later.
This accusation has been floating around for a long time now and Jamie Foxx has always denied it, but the Las Vegas police department yesterday announced that he wouldn't be facing any charges related to it. That was because the statute of limitations in regards to this particular legal action ran out after three years, meaning no criminal charges can be brought against him. There also won't be a civil case but I imagine these claims will always linger around him as well.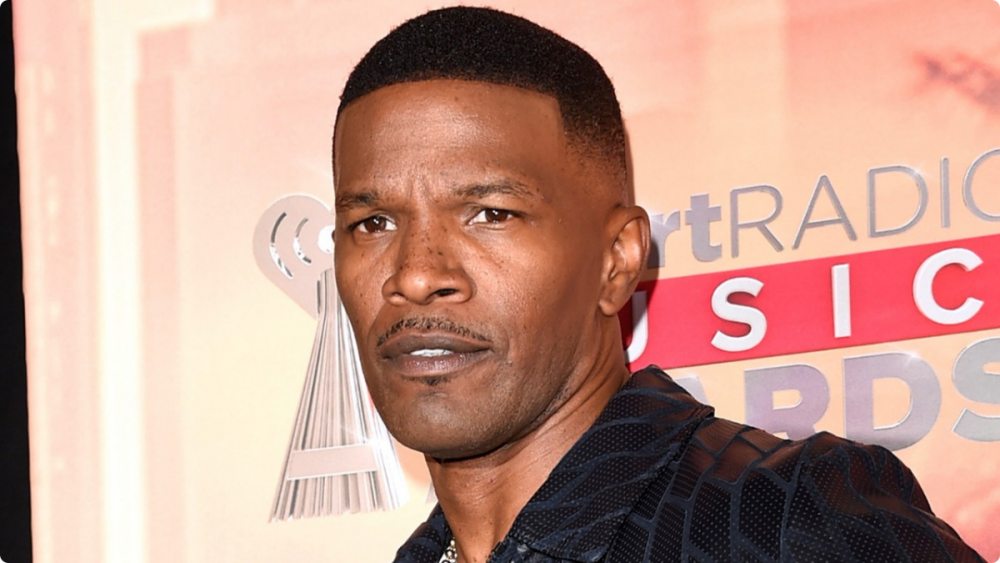 His lawyer Allison Hart said the following about the alleged incident:
Jamie Foxx emphatically denies that this incident ever occurred, and he will be filing a report with the Las Vegas Police Department against the woman for filing a false police report against him.

The first time Mr. Foxx became aware of this woman's absurd claims about an incident that supposedly occurred 16 years ago was when TMZ contacted his representatives today about this story.

The alleged incident was not reported to law enforcement in 2002, or at any other time in the last sixteen years until last Friday because the incident never happened.
Hardball. I guess we'll wait and see if anything comes up in relation to that false report but I expect this to not get that much traction and just kinda fade away, although it probably will always be there hanging over Foxx's head like I said. Ain't getting out of it that easily.
For more of the same, check out where Jamie Foxx comes in the list of the most handsome people in the world. Pretty high up.