A new study has determined the man who has the most handsome face in the world.
Featured Image VIA
The answer? George Clooney – although we probably didn't need a study to tell us that. The 56-year-old actor has been considered one of the best looking men in Hollywood for decades.
The finding was made by Dr. Julian De Silva, who used the Greek Golden Ratio of Beauty. This formula measures facial beauty and the closer a person's ratios are to the number 1.61, the more "perfect" they appear to be. He found that Clooney's features were 91.86% accurate to this ratio:
He [Clooney] has beautiful facial symmetry and gets closer than any other man to having what the Greeks considered the perfect face.

George had a near perfect ratio of nose to lip dimension of 99.6 per cent and his chin and eye spacing were almost perfect as well. Across the 12 key markers he had the highest combined score.
According to De Silva's research, here are the top ten most beautiful men:
1. George Clooney – 91.86 percent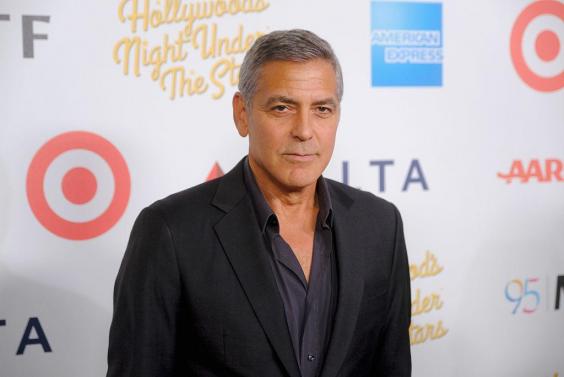 2. Bradley Cooper – 91.80 percent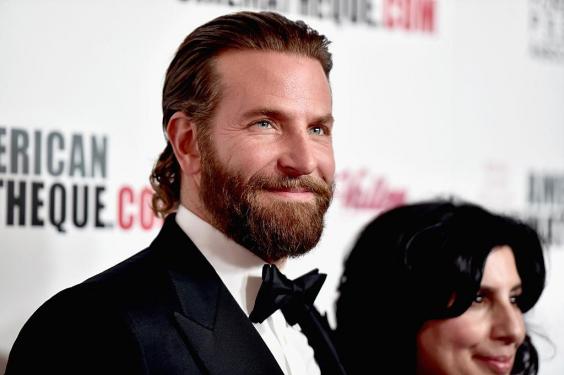 3. Brad Pitt – 90.51 percent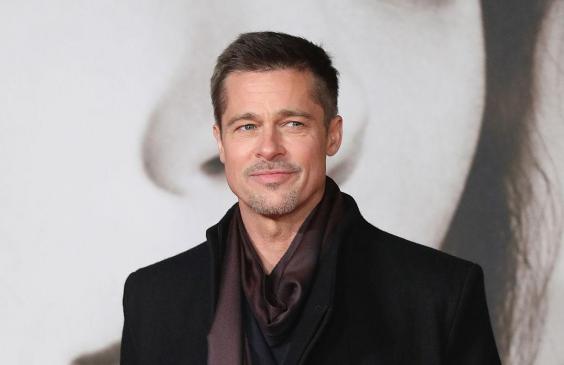 4. Harry Styles – 89.63 percent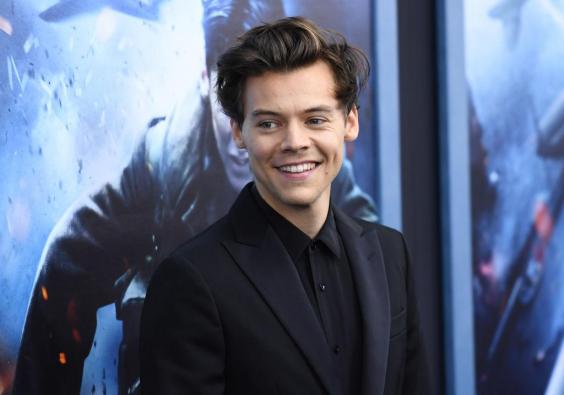 5. David Beckham – 88.96 percent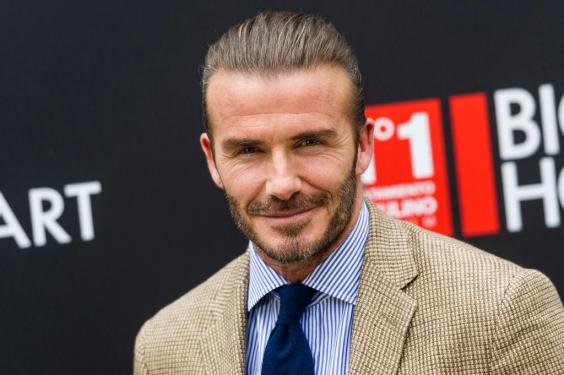 6. Will Smith – 88.88 percent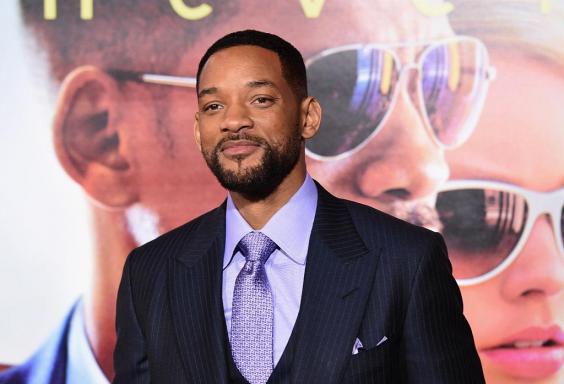 7. Idris Elba – 87.93 percent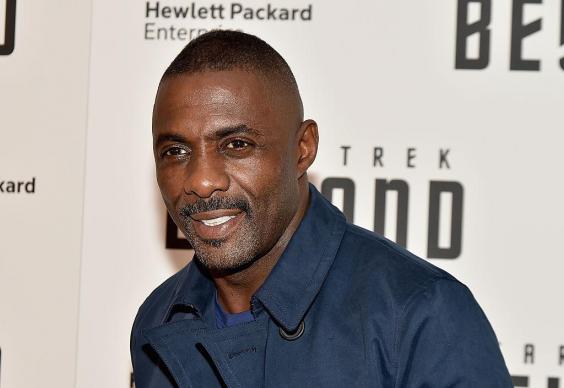 8. Ryan Gosling – 87.48 percent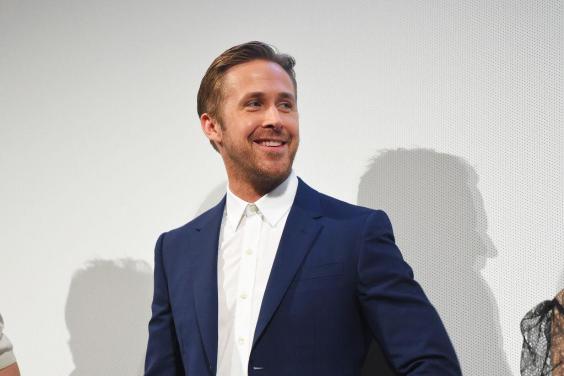 9. Zayn Malik – 86.5 percent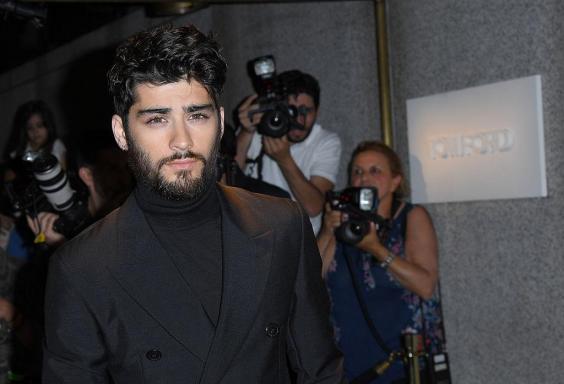 10. Jamie Foxx – 85.46 percent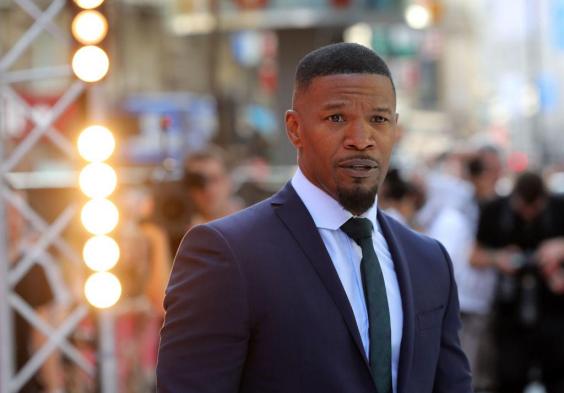 As said, we probably didn't need a study to tell us that those guys made it into the top ten good looking list.
Images VIA
Of course, as they always say, beauty is in the eye of the beholder and it can work both ways. For example, Harry Styles might technically have a good-looking face, but it's impossible to look past the fact that he's an annoying little pr**k who's made some of the worst music this world has ever seen.