Donald Trump's rise to power has been one of the weirdest things to happen in 2016. And while Trump's face has been poisoning the headlines ever since his decision to run for President, his kids have been hitting the papers too, but for slighty less savoury actions.
Featured Image VIA
Not so long ago, Trump's youngest daughter Tiffany became the latest hit on Pornhub. Obviously Ivanka must've felt a little sibling jealousy, as she's now decided to offer one lucky punter a 'one night only' experience with her.
Unfortunately, it's not as kinky as you might think. She's offering the experience to meet her as part of a charity, and has offered to go on a date with one lucky guy. If you'd like to be in with a chance, you can go on website Charity Buzz and bid for Ivanka. Although it won't come cheap – the current highest bid is nearly £14,000. She'd better give a mean blowie for that price.
Kidding. Apparently Ivanka's bodyguards will be keeping a close watch on whoever takes her out. The rules state: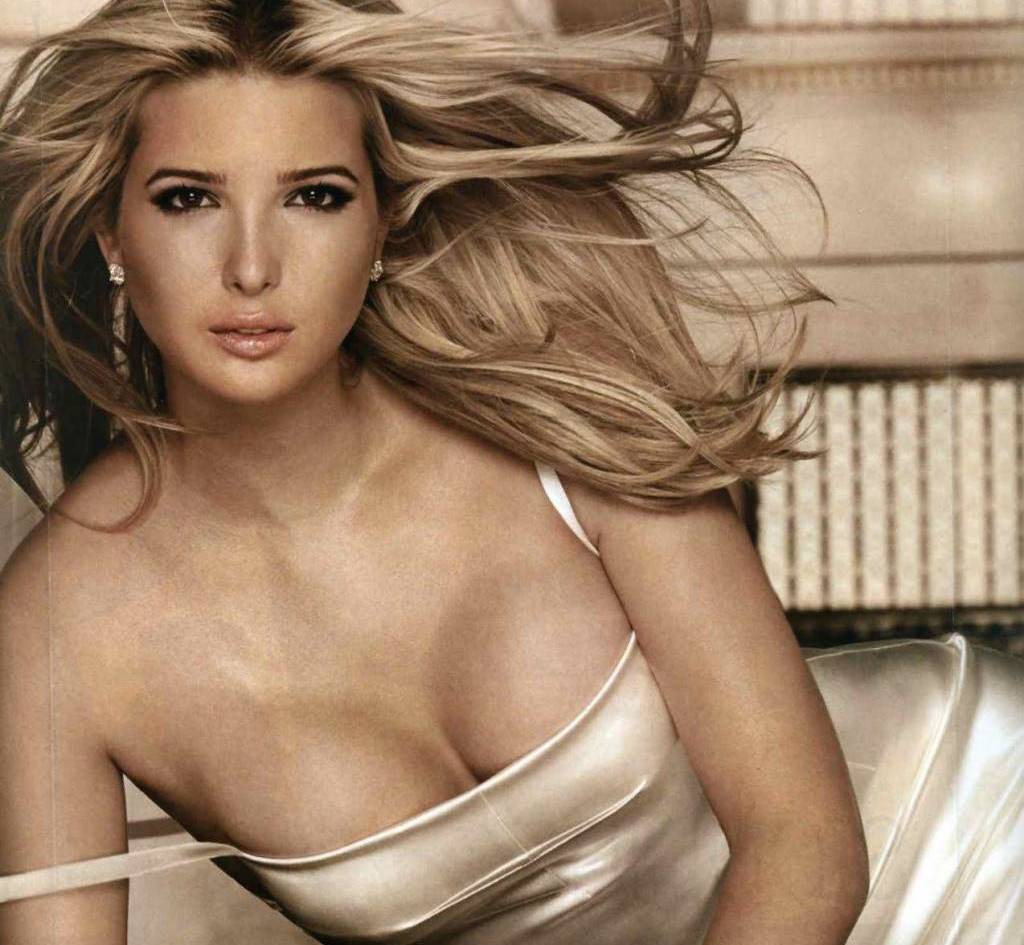 We expect all winning bidders and their guests to conduct themselves appropriately when attending an experience won at Charitybuzz.

Polite manners and respect for the generous donor and adherence to any rules or parameters are a must.
I'm hoping some rich liberal wins the date and uses the opportunity to grill her on her dad. At least give her one afternoon of suffering so that she can experience how the entire world feels at the mere sight of her dad. Fucking Trumps.
Having said that, we might not have to deal with Trump for too much longer, if this deep web site is anything to go by.