Love it or hate it, there's no denying that Love Island is one of the most successful TV shows out there as people tune in every single night to find out what these bunch of morons are up to and how they've managed to piss each other off in yet more and more inventive ways.
Featured Image VIA 
Reality TV is big business and as such it's no surprise to see that ITV are talking about making a winter version of the show, especially given that Celebrity Big Brother won't be returning this year. Of course (?), this already kinda happened a couple of years ago with Survival Of The Fittest, but they're binning that idea off and just doing a Love Island in the winter version now.
It's shaping up to be set in South Africa, with an inside source told The Sun: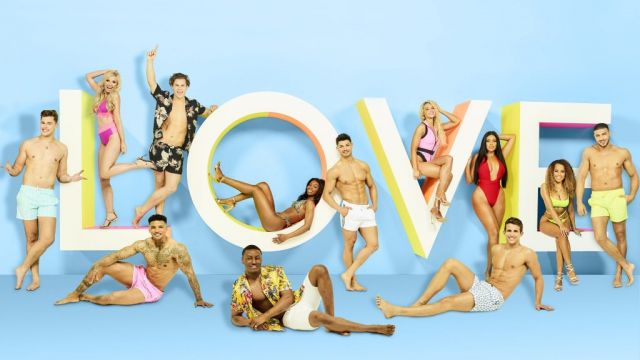 After the flop of Survival of the Fittest producers want to keep the format simple and mop up the gaping hole Celebrity Big Brother left with reality TV hungry audiences.

Winter Love Island makes sense as fans adore the drama and love triangles and everyone wants to enjoy a bit of sun on screens in the cold winter months.

It's still in the very early stages and casting isn't even close, but producers at ITV Studios and crew are definitely gearing up for it.
Well, that's exciting isn't it? More terrible reality TV that you can just kinda lie on your couch and half tune into whilst playing on your phone when your girlfriend is watching it. What an excellent development – probably won't be long until Love Island is on every single day of the year to be honest. What a time to be alive.
For more of the same, check out how much contestants are getting paid to appear on the show this year. Spoiler alert – it's not much.