Over the weekend, a whole bunch of ISIS Twitter accounts were flooded, hacked and spammed with a whole bunch of dick pics. You might think so what, big deal, but it's actually a more effective weapon in the fight against ISIS recruiting young people than you would first think.
Featured Image VIA 
The reason for this is explained by Joshua Stewart, a Strategic Communications Officer at The Quilliam Foundation:
Isis projects itself as a slick, brutal and professional organisation, and one which is also violently homophobic and puritanical.

To be on the receiving end of such a hilarious and comedic messaging campaign is something which they are bamboozled by. How do they respond?

Isis' usage of multiple narratives on social media has proven incredibly effective in luring young people to fight for them. Their ideas of camaraderie, religiosity, duty and, quite crucially, empowerment through a kind of 'thug life'/Kalashnikov existence have been very powerful.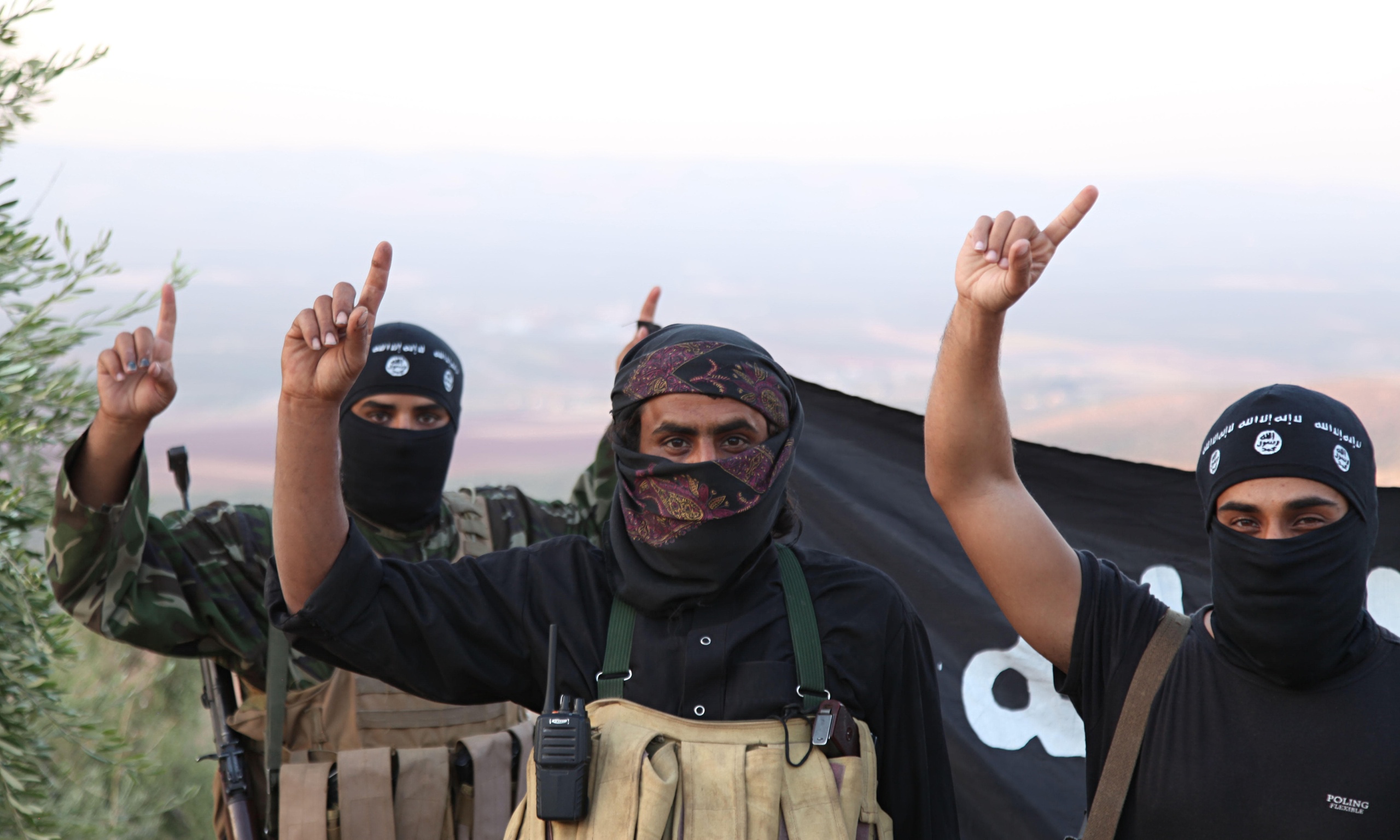 Counter-messaging in recent years has failed to penetrate through to this crucial audience. The US DoS had a Twitter account called 'Think again turn away' (it didn't work), and a few imams have waded in to tell Muslim kids not to be swayed by Islamism.

It's boring, slow and it fails to resonate with its target audience.

Counter-messaging has to de-energise and suck the appeal out of extremist groups. ISIS is 'cool' to a lot of vulnerable young people.

We could argue that porn and sexualised comedy is a way of reducing that appeal, of making that vulnerable person do a double take and think, 'Wow, here are legions of people like me ripping on these idiots – do I really want to be one of them?'
And there you have it – in the current climate sending the enemy dick pics is more effective than the actual US government's initiatives. 2016 ladies and gentleman.
Of course, Stewart is keen to stress that sending dick pics isn't the definitive solution to ending the threat of ISIS, and points out that it's probably going to take a lot more than that to get them off our backs. It is helping though, so if you get a moment maybe find an ISIS account and tweet it a dick pic – you can say you're contributing to the war on terrorism.
For more embarrassing stories about ISIS, check out what their soldiers act like on the front line.