Here's a story to remind you of how lucky you are to live in a country where you're generally free to live the lifestyle you want to lead.
According to reports from the Syrian town of Tal Abyad, this man in his 50s was thrown seven storeys by members of ISIS for the crime of having a "homosexual affair".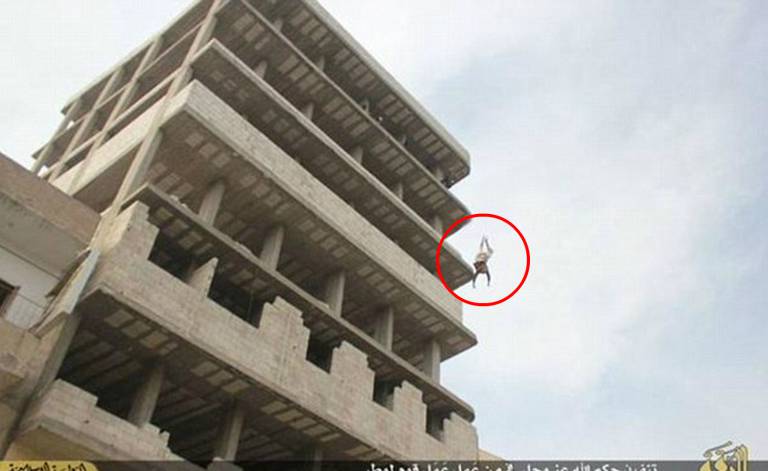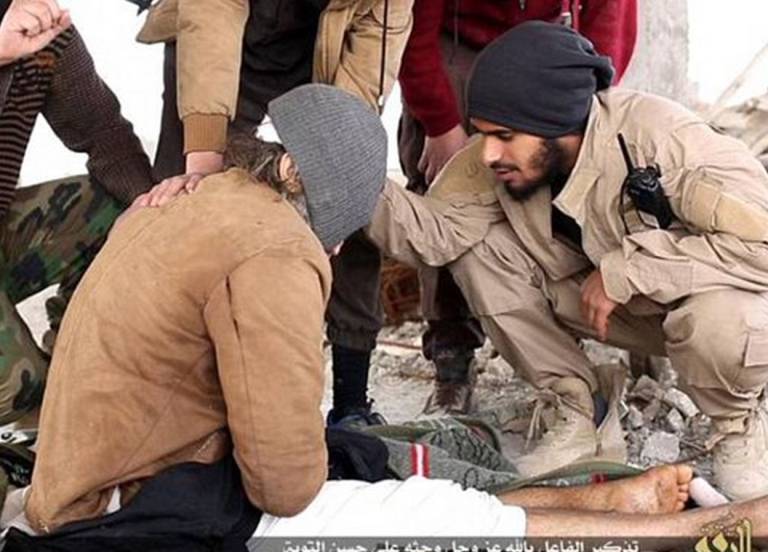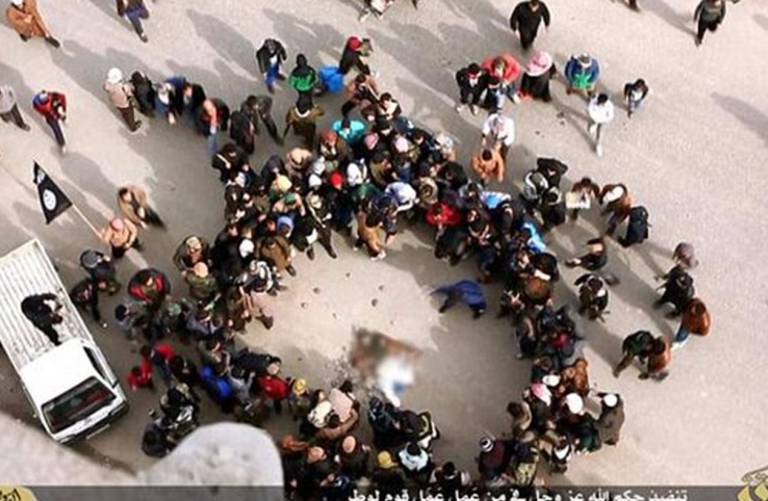 In what must have been a truly terrifying experience, the man was sat on a chair at that top of the building (the highest point of the city) while blindfolded and then thrown off. Remarkably, and horrifically, he survived the fall and sat upright as onlookers gathered around him. Moments later they began throwing stones at him until he was dead.
This follows a number of public executions last month, including two other men who were also thrown from a building after being accused of homosexual acts. Another man suffered the same fate for "blasphemy".
☛ Up Next: What It's Like To Be Gay And Live In Russia Right Now