A terrorist recruiter recently ditched his plans to transfer over the Syria after discovering that toilet paper doesn't exist. Not really doing a good job of keeping up that ISIS hard man image, hey?
Featured Image VIA
Social media conversation transcripts between recruiter Hamdi Alqudsi and two of his alleged recruits Caner Temel and Mehmet Biber were obtained by a Supreme Court jury. In the discussions Alqudsi was discussing plans to travel to the Middle East. He said:
Tell me how you eat, shower, toiletry please just give me an idea??

Tell me about where do you sleep, what you use to clean yourself, from shaving hair, give me a detail picture please brother???
Biber responded by saying:
We have spongy mattresses… on the floor pretty much wherever in the building you want… or even outside… and the toilets are pretty much same as Hajj [Mecca] lol… so start squatting.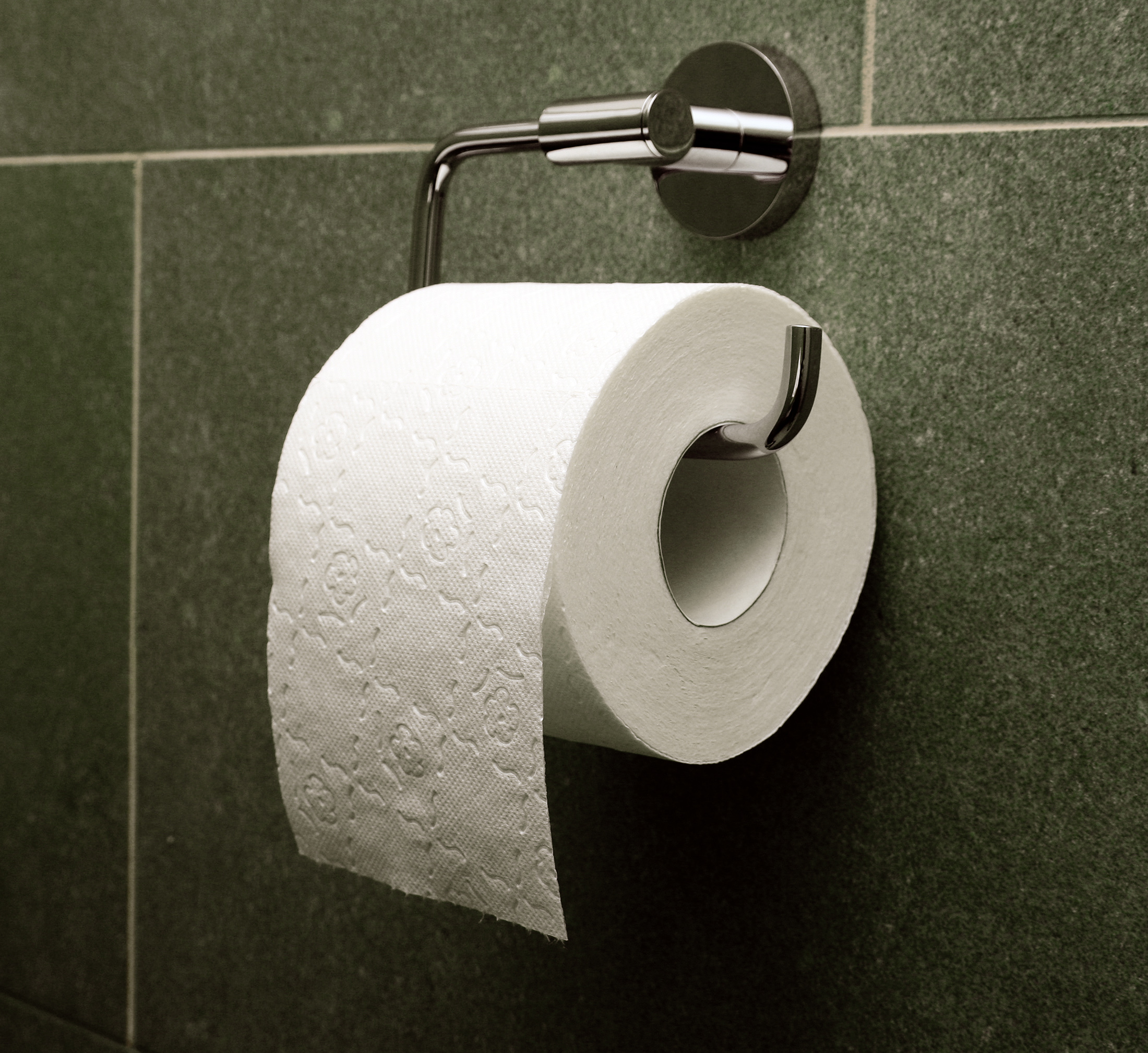 When asking about how to clean his "private parts", Biber replied:
Water… toilet paper doesn't exist.
Visibly shaken by this revelation, Alqudsi probed other recruits before deciding that he would delay his migration in order to "care for his sick family" in Australia. Yeah right buddy, you just couldn't bare the thought of having to clean your ass with water. How would you ever be an ISIL fighter if you can't bare to be away from the comforts of the modern world? What a pussy.
Alqudsi has since been stopped at an airport where his passport was cancelled. His trial is still ongoing.
To read about ISIS being trolled by dic pics, click HERE.