Remember Abu Waheeb, the top ISIS commander mocked by the internet for looking like a kebab about a year ago? The Pentagon has just confirmed he was killed in an air strike on Iraq's Anbar province.
Featured Image VIA
Former al-Qaeda member Waheeb gained notoriety in 2013 when he murdered a group of Syrian truck drivers who were passing through Iraq.
He also featured in some of ISIS's execution videos.
Well, we don't have to worry about him anymore because he and three other militants have been confirmed dead after being hit by an air strike that dropped on Iraq last Friday.
A statement read:
We saw him as a significant leader in ISIL leadership overall, not just in Anbar Province. Removing him from the battlefield will be a significant step forward.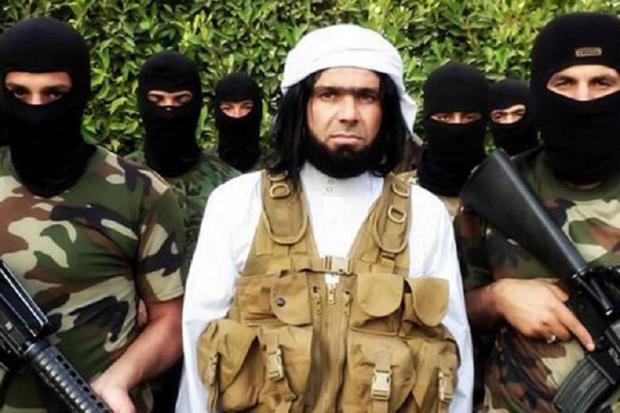 Love it. Obviously this doesn't mean ISIS is finished but it does mean one less of them than there was before so that can only be a good thing. In fact, Abu Waheed's story might just put off other people who were thinking of joining ISIS. The guy became famous for looking like a kebab and got rinsed ruthlessly on the internet for it, and then he got blown up by an airstrike. That's literally his life story. LOL.
OK I'm sure he'll be remembered as a legend in his part of the world, but around here he's just a terrorist who looked like a piece of meat and then got blown the fuck up. Thanks for the lolz Abu.
To read about the German shepherd who saved an entire SAS crew from an ISIS attack, click HERE.