It seems like a bunch of people have regretted signing up for ISIS, but 34-year-old Sajid Aslam from Walsall probably has the dumbest reason out of all of them – he misses fish and chips.
Images VIA 
Aslam was speaking to Walsall's Express And Star newspaper, and was also claiming that he was simply a school teacher who had moved to Turkey to help the refugees over there and help children learn English. This is despite the fact that he's a wanted ISIS terrorist and his wife has been jailed in this country for three years after not informing authorities of her husband's plan to fight for ISIS.
Aslam had this to say:
Walsall is known for its many chip shops – and I often long for fish and chips! Walsall is a small, uninteresting, ageing town where nothing exciting ever happens.

But even after two years away I still feel very homesick and I long to return to my inane little Walsall very much. What is my life like? I wouldn't call it a life.

I don't ever feel happy as such anymore – just varying degrees of depression and sadness, fluctuating between melancholy at best and suicidal at worst.

I left Turkey intending to help the victims of the war in Syria in any way I could.

I also took the opportunity to leave whilst my wife was away so as not to give her the chance to talk me out of travelling to a potentially dangerous region, albeit for a good cause.

I have entered Syria on two occasions, but only to help weak, injured, elderly Syrians fleeing the war successfully leave Syria.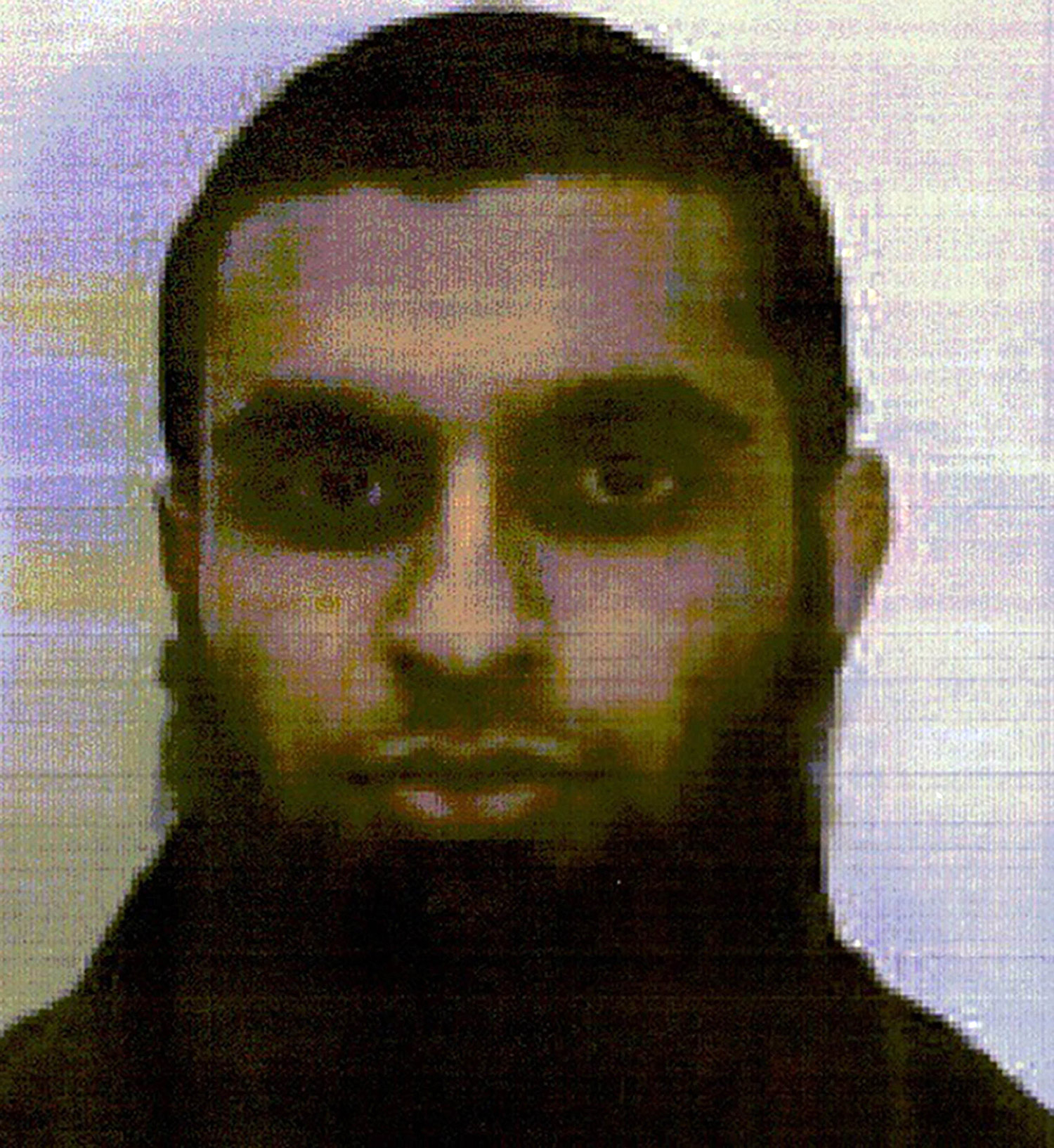 All MI5, the Counter Terrorism Unit and the police have ever done in regards to my wife and I is made baseless claims and false accusations, without absolutely no evidence to substantiate them whatsoever.

The British authorities have no interest in evidence which exonerates Muslims – they are only interested in baseless claims which they have absolutely no evidence for to portray every Muslim as an evil terrorist.

If the British authorities are able to charge and convict a white British woman (Lorna Moore) with no criminal record, with no history of Islamic extremism since becoming a Muslim, a university educated degree holder with a professional career, with three young children, sentencing her to three years in prison despite comprehensively failing to prove her guilt of committing or intending to commit any crime – then would any sane, rational, and intelligent person put themselves at the mercy of the very same authorities, to suffer even worse injustices, to be falsely accused of even worse crimes, and to be imprisoned for far, far longer?

This is why I choose to remain in Turkey, as living in constant fear and sadness while educating and enlightening children is preferred to me over living in constant fear and sadness in a British prison.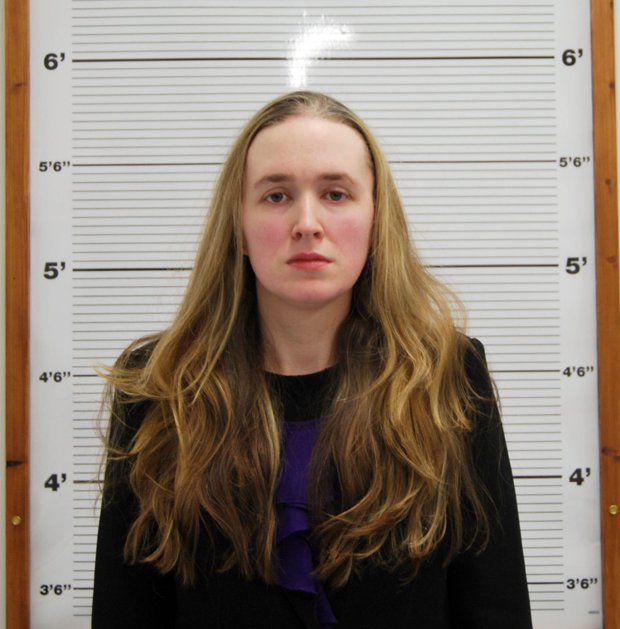 Hmmm. Not really sure how to react to that. I mean as much as I don't trust the government, Aslam's behaviour does seem kind of odd to just duck out on his wife and family when they were on holiday to go and help refugees. Seems way more likely that's something someone would do if they were going to go and fight ISIS.
This is also a great rallying point for ISIS to try and attack the British government as Aslam's wife is a white woman (pictured above) who converted to Islam, so they can argue that she's a really easy target for the UK government to persecute for no real reason and it kind of sounds legit. Think I'm on the side of the government with this one, but I hope that guy gets his fish and chips soon because I love eating fish and chips too and can understand his pain.
For more ISIS terrorists missing their home comforts, check out this guy who paid locals to travel across the border to Turkey to pick him up McDonald's. Kinda missing the point.