I can't tell you how much it annoys me to hear people saying "wow, look at her! She's a 10." No she's not. 10/10 means perfection. Is she really perfect? No. No one is. My perfect 10 for a long time was the image of Angelina Jolie standing at the top of the waterfall in Tomb Raider. She looked so sexy for me in that moment – I really don't think I could have improved upon it at all.
For the rest of the movie, she is a flawless 9. But of course she is — she's wearing makeup, and the lighting is perfect. The result of this, is that if you actually meet Angelina Jolie in the flesh, she will probably look like an 8. If you get close enough, you will see the make-up or the imperfections in her skin. We've all seen those "celebrities without makeup" images.
So in real life, on a day to day basis, while they are shopping in Tesco's, or out having a drink in a bar, the hottest girls in the world are an 8 when you get up close, and if they are done up, a 9 from a distance.
So what quantifies an 8? Is one person's 8 a 6 to another? My friends and I got drunk and came up with a system we believe might be the solution to the problem. At least we believed it when we were drunk.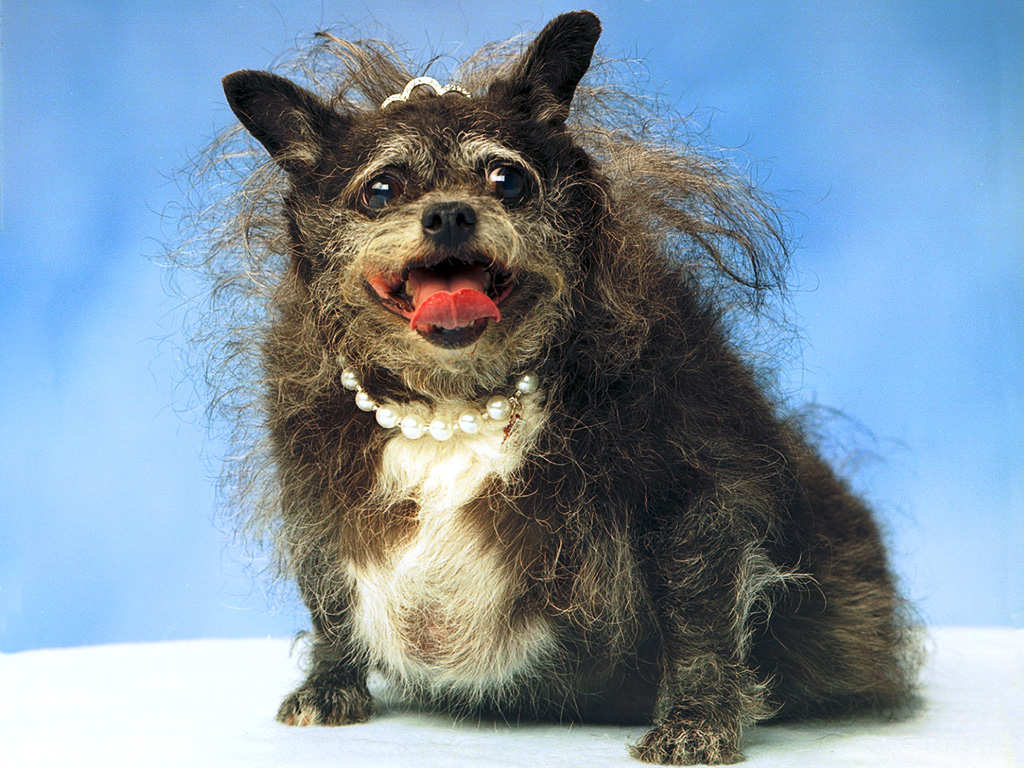 1. Not even for the survival of our species. Seen those programs of people too fat to get out of bed? I am not sure how one of those would survive the apocalypse, but if they did and we were the last two humans left alive on the planet, you would not find me rolling back rolls of fat to check for gender.