Every once in a while we report a story where someone has spent an unfathomable amount of money brutalising and reconstructing their face in order to look like a celebrity they're obsessed with, and more often than not it ends in disaster.
Featured Image VIA
In the case of London-based Instagram model/influencer Chaly D.N. though, spending TWO MILLION dollars to look like Kim Kardashian appears to have yielded the results she was looking for.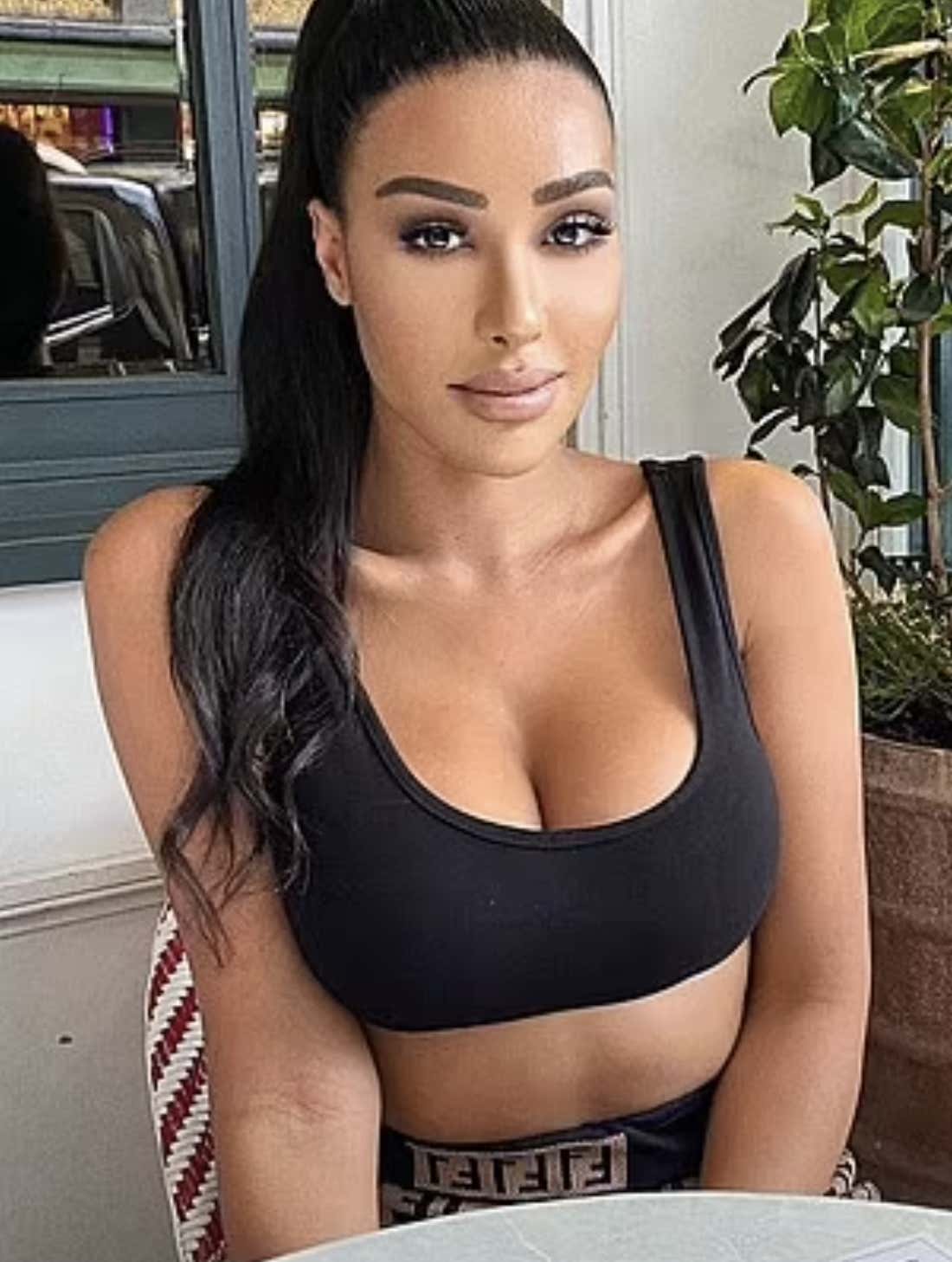 Even more amazingly, she says very little of that $2m was spent on surgeries, and largely went on cosmetic procedures, designer clothing and accessories to match Kim's appearance…
People tell me all the time that I look like her. People confuse me for her and stop me in the street.

I don't try to look like her. I just naturally look like her.

I haven't had any surgeries to look like Kim, but I've had Botox and fillers. Everyone does it.
When you consider she and Kim have the same taste in designer bags, it's almost as though it was written in the stars all along…
I've had a breast augmentation. The rest I spend on my lifestyle, including designer bags and shoes.

One of my favourite designers is Balmain just like Kim, and that costs a lot of money.
Well what else can you say really? Chaly D.N. sort of looked like Kim Kardashian and then spent $2million on trying to look so much like her that they're practically identical. She gets stopped in the street and complimented all the time so definitely worth it in her view. Where did she get that $2m from in the first place? Beats me. Rich and hot just like her hero.
View this post on Instagram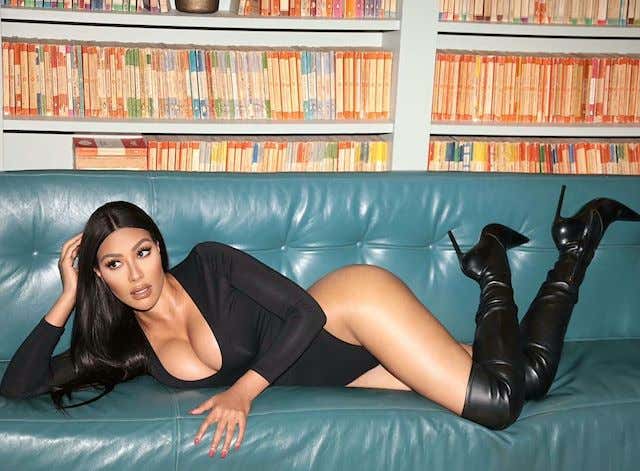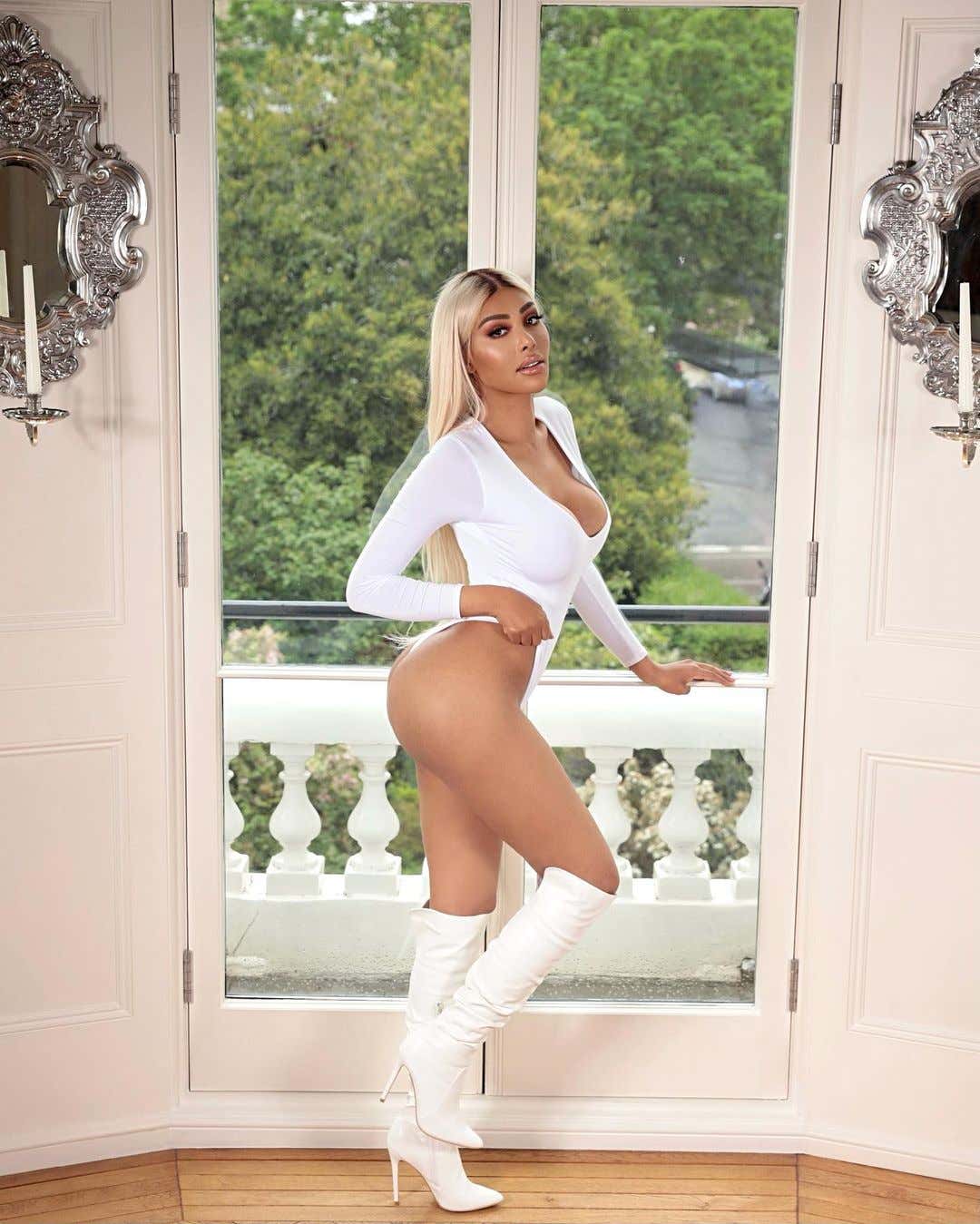 View this post on Instagram
View this post on Instagram
View this post on Instagram
View this post on Instagram
For the lad who spent £20,000 trying to look like David Beckham, click HERE. Not quite as successful.