Remember the David Beckham superfan who spent £20k of his benefits money trying to look like old Golden Balls?
Featured Image VIA
21-year-old Jack Johnson now says he wants a "younger, fresher" appearance, so naturally he's blowing another fortune in an attempt to look like 43-year-old David's son Brooklyn.
Speaking of blowing, unemployed Jack won't just be using his dole money this time – he claims that five 'sugar daddies' are paying for his transformation into the retired footballer's 19-year-old son.
Jack says:
I've been busy finding myself over the last few months and now I want to look like Brooklyn Beckham.

David is obviously very attractive but he's getting older now and I want a younger, fresher look.

Brooklyn is more in the limelight and now when I go to my surgeon or beauty therapist, I take a picture of him.
All this despite being 30k in debt and "sofa surfing" between friends:
It is costing me a fortune and I'm not working so I have about five sugar daddies.

My daddies make sure I can afford the surgery and they give me amazing gifts like designer handbags and clothes. I'm always drinking champagne and eating nice food.

It's a simple transaction – they're not really my friends.
Asked whether he is happy with how the surgical procedures are going:
100%.

I've spent roughly £9k so far on looking like Brooklyn and the results are amazing.
Erm, OK mate. I mean sure I could talk about how this guy might have body dysmorphic issues or that he will never in his life look anything like Brooklyn Beckham, but then that would be ignoring the "amazing" results of his past surgeries.
I mean seriously, try telling these two apart: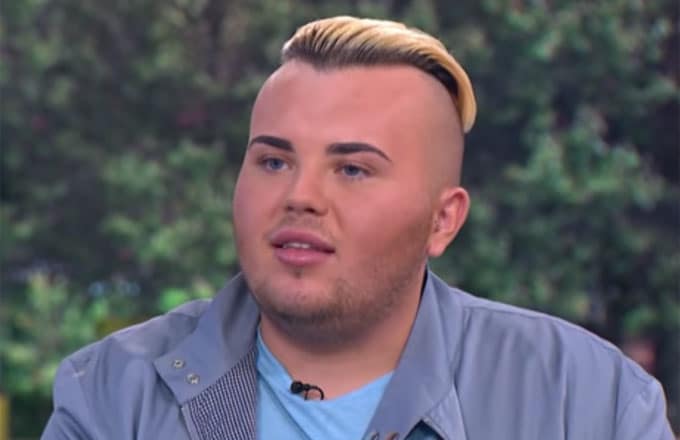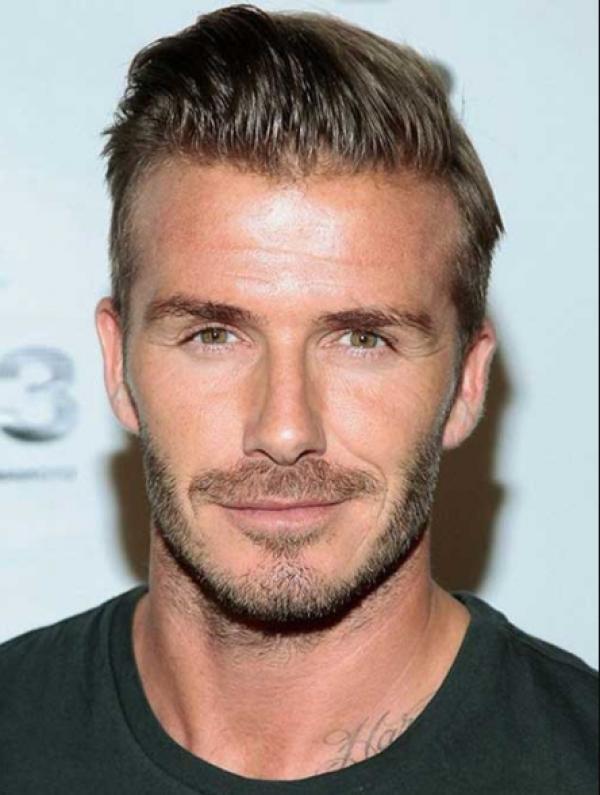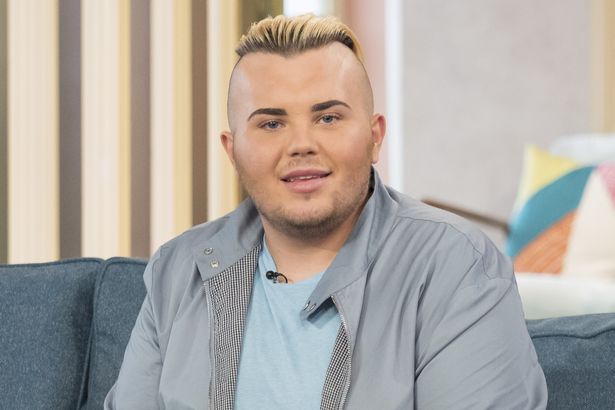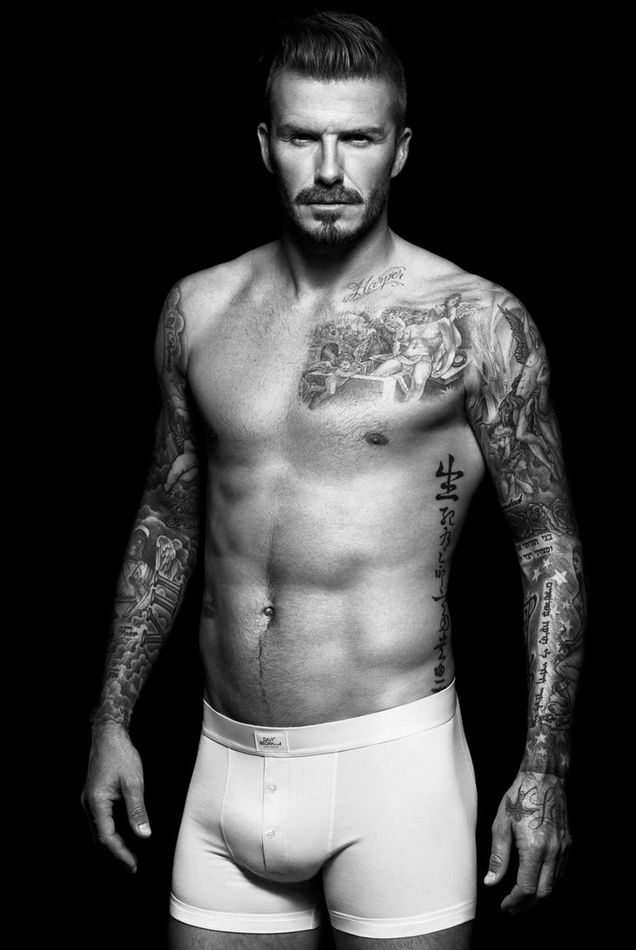 Am I the only one who can't tell the difference? I can't even figure out who is who.
And now he wants to go from this: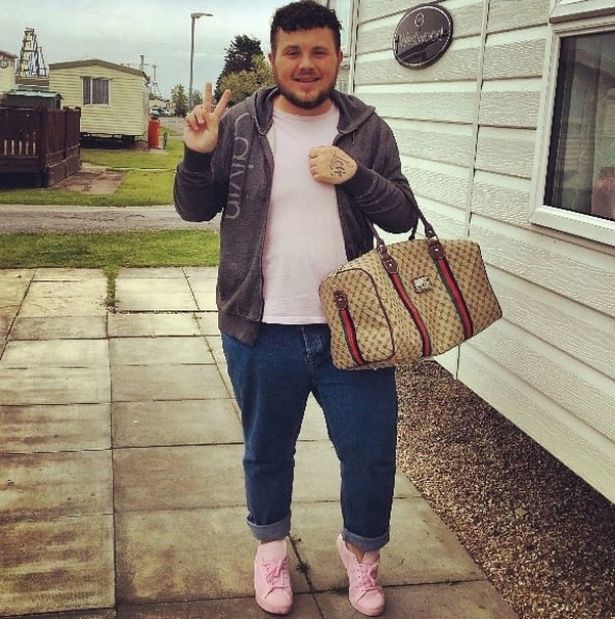 To this: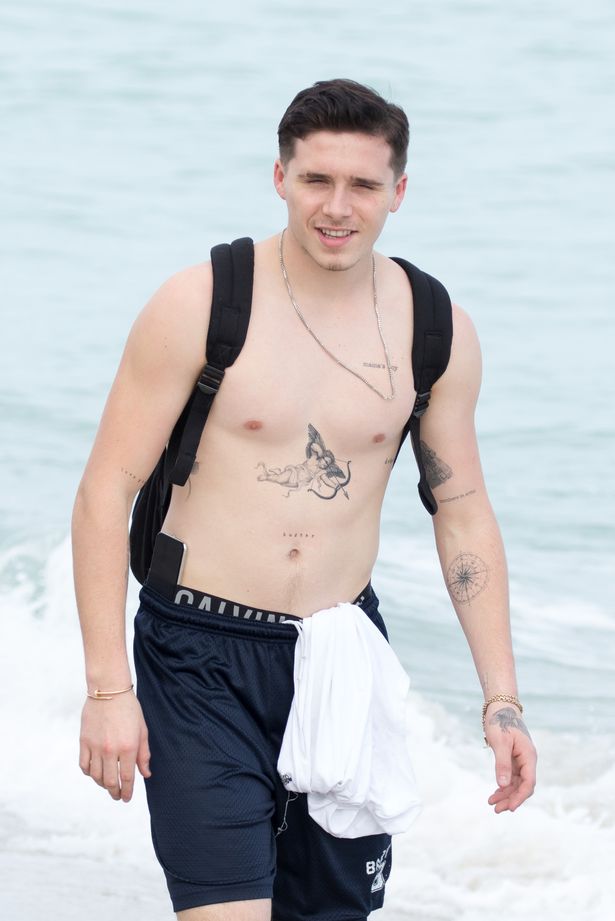 Images VIA
Totally do-able!
Moral of the story – follow your dreams, even if it means finding yourself in massive amounts of debt while you sleep on your mates' sofas in pursuit of a goal that is completely unattainable.
For the best celebrity lookalikes the UK has to offer (including an unreal Pat Butcher) – click HERE.