A man named David Lee has made an attempt to promote Hull as something other than a shithole with his recent 'Insider's Guide To Hull'. Unfortunately, when asked to describe a place in five words, if you answer with "It's better than you think, honest" it makes me think the contrary.
Featured Image VIA
In a recent interview with The Guardian, he describes Hull as, "one of the greatest ports in the world." Not the most gripping start, but let's hear him out. He then went on to name the best building in the city as 'The Adelphi Club'. Lee said:
I'd rather go for something that symbolises the make-do-and-mend, bloody-minded, independent spirit of the people of Hull.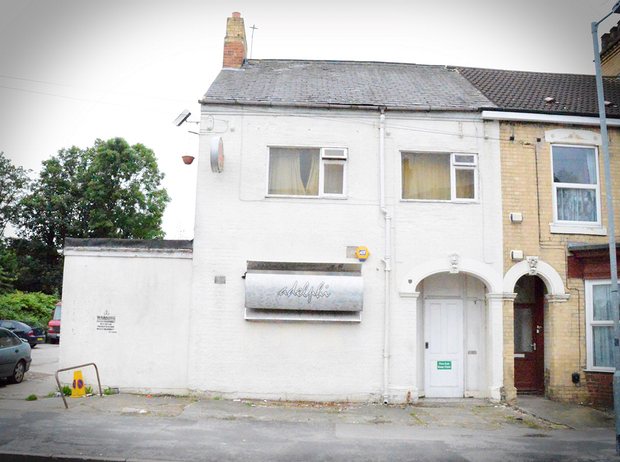 Hmmmm, interesting choice there Lee. Still, not sure if you've convinced us out of Hull's grimy reputation just yet. Let's see what he has to say about street fashion:
Traditional Hull garb veers from flat cap and woolly cardigans through to trackie and trainers chic, but the look that's best captured the recent adventurous style of Hull can be seen in the work of artist Anna Bean. She has an obsession with gaudy leopard skin, feather boas, animal heads and kitsch – and this exotic aesthetic has spread through the whole city.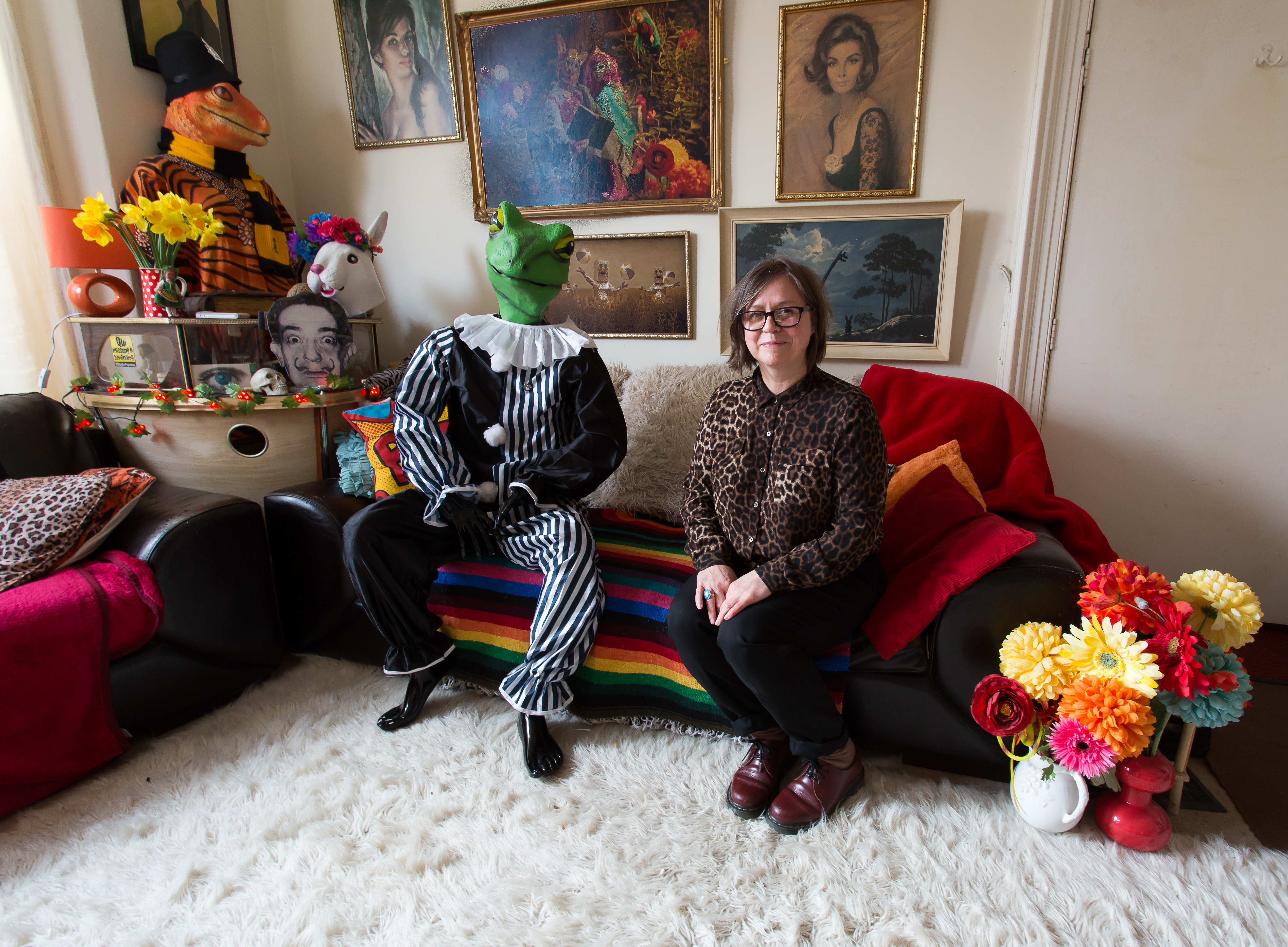 Loving the sound of the 'traditional hull garb' there. Definitely paints a solid picture. And finally, on venues, Lee states:
Fruit – in the Fruit Market – deserves praise for surviving the failures of various city developments to become one of the coolest (and coldest) venues in the city. It's an old fruit warehouse and hosts theatre, comedy, music and even has a market inside on Sundays.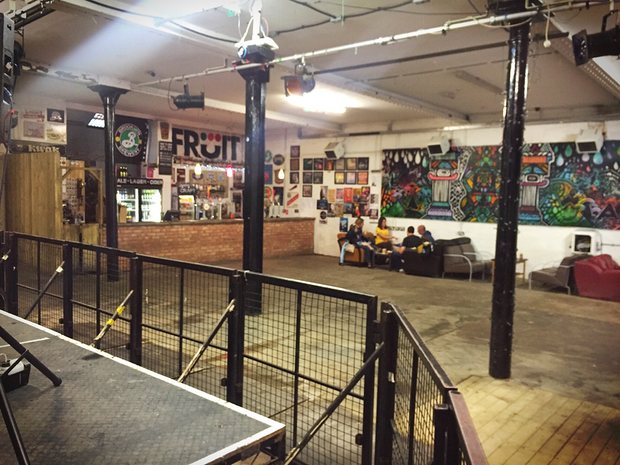 Wow, a freezing cold fruit market? Hull's really beginning to shape up to be a true creative hub of the country, am I right?
No seriously though, I say this all in gest. The city is also famed for its poetry, which isn't a bad thing to be known for. But you know, I don't think Hull will ever shake off its reputation as being a grey, soulless satellite city – hence why there's an entire Twitter page named 'Hull Is A Fucking Shithole'. At least David Lee gave it a go though.
To find out the official worst town in the UK, click HERE.