The whole world was stunned by the events yesterday that resulted in the deaths of reporter Alison Parker and cameraman Adam Ward on live TV, at the hands of a disgruntled ex-employee Vester Lee Flanagan AKA Bryce Williams.
Flanagan later crashed his car, shot himself and died in hospital.
Police raided his home yesterday (wearing bomb disposal armour just in case he'd booby-trapped the place) and found gay porn, unwashed sex toys, and cat shit everywhere. There were also dozens of photos of himself around the kitchen from when he worked as a TV interviewer.
Here are photos from both outside and inside the premises, courtesy of The Mirror: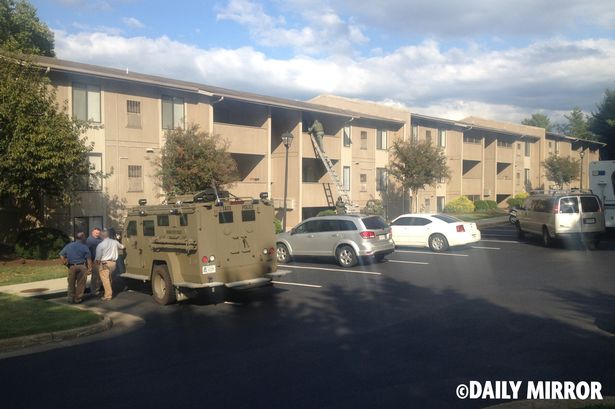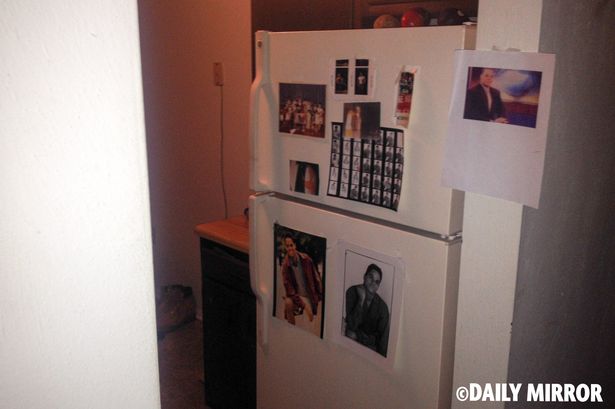 The desk where he wrote his manifesto – notice they've removed the hard-drive from his PC: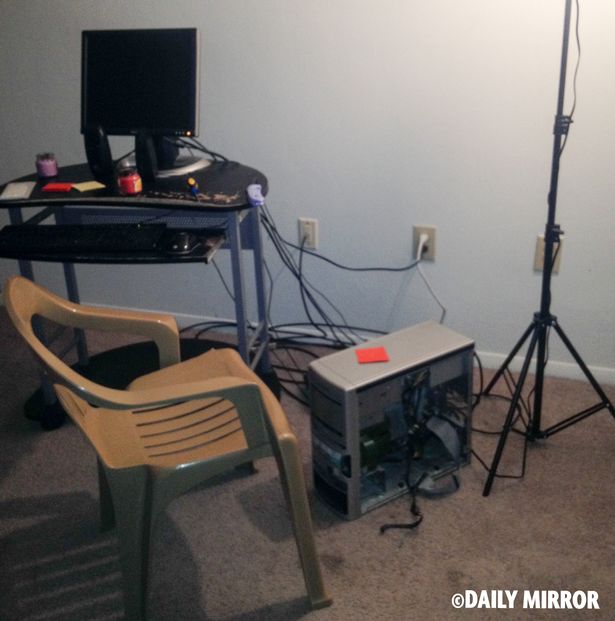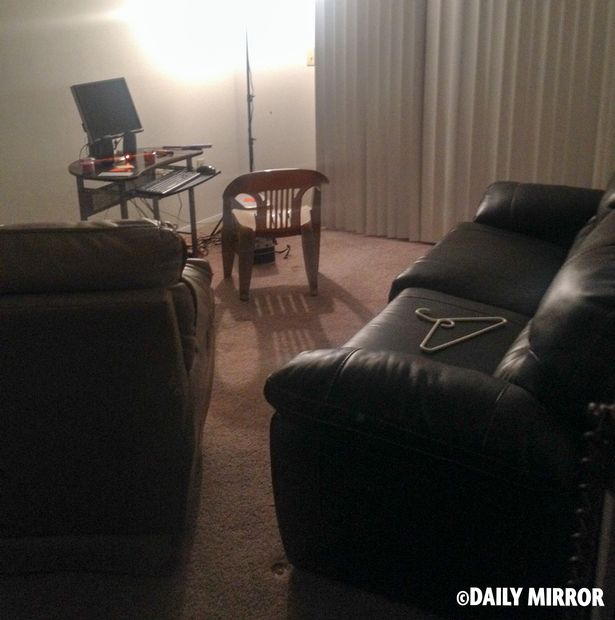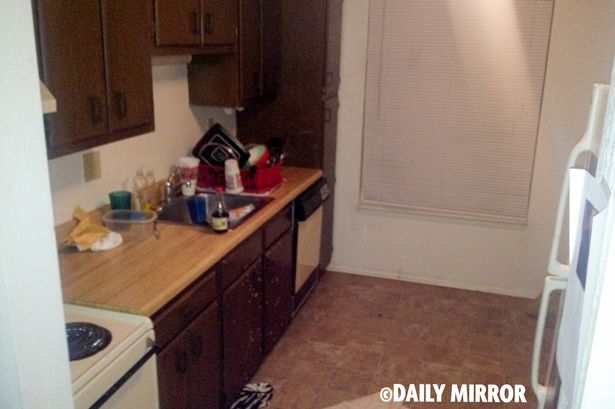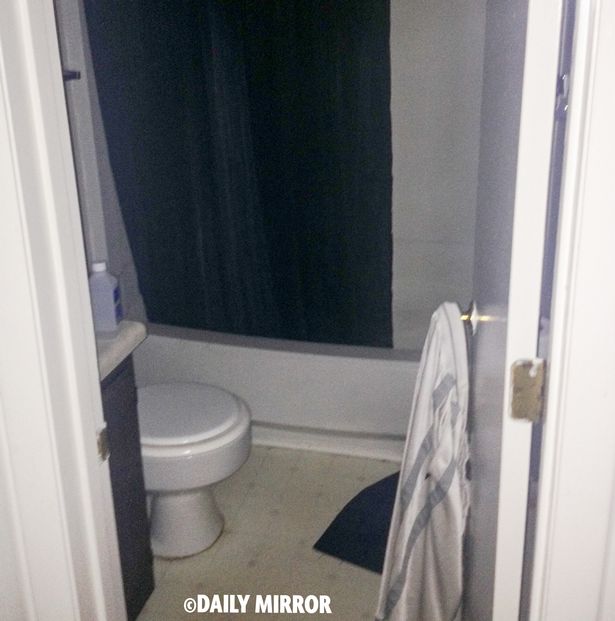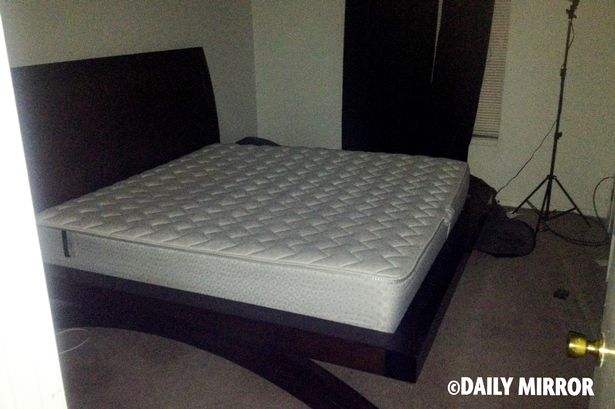 So as you can see the place was sparsely decorated and apparently he lived by candlelight only. Neighbours said they didn't see him leave the flat very often after he'd stopped working.
One neighbour added:
Flanagan was a douche, creepy, an asshole. He was rude and arrogant to everyone and anyone. Only a few of his female neighbours liked him but others simply wanted him gone. (He) thought he was better than everyone else.

These are nice apartments, everyone gets on but he just caused problems with people. There were times when he would throw cat shit at other's homes he was in dispute with. It was as though he looked for arguments all the time.
His cats haven't been seen since he filmed himself killing Parker and Ward, but in his suicide note he said he'd killed them in a forest before going through with the attack.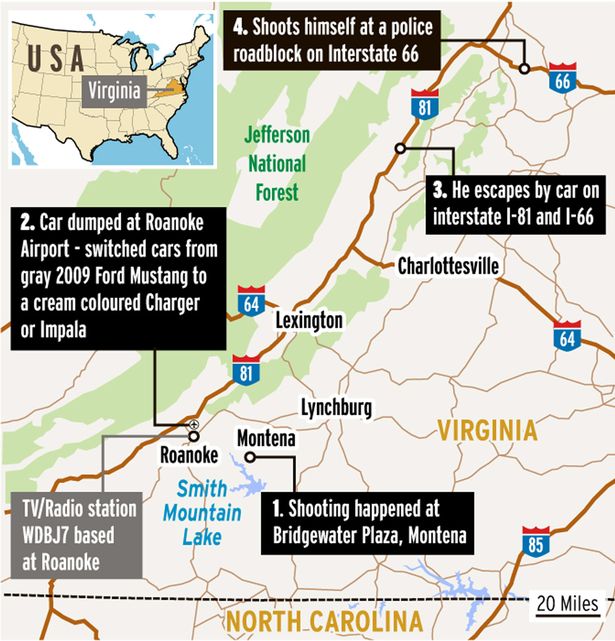 Images VIA
His family have apologised to the victims. It really is upsetting to think how many people's lives have been affected due to one twisted moron's actions. Our thoughts go out to them all.